Graduate Research Profiles Archive
Graduate Research Profiles Archive
Graduate Research Profiles Archive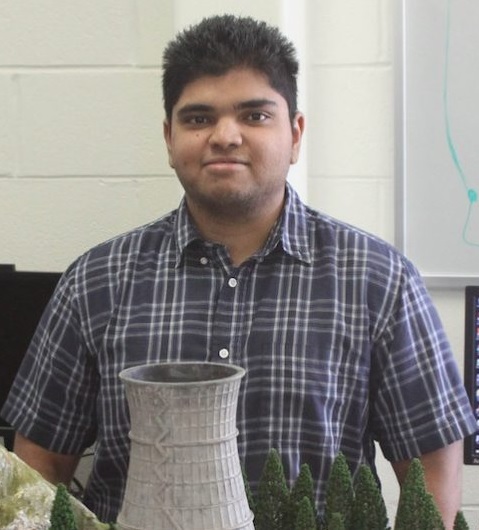 September 2019

Tapan Soni is a Master's Computer Science student researching under Dr. Heydari. Before attending Rowan, Tapan studied cybersecurity at Burlington County College (now Rowan College at Burlington County). During this time he worked under Professor Christopher Simber and helped author a 20-page paper on mobile vulnerabilities in IOS which was then presented to Lockheed Martin.

He first got involved with the cybersecurity echelon at Rowan when he answered a recruitment email searching for prospective cybersecurity researchers. Tapan was enlisted to help out with an industrial control security project, eventually published as "Supervisory Control and Data Acquisition Testbed for Research and Education" and presented at the IEEE CCWC 2019 in Las Vegas. Tapan has also served as the co-founder and president of the Cybersecurity Club. He oversaw the creation of the invited speakers series and the growth of the club to more than 40 members but has since stepped down.

Tapan is currently pursuing a topic for his Master's thesis and is thinking of doing it on IT/mobile security. Tapan will be graduating with a Master's Degree in Computer Science in Fall 2020 having published numerous undergraduate papers.