Class of 2020 Department Awards
Class of 2020 Department Awards
Class of 2020 Department Awards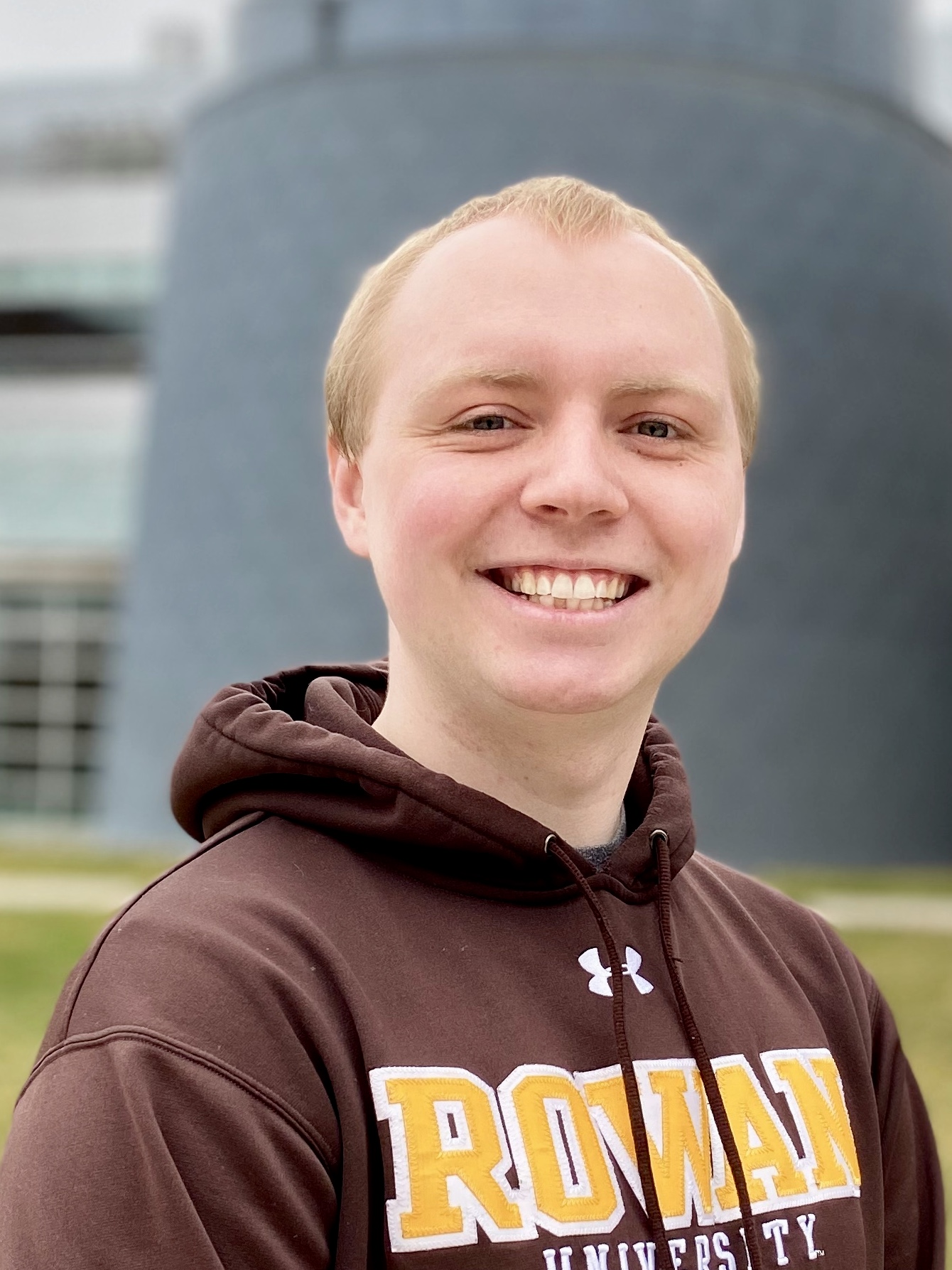 Samuel Foster
Dean's Outstanding Senior Award for Chemistry
Samuel Foster is graduating with his Bachelor of Science in chemistry. While at Rowan, Sam excelled at undergraduate reseach and published three peer-reviewed articles. He worked in the lab of Dr. James Grinias doing analytical chemistry research on the development of low cost and open source analytical instrumentation and method and system developments on commercial studies. Sam has presented at Pittcon and the Eastern Analytical Symposium (EAS), the two major analytical chemistry conferences in the United States. He was also awarded the Outstanding Undergraduate Research Award in 2019, which is presented to the top four undergraduate analytical chemists in the nation each year. After graduation, Sam plans to pursue a Ph.D. in analytical chemistry at Rowan.​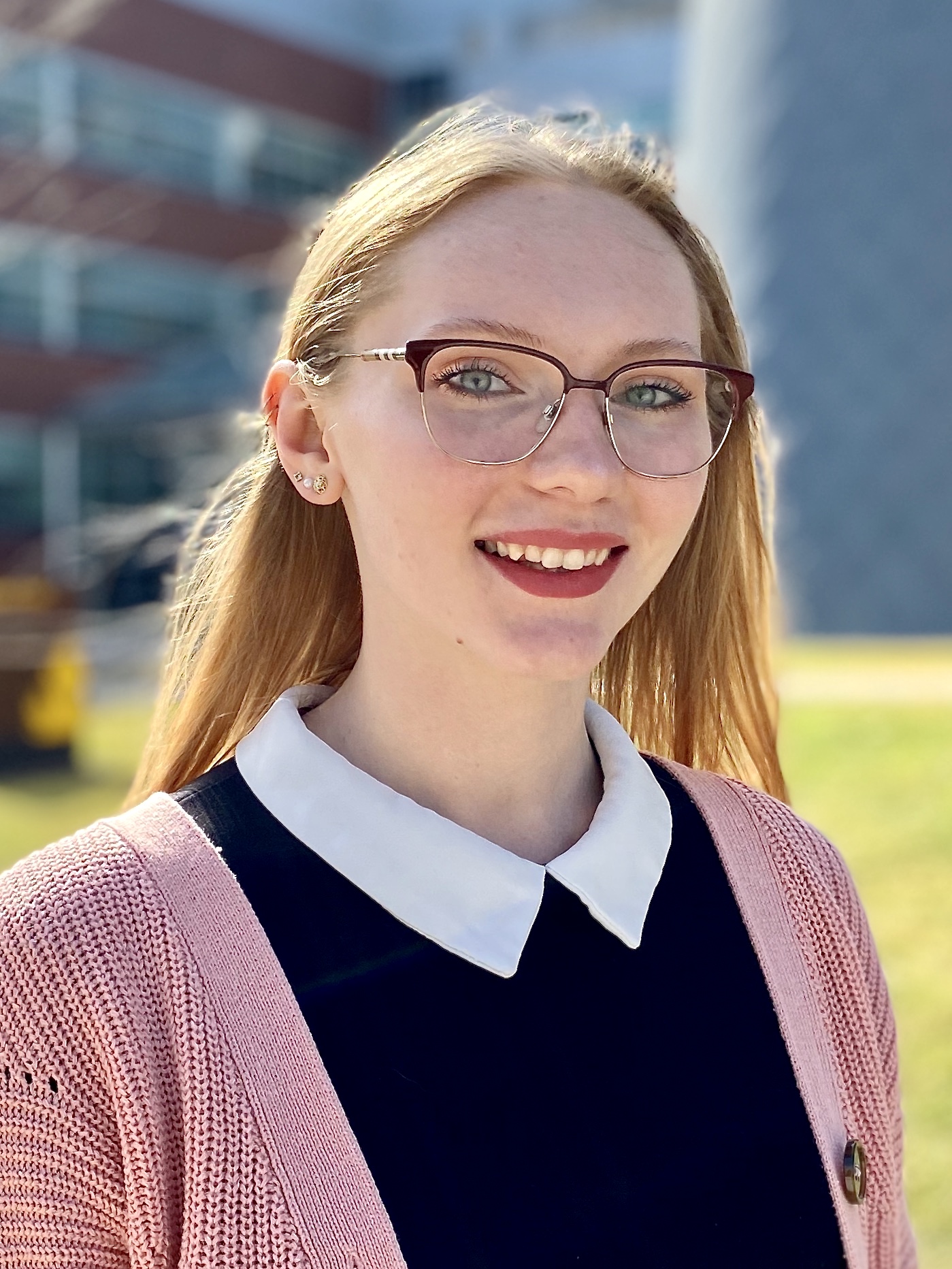 Haylie Hennigan
Dean's Outstanding Senior Award for Biochemistry
Haylie has been doing organic chemistry research in Assistant Professor Gustavo Moura-Letts' laboratory for the last three years. She received the College of Science & Mathematics's Summer Undergraduate Research Program (SURP) award for the summer of 2019 and from those efforts she has one publication under review and another one in preparation. Haylie plans to become an organic chemistry professor and will be attending Purdue University to complete a Ph.D. She is outstanding in the classroom and in the laboratory and often mentors new students in Professor Gustavo Moura-Letts' lab.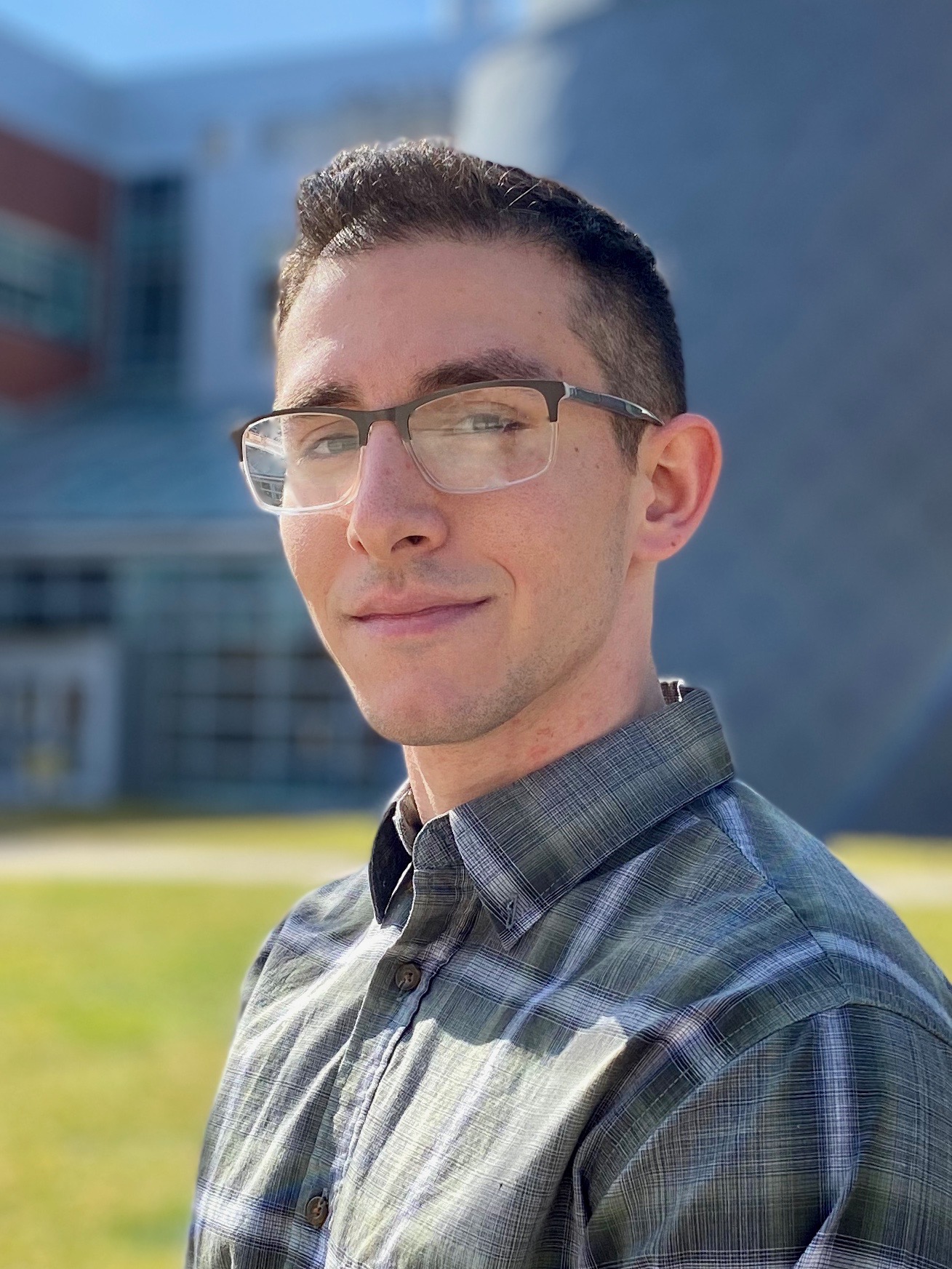 Jonathan Maturano
Michael Miller Award for Excellence in Chemistry. -- Medallion Award
Jonathan Maturano is a senior Biochemistry Major at Rowan University. He has excelled in the classroom as well as the research lab, where he has applied his skills in chemical synthesis to help improve the development of miniaturized devices used for chemical analysis. Jonathan was selected for a prestigious REU fellowship at the University of Utah, where he spent 10 weeks conducting research in the summer of 2019. He has also been a leader on Rowan's campus, previously serving as an executive board member of the Student ACS Club and as a resident advisor. In the fall, he will be attending the University of Illinois at Urbana-Champaign to pursue a Ph.D. in organic chemistry.​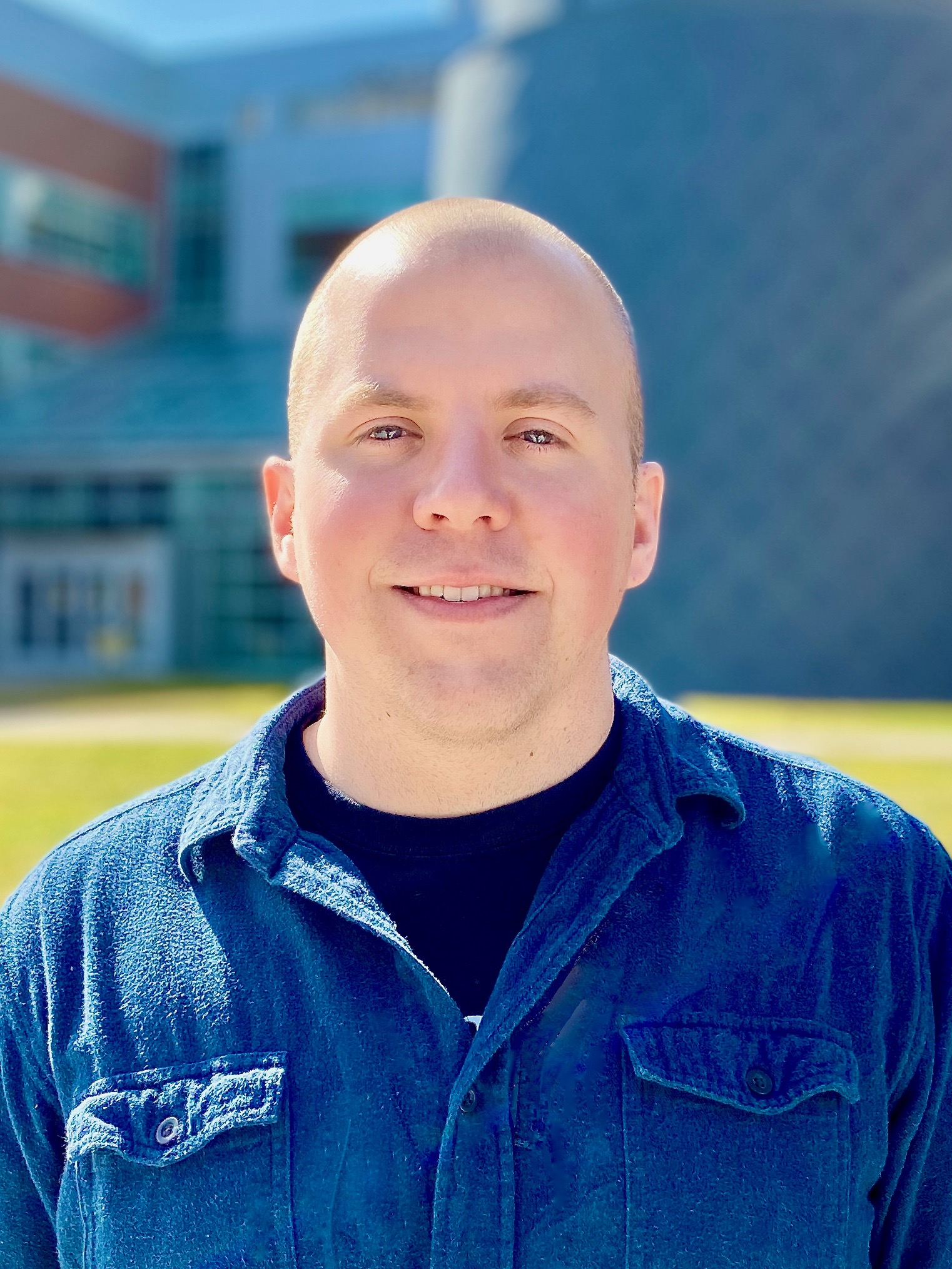 Matthew Necelis 
Dr. Mark M. Chamberlain Excellence Award in Chemistry/Biochemistry -- Medallion Award
Matthew Necelis​ is a Biochemistry graduate from Rowan University.  After high school, Matt attended multiple schools before finishing an associate's program in chemistry and biology at a Salem County Community College. He entered the work force working in construction where he spent five years working as a carpenter building residential homes, large tract housing, as well as remodeling. According to Matt, his years in construction taught him the value of work ethic, but he yearned for a more intellectually stimulating field. He returned to college coming to Rowan University as a transfer student in the spring of 2018 as a biochemistry major.  He earned the Dean's list three times, graduated with a high GPA, and has co-authorship on four publications. He has committed to a Ph.D. program in Chemistry at the University of Virginia starting in the fall of 2020.​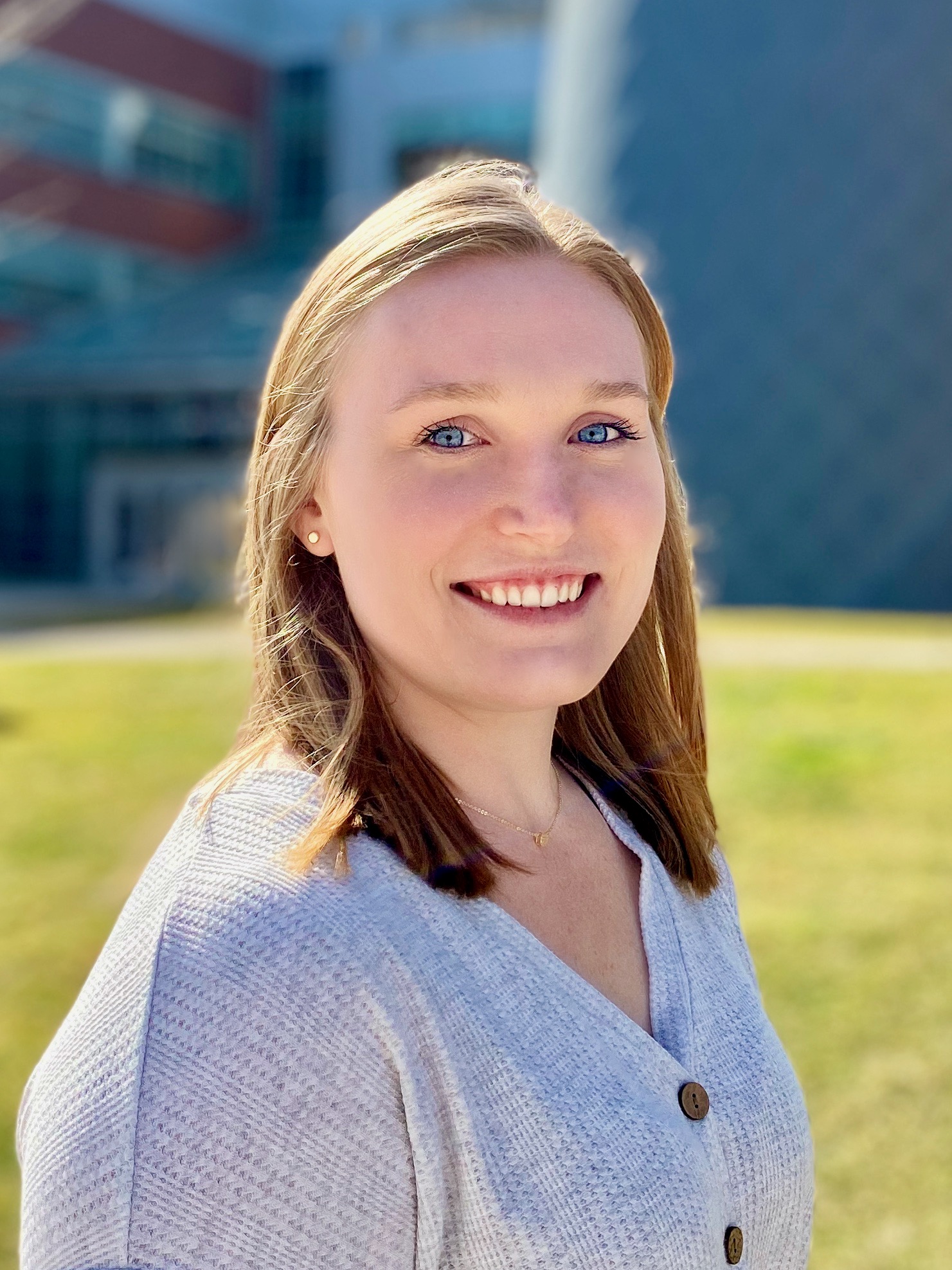 Morgan Hitchner
Mark and Barbara Chamberlain Research Award
Morgan Hitchner was a transfer student from Rowan College at Gloucester County, and is now a Biochemistry major with a minor in Biology. She received her Associates in Chemistry from RCGC and started doing research with Dr. Caputo while a sophomore prior to transferring to Rowan University.  Her research in Dr. Caputo's lab focuses on the characterization of various antimicrobial peptides based on their intrinsic or extrinsic properties and how they interact with different types of lipids. This work resulted in a published paper: "Activity and Characterization of a pH Sensitive Antimicrobial Peptide".  Next year she plans on doing an internship in cardiology at Jefferson University Hospital in Pennsylvania before attending Medical School in 2021.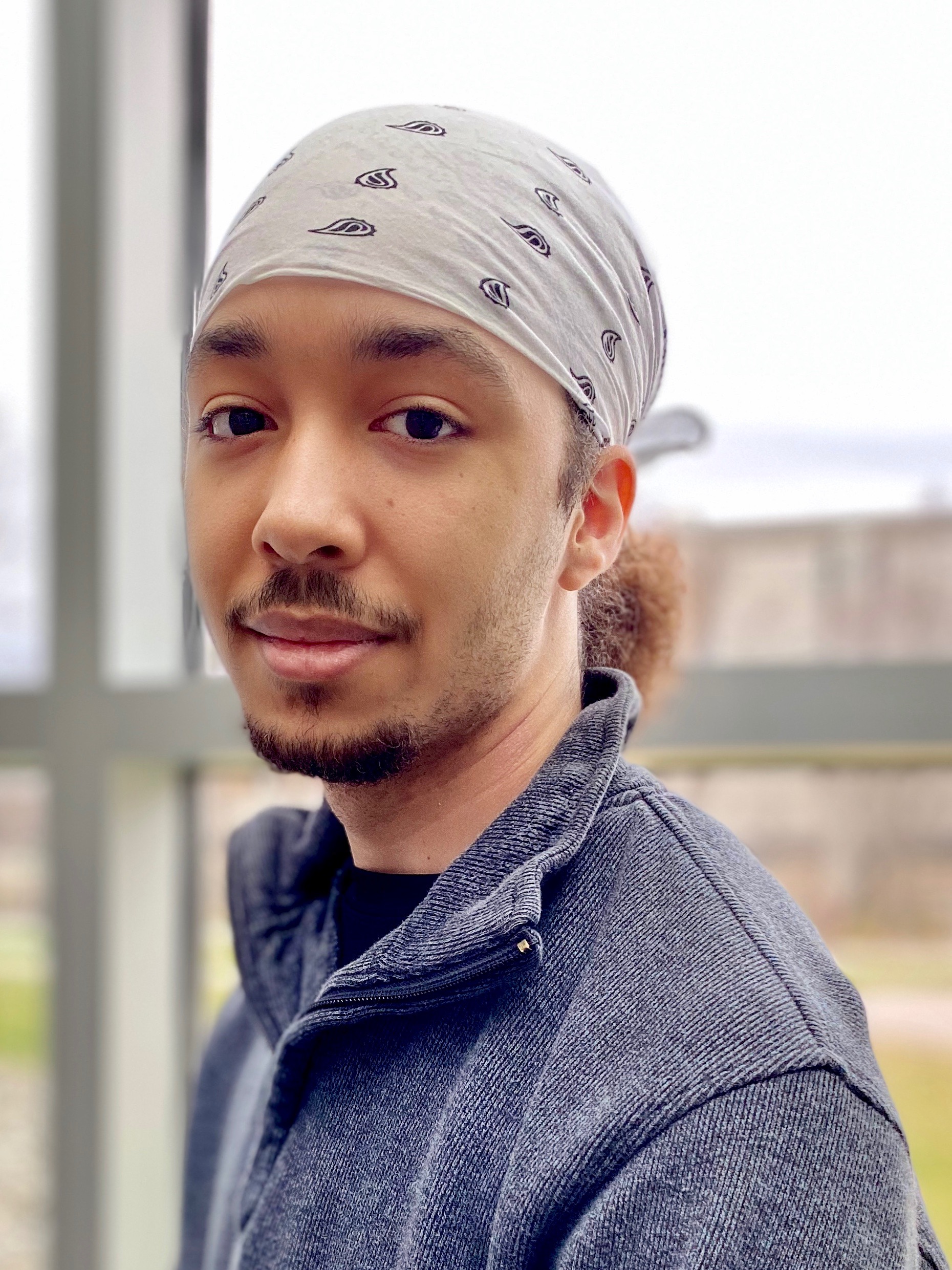 Don Bones
Southern Jersey ACS
Don Bones is a Chemistry major who has done research in Dr. Hoy's lab on computational quantum chemistry. During his time there, he contributed to the group's first published GitHub code. He plans to continue his pursuit of chemistry in the Ph.D. program at the University of Maine.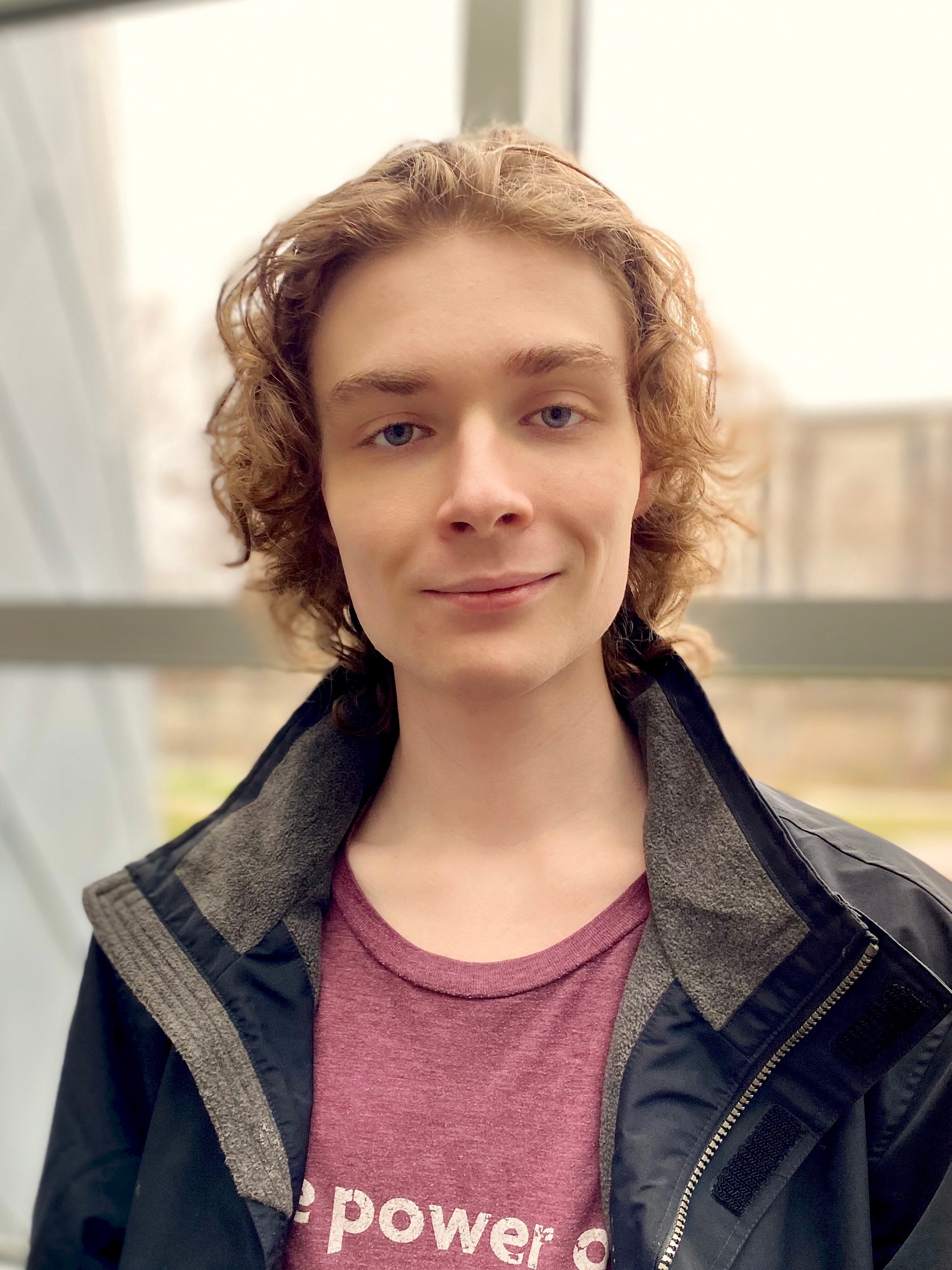 Justin Malme
New Jersey Institute of Chemists Student Award
Justin T. Malme is a graduating Senior chemistry student. He started at Rowan in 2016, having an interest in the chemistry of materials. Justin spent half a year researching under Dr. Moura-Letts, under whom he gained valuable experience with laboratory techniques. In 2019, Justin began researching under Dr. Hoy, where he has and continues to explore chemical systems using computational methods. After graduating, he will attend the University of Illinois at Urbana-Champaign, where he will be pursuing a Ph.D. in Materials Chemistry. Justin was the recipient of the 2019 ACS Inorganic Student Award.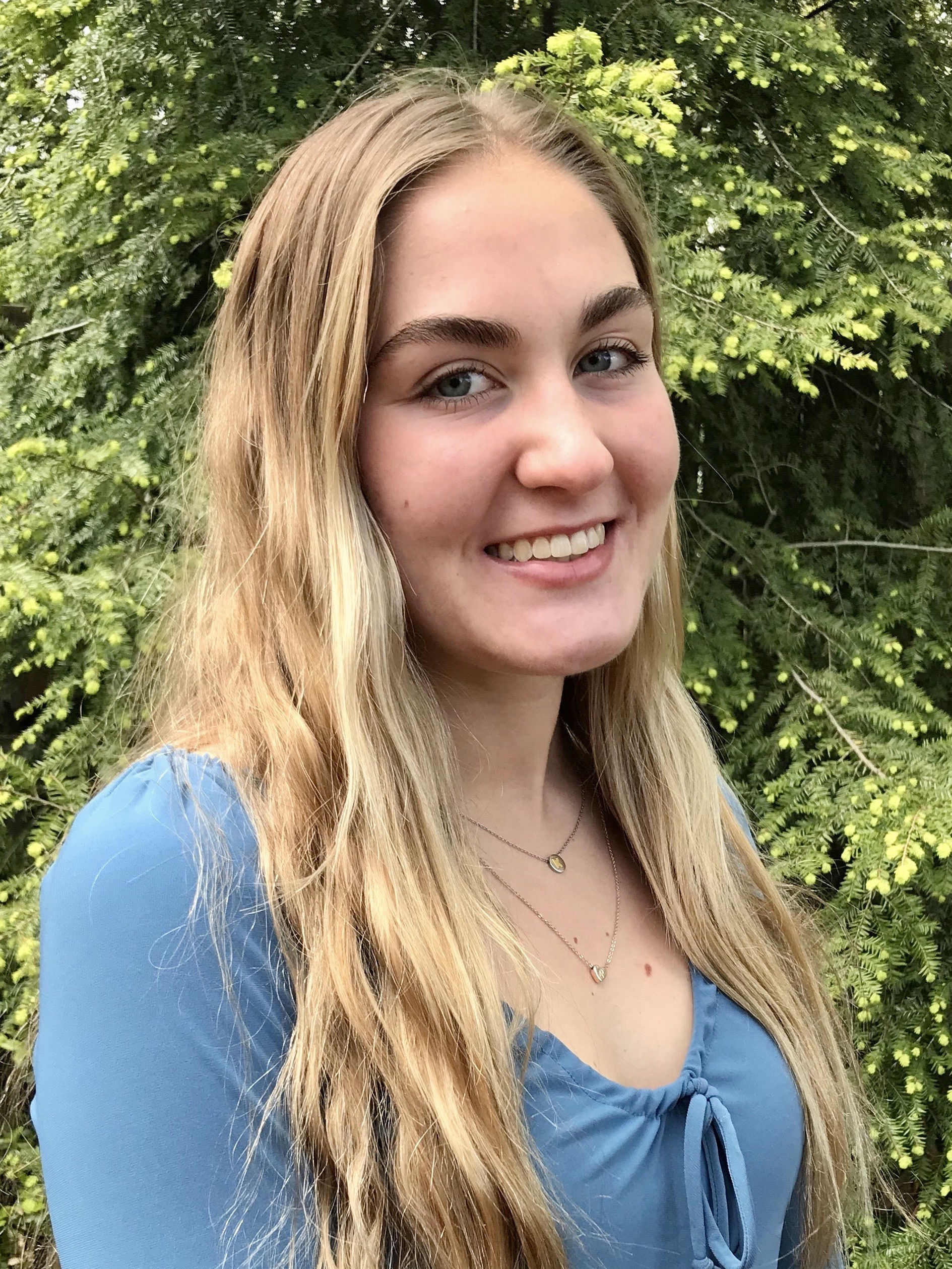 Kayla Green
Edward W. Morley Award for Excellence in the Art of Measurement
Kayla is a biochemistry major at Rowan University. She has excelled in the classroom, earning Dean's List every semester of her undergraduate career. She is a member of Dr. Mugweru's research group where she analyzes the properties and interactions of malaria drugs. Upon graduating, Kayla will continue her studies at Rowan, pursuing a Master's in Pharmaceutical Sciences.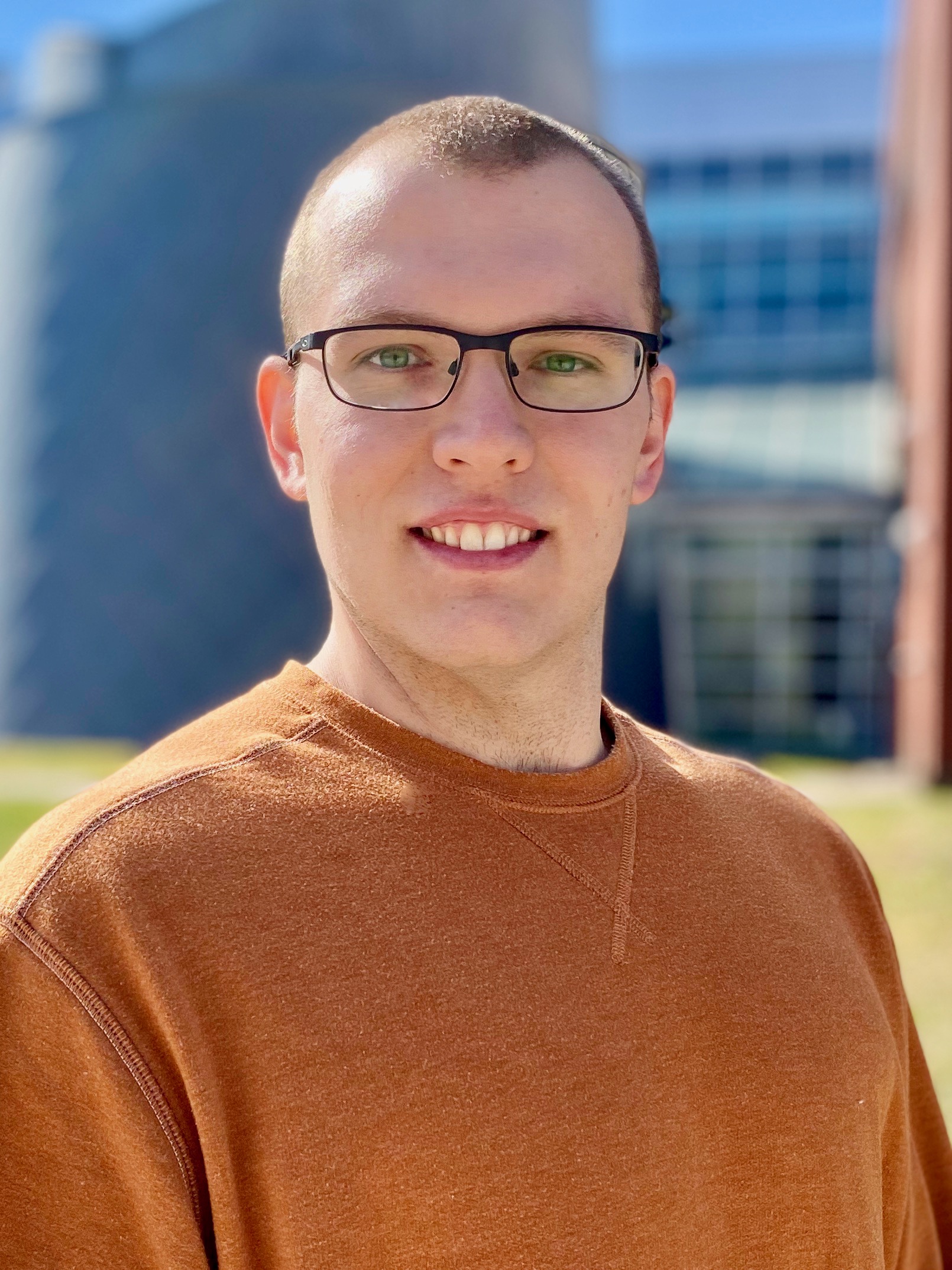 Joshua Davis
ACS Analytical Award
Joshua Davis is a junior chemistry major from Swedesboro, NJ. His research interests as a member of the Grinias Research Lab include instrument miniaturization and microfluidics. Josh's project focuses on reducing the size and cost of pumping mechanisms for microfabricated analytical devices. He is employing these flow systems in 3D printed analytical devices designed to monitor breast cancer cell growth that mimics physiological environments. Josh plans on pursuing graduate studies in analytical chemistry after he graduates from Rowan University.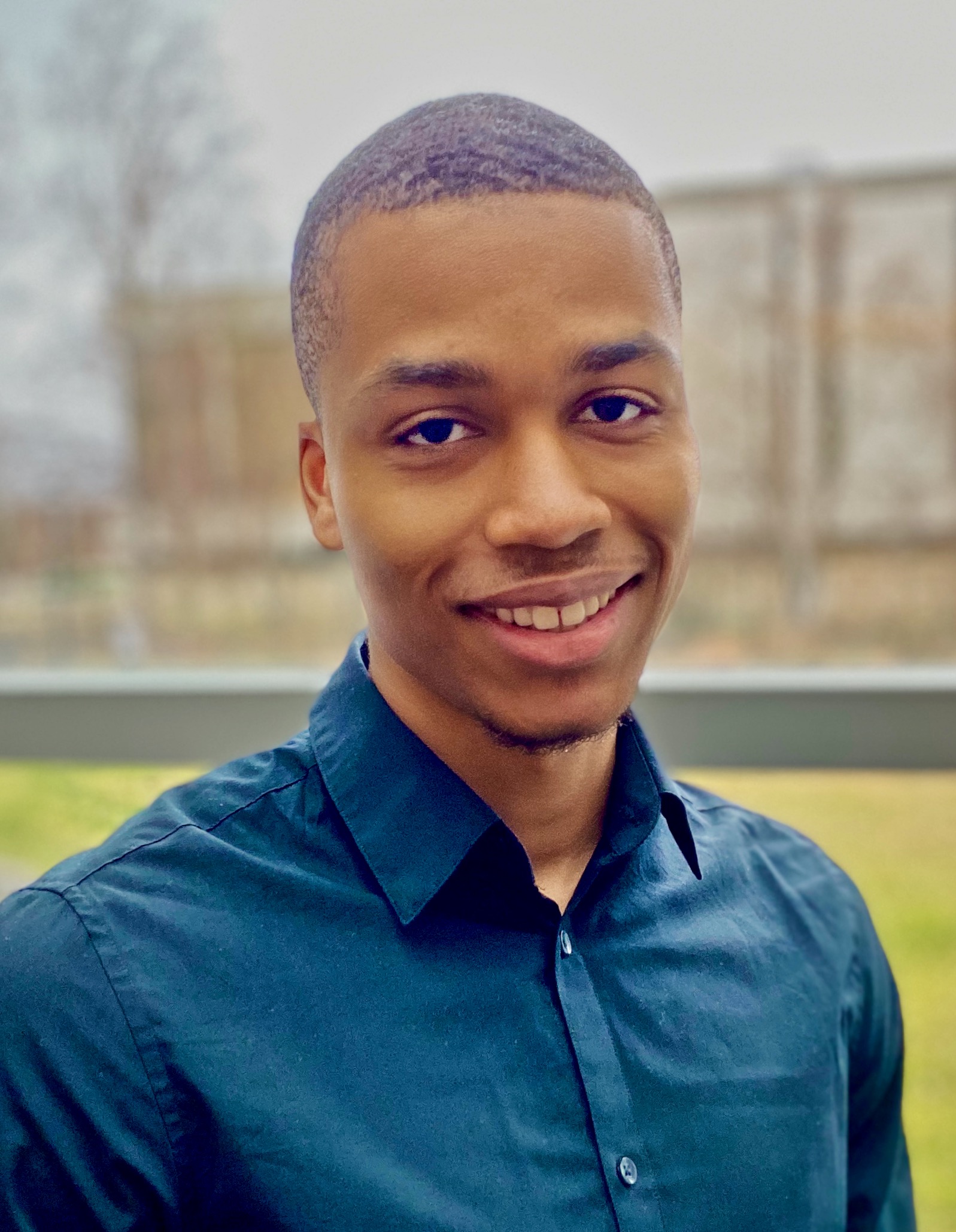 Tristan Bonsu
ACS Organic Award
During his time at Rowan, Tristan Bonsu has developed a passion for organic chemistry. He has taken part in research projects involving the design and synthesis of novel Salinomycin analogs, as well as the synthesis and modification of chlorosugar derivatives. Upon graduating he will be preparing to take the MCAT and applying to medical school.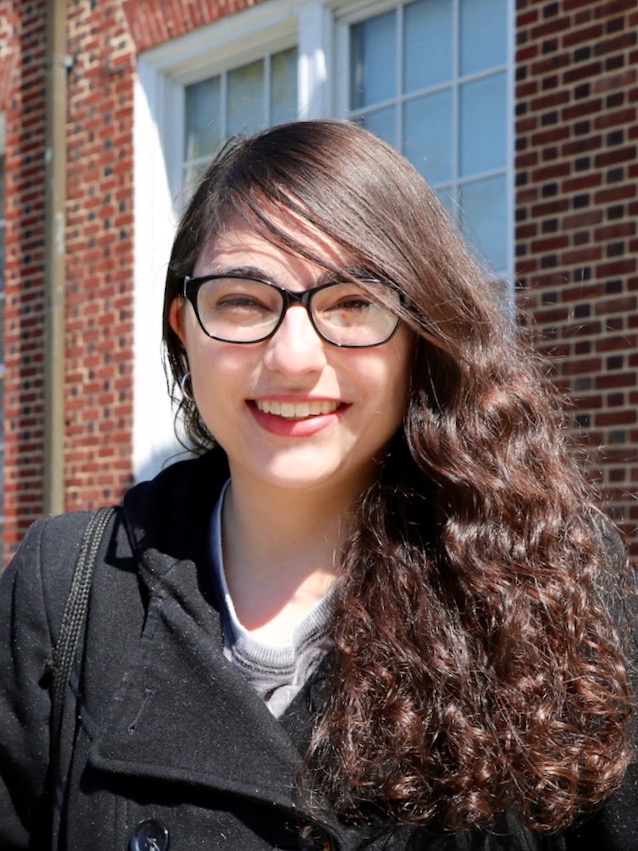 Melanie Padalino
American Institue of Chemists Award
Melanie is a senior chemistry major and technical writing minor in the honors concentration at Rowan University. Her most recent research, under Dr. Grinias and Dr. Perez, focused on using microfluidics to study how virulent bacteria behave under gravity-fed realistic flow conditions. Previously, she conducted research in an REU at UPenn involving peptide aggregation related to Alzheimer's Disease. Currently, she is the President of WINGS (Women Inspiring a New Generation of Scientists) at Rowan and is a violinist in the Rowan Orchestra. Melanie will be attending Vanderbilt University in Fall 2020 to pursue her Ph.D. in chemistry.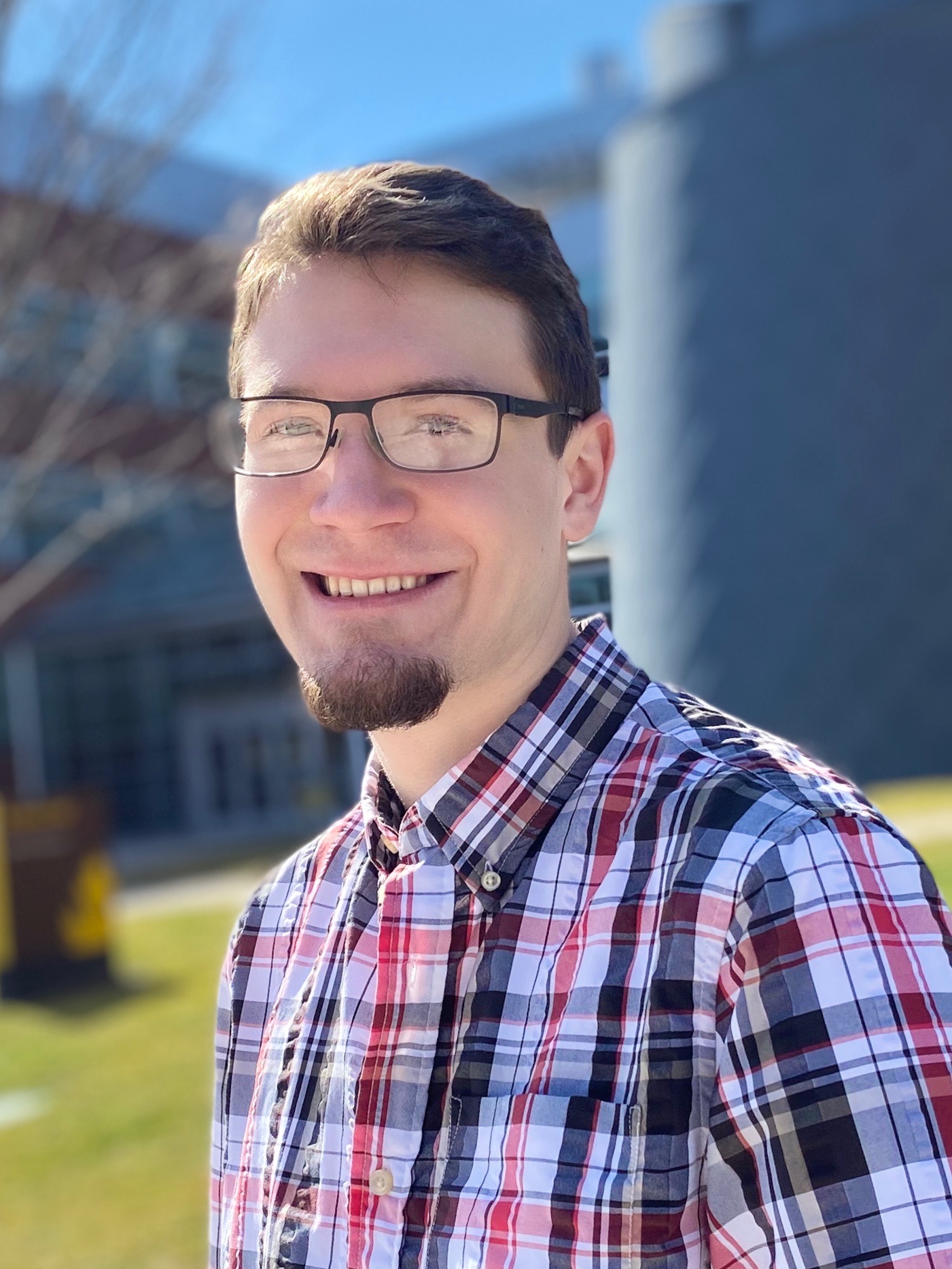 Noah Daniecki
American Institue of Chemists Award
Noah Daniecki has been a member of Dr. Moura-Lett's research group for one and a half years. His research has focused on constructing and opioid mimic compound, synthesizing aziridines, and studying amide bond synthesis—fundamental research which he hopes will aid chemists everywhere in designing new molecules. He plans to continue this pursuit of organic chemistry while attending graduate school at the University of Delaware.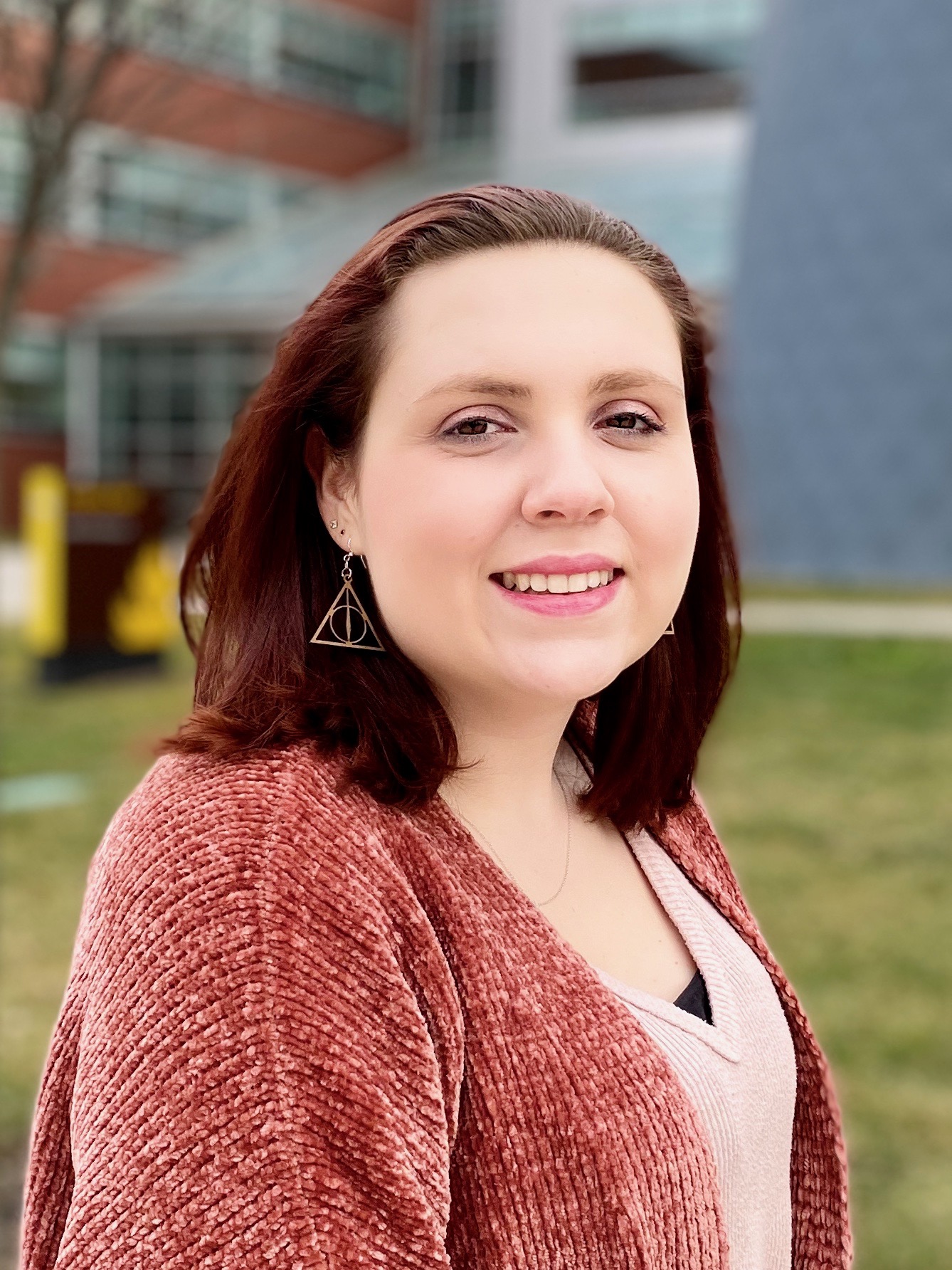 Samantha Palumbo
Paul Dike Award for Excellence in the Physical Sciences -- Medallion Award
Samantha Palumbo, from Bridgewater, New Jersey, is receiving a Bachelor of Art degree in Chemistry and a Bachelor of Education degree in Subject Matter Teaching of STEAM. Samantha Palumbo has been very successful in all her course work and did a lot of research in the area of analytical chemistry. In the research projects, Samantha has used several different techniques such as Electrochemistry, Gas Chromatography, and Mass Spectrometry to investigate the properties of organic bases in ionic liquids and ceramic materials. Results of her research work have been presented in an ACS Regional Meeting and the Rowan S.T.E.M. conference. Samantha's career goal is to be a high school science teacher in this area. She is currently doing clinical teaching of chemistry in a local high school.