Putnam Competition
Putnam Competition
78th Annual
William Lowell Putnam Mathematical Competition
Thank You to all who participated in the 78th Annual Putman Competition! 
*Please return to this page in the future for information pertaining to the
79th Annual Putnam Competition!
Solve 12 problems in 6 hours. 
Win scholarship prizes.
ALL ROWAN UNDERGRADUATE STUDENTS ARE INVITED TO COMPETE!
Learn more about the Putnam and how to solve really hard math problems
while enjoying free PIZZA and SODA.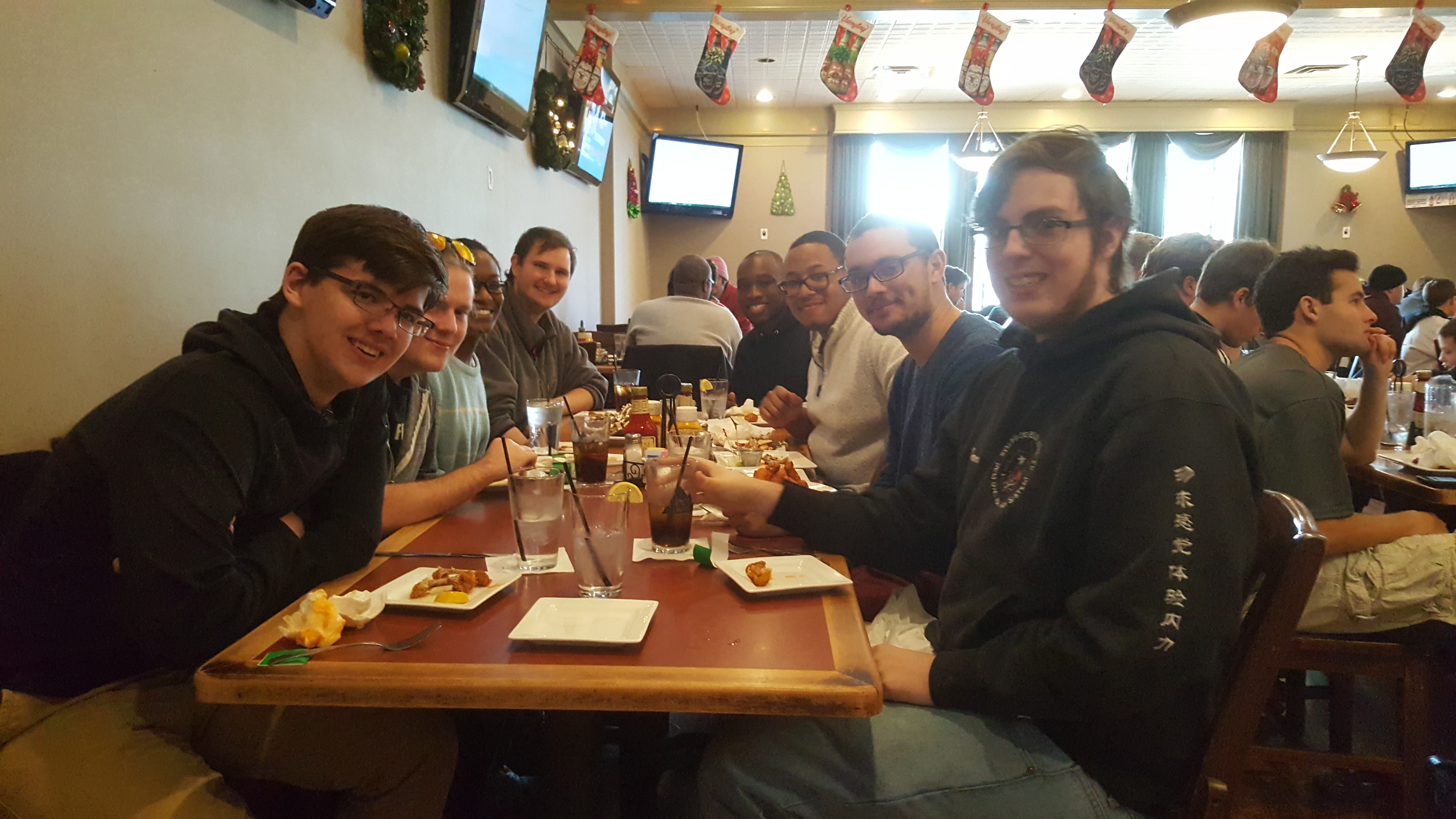 Problem-Solving PRACTICE SESSIONS:
*in the Math Research Seminar Room (Robinson 230-A2)
Dates will be posted once they are set!
 REGISTRATION:
For more information or to sign-up (registration is free),
please email Prof. Nguyen at nguyen@rowan.edu.  
REGISTRATION IS NOW CLOSED