Departments
Departments
Departments
The College of Science & Mathematics is home to six departments: Biological & Biomedical Sciences, Chemistry & Biochemistry, Computer Science, Mathematics, Physics & Astronomy, and Psychology.
Interdisciplinary Programs
Data Science
By integrating expertise in statistics and mathematics, programming abilities, and domain-specific knowledge, Data science facilitates the analysis of data and extraction of valuable insights.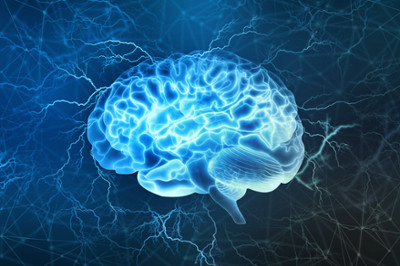 Neuroscience
The Neuroscience major will provide students with interdisciplinary training in this exciting field, preparing them for future careers in medicine and research.