Research
Research
Rowan University is the nation's third fastest-growing public research institution. Classified by Carnegie as a high research activity institution, faculty in the College of Science & Mathematics are focused on applied research to solve real-world problems. Many have been awarded competitive grants from national organizations such as the National Institutes of Health, the National Aeronautics and Space Administration, and the National Science Foundation, including several Faculty Early Career Development Program (CAREER) awards.
Undergraduate and graduate students are essential contributors to research, often presenting at symposia and national conferences, sharing credits in professional publications, and winning regional and national
awards for their work. Students are encouraged to pursue research and professional experience through course-based undergraduate research experiences, the College's Summer Undergraduate Research Program (SURP), and working in faculty laboratories.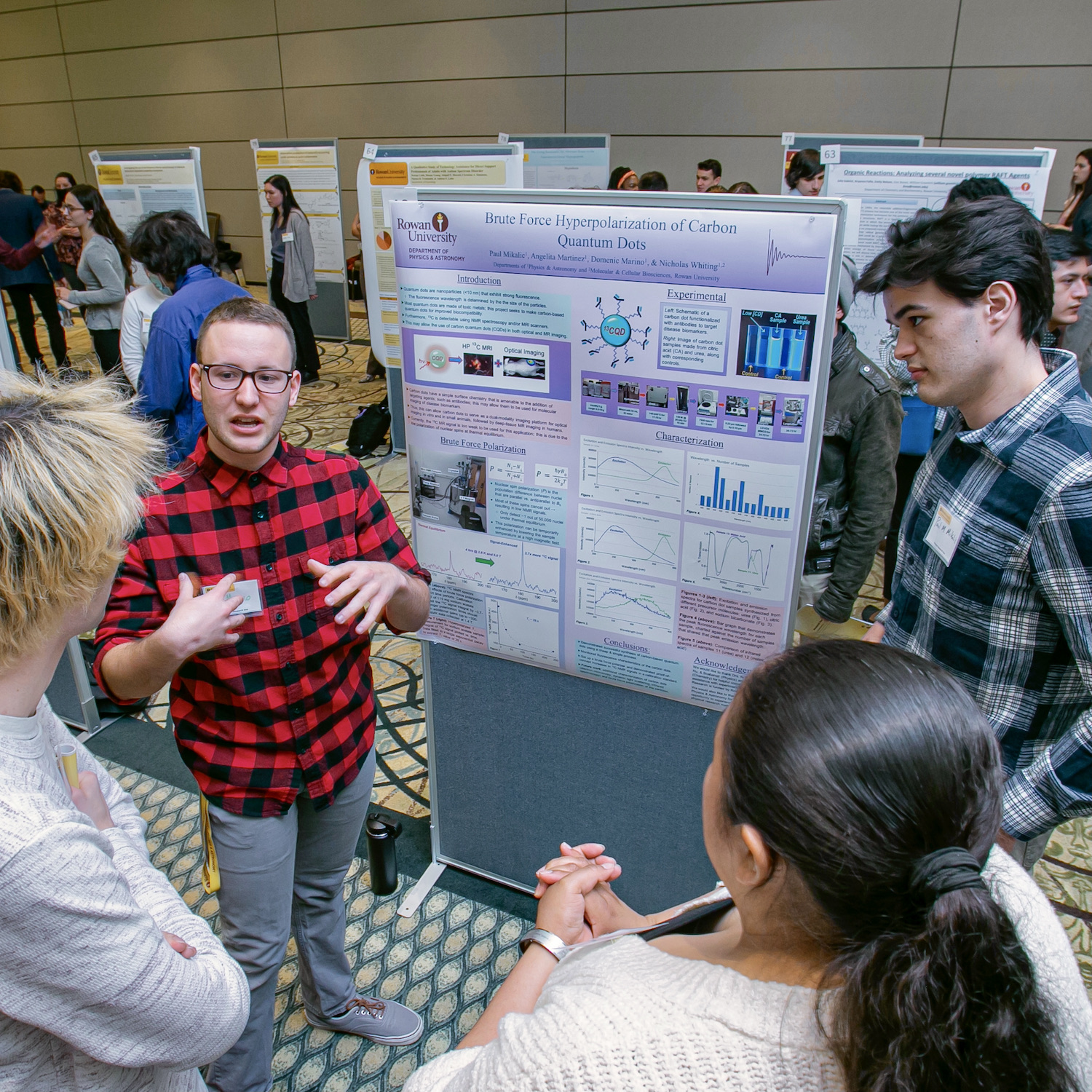 Undergraduate Research
Undergraduate research is a cornerstone of the Rowan experience. Mentored by expert faculty, students  gain critical skills to prepare for advanced degrees and careers.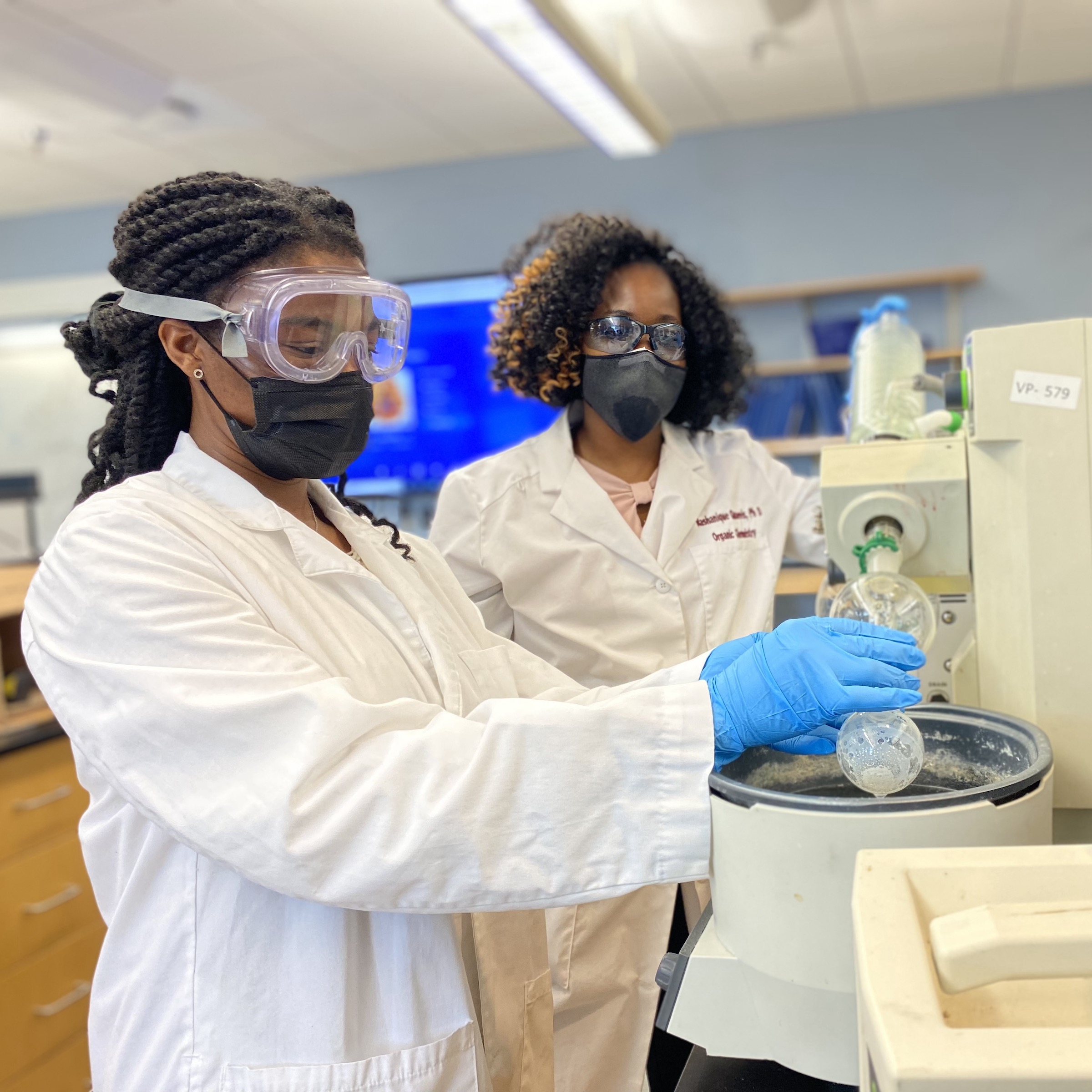 Division of Research
Rowan's Division of Research partners with business and industry, as well as government and non-profit organizations.