REACH Lab
REACH Lab
REACH - (Rowan Emotions, Alcohol, and College Health) Lab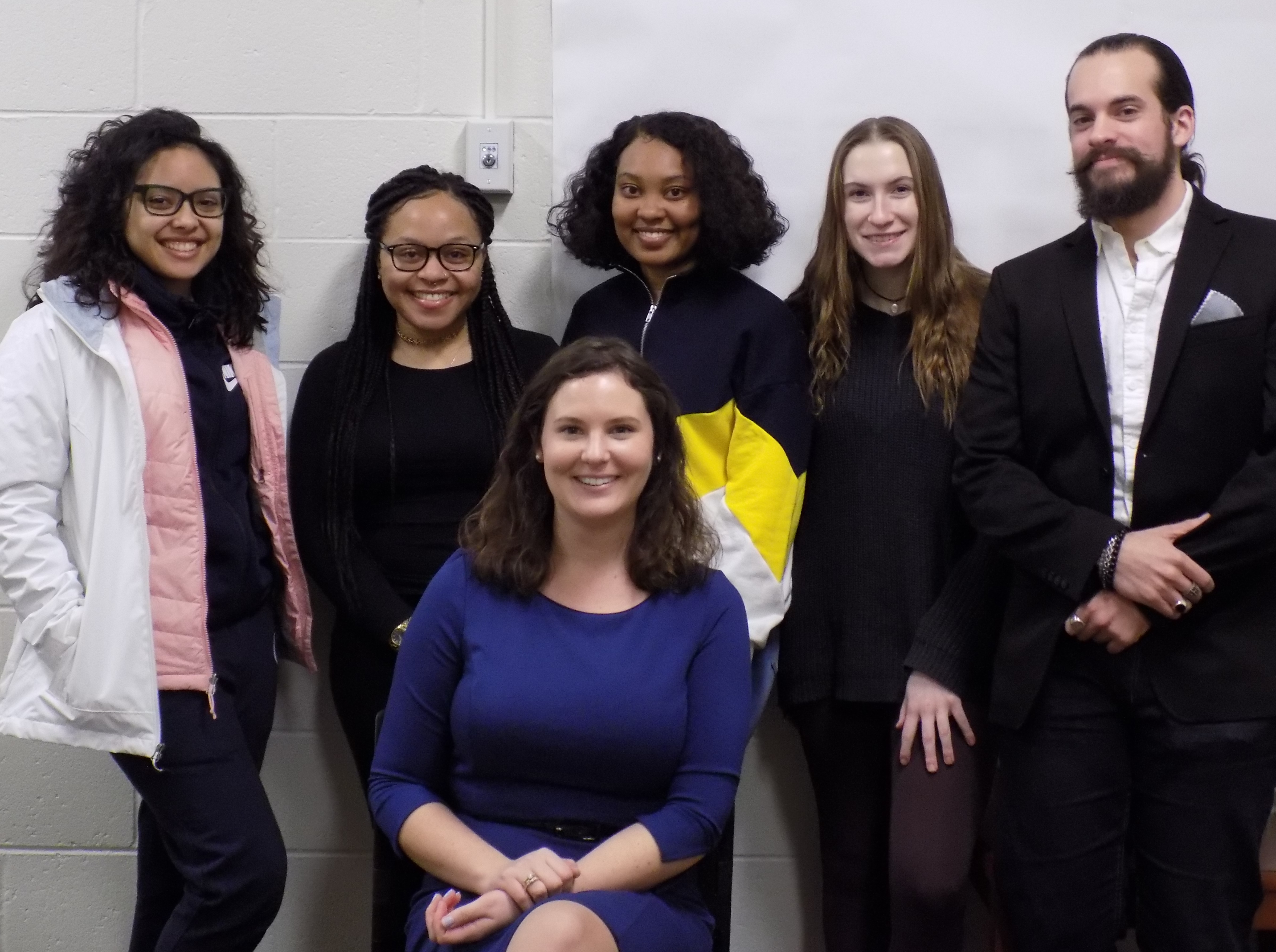 Chelsie Young, Ph.D. - youngcm@rowan.edu
The REACH lab broadly explores factors related to social, emotional, and cognitive processes that are associated with both substance use and behavior change. Our work aims to understand social influences such as norms and motivations for engaging in substance use, develop and evaluate innovative brief intervention strategies, and better understand for whom particular interventions are best suited. Some of our current projects include investigating factors that influence and explain the positive association between alcohol use and physical activity, evaluating the influence of norms and attitudes on engagement in health risk behaviors, examining contextual cues surrounding event-specific alcohol use and consequences following heavy drinking events (e.g., Mardi Gras, Halloween, homecoming), and analyzing qualitative data to discover what differentiates a positive drinking occasion from a negative drinking occasion and exploring themes in hangover symptoms and supposed "cures".
Undergraduate Students

Erik Bollendorf

Alexcia Aris

Paige Ryan

Sabrina Salas

Tia Rodgers

 
Please visit Dr. Chelsie Young's profile page for more information.