DJ Angelone Faculty Spotlight
DJ Angelone Faculty Spotlight
Faculty Spotlight: Dr. DJ Angelone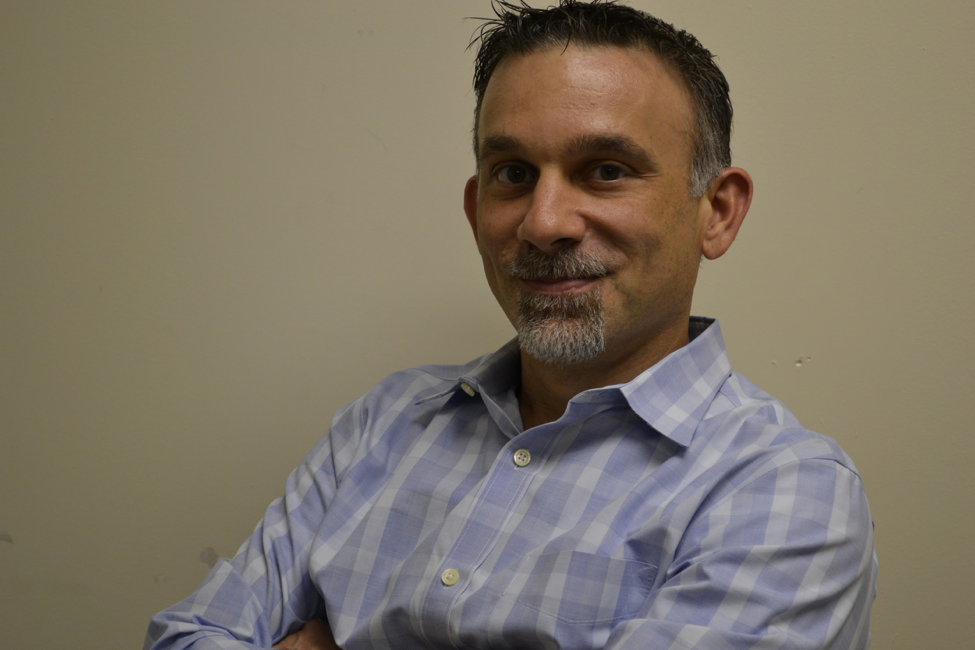 By: Katarina DeFelice
Sexual assault remains one of the most pervasive problems on college campuses today. Thankfully, Dr. DJ Angelone and his Aggression, Substance, and Sexuality Research Team (ASSeRT) (co-directed by Dr. Joppa) delve into the deeper questions behind sexual assault and its connection to sexual risk-taking.
In the ASSeRT lab, the research aims to understand the mechanisms that put men as typical perpetrators and women as typical victims by asking participants retrospective questions about his/her experiences. The lab has developed several paradigms (models) to study proxies (a figure in a calculation) in these situations. In addition, the lab seeks to train young people in risk aversion and discern factors that contribute to poor risk detection (Does attractiveness affect decision making?).
The lab continues its work in intervention as well and recently sent in a grant application to the NCAA regarding sexual risk behaviors in Rowan student-athletes and how to urge them to become intervention facilitators. With the push to empower student-athletes and make them leaders on campus, this grant could incite change not only on Rowan's campus, but campuses nationwide.
When Dr. Angelone isn't in the lab, he's teaching or training for his next adventure race. His passion for teaching shows in his work and is echoed by the messages he gets after his students graduate.
"My reward is the alumni that come back and thank me. Often, students will keep in touch and say some version of 'I didn't realize what you were doing when I was in class but now I understand and I'm a better professional because of it.' That's the payoff for me. It makes all the time and energy I put in worth it."