DOSA 2016
DOSA 2016
2016 Dean's Outstanding Senior Awards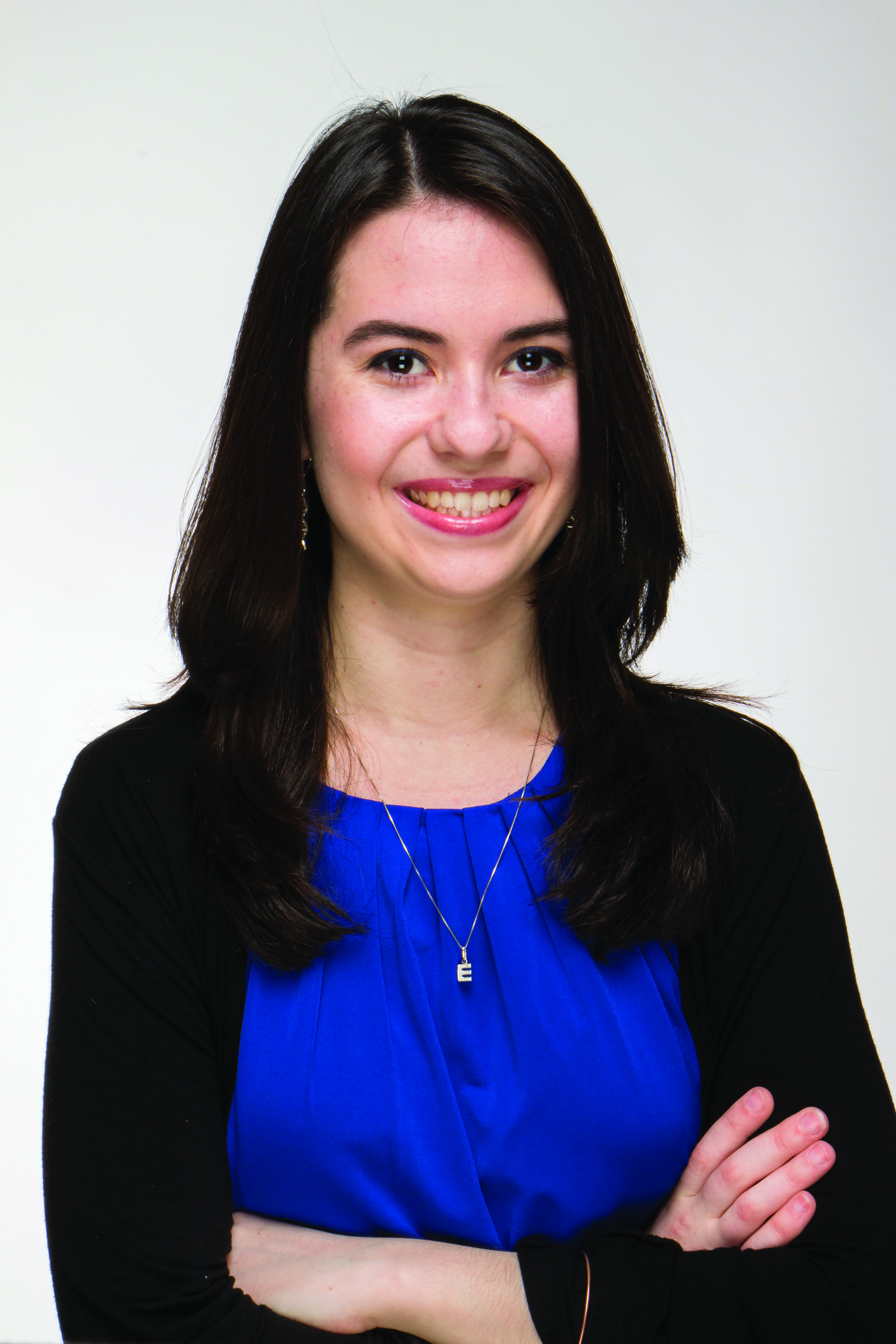 Erica Avery - Biochemistry
Erica Avery is a biochemistry major and journalism minor who has excelled in academics, research and contributions to Rowan. A member of the Honors and Scholars Programs, Erica has shown dedication to an array of subjects, including biology, chemistry, journalism, and music. For two years, Erica has performed research in the Hickman lab addressing how cells respond to hypoxia. Her work has been presented at Rowan Symposia, will be presented at a Genetics national meeting in July 2016, and will contribute to at least two peer-reviewed publications. Erica also participated in research at Princeton University in the 2015 Summer REU Program. In addition to playing piano and singing, Erica has served many Editor roles and written articles for the campus newspaper, The Whit. She is currently applying to biochemistry and molecular biology Ph.D. programs.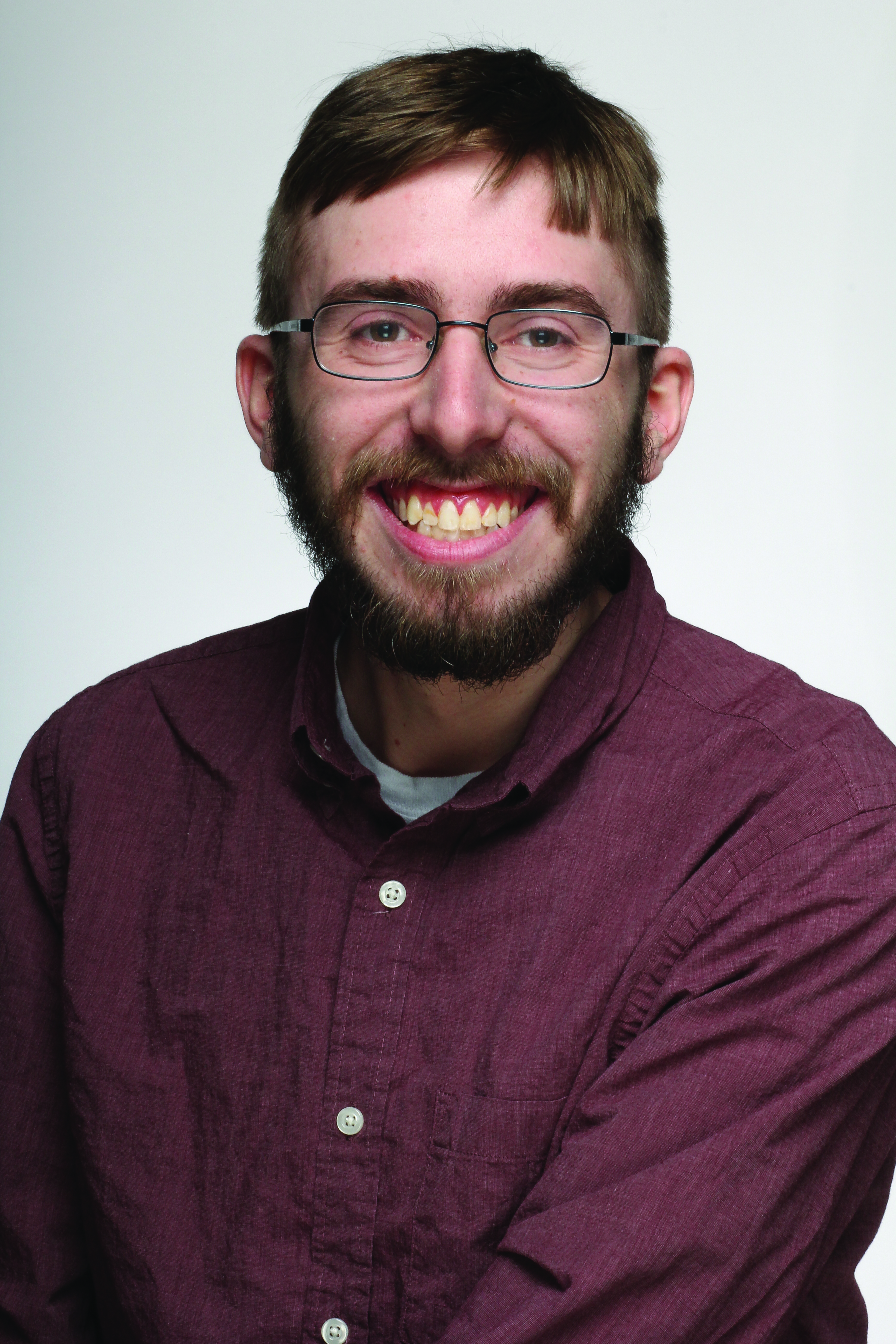 John Bucknam - Computer Science
John Bucknam has supported both the Computer Science Department and Rowan University as a volunteer for events like FIRST LEGO League Robotics, Back to the 'Boro, AT&T Civic App Challenge, and ProfHacks. John is a natural organizer and leader. As President of the Rowan ACM club he has increased both the number of activities held by the group, as well as the number of participating students. John is also an excellent researcher. He won "Best Overall Application" for Rowan Delivery Service at CodeDay Philly and has taken on projects like Phase of Flight & Rule of Flight Calculator for the FAA.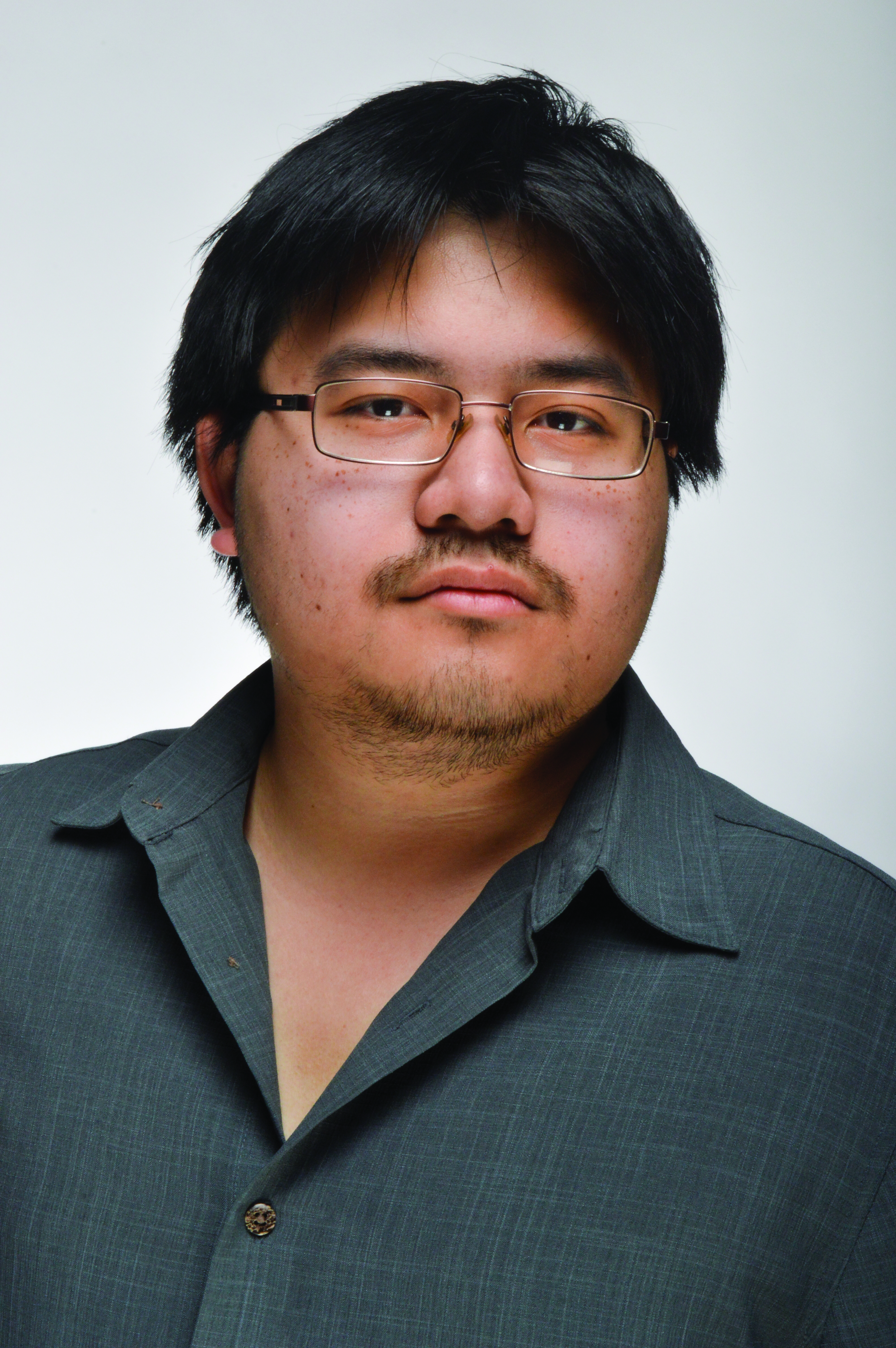 Winston Cheong - Mathematics
Winston is a highly accomplished student majoring in both math and computer science. He is omnipresent in the Math Department and can be found either tutoring other students or poking his nose into any mathematical conversation within earshot. Winston is extremely bright, highly inquisitive, well read, and not shy to talk shop with his professors about their research. He has worked on many research projects since his freshman year, attended an NSF-REU program, co-authored two research papers, and participated in many problem- solving math competitions. Winston plans to pursue a Ph.D. in mathematics and become a university professor.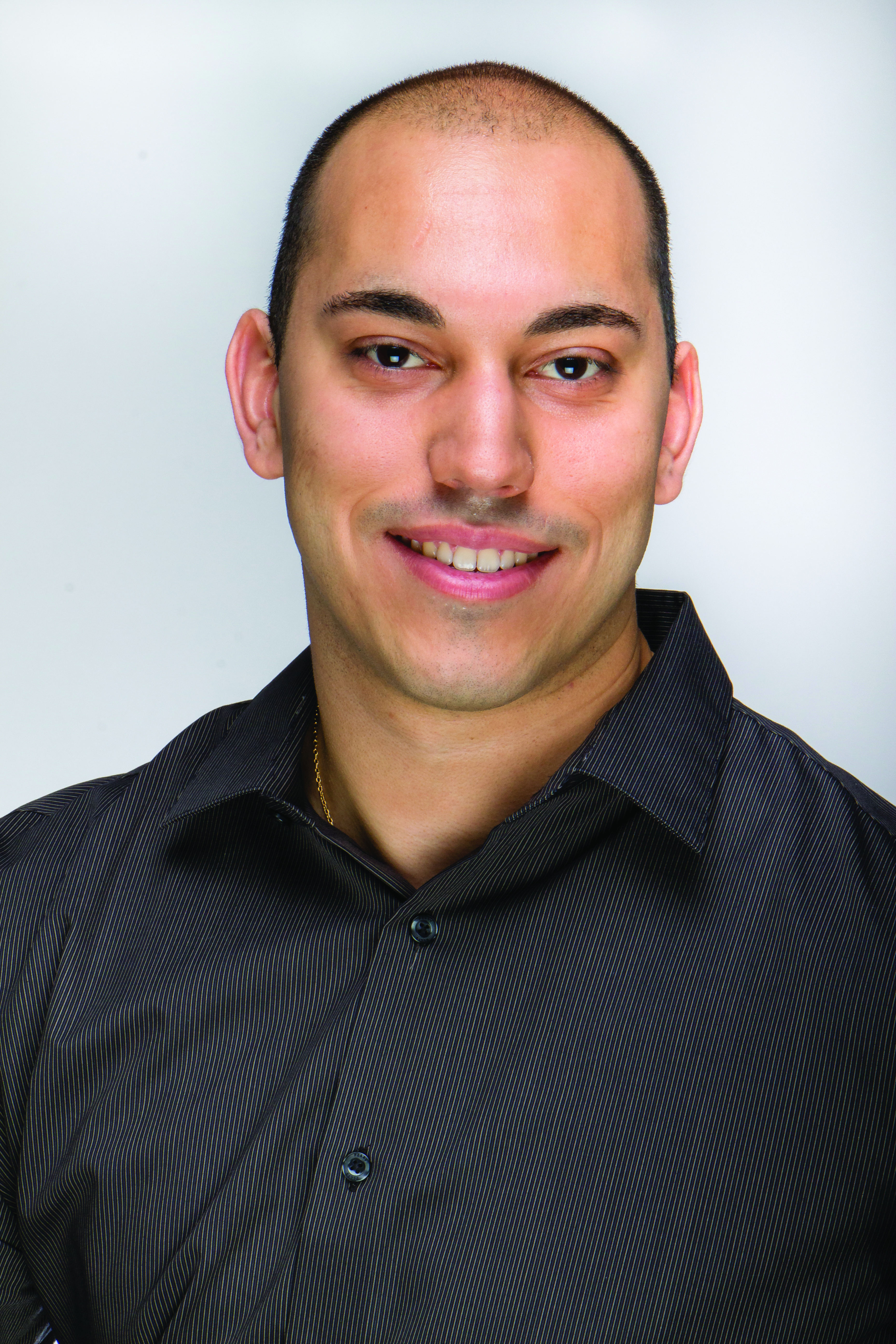 Paul D'Ortona - Biological Sciences
Paul D'Ortona completed research on three projects on vertebrate behavior and morphology, presented posters at regional and national scientific meetings, and served as Treasurer and President of the Biology Club. Throughout his time at Rowan, he has worked at a veterinary practice and as a Weekend Animal Care Manager at the Academy of Sciences in Philadelphia. He volunteered for Rowan's CSM at the 2014 Homecoming, at the 2015 Philly Science Festival and will be working the 2016 PSF Festival, as well. Paul will be pursuing a career in veterinary medicine and plans to combine his interests in research and clinical practice in a future career.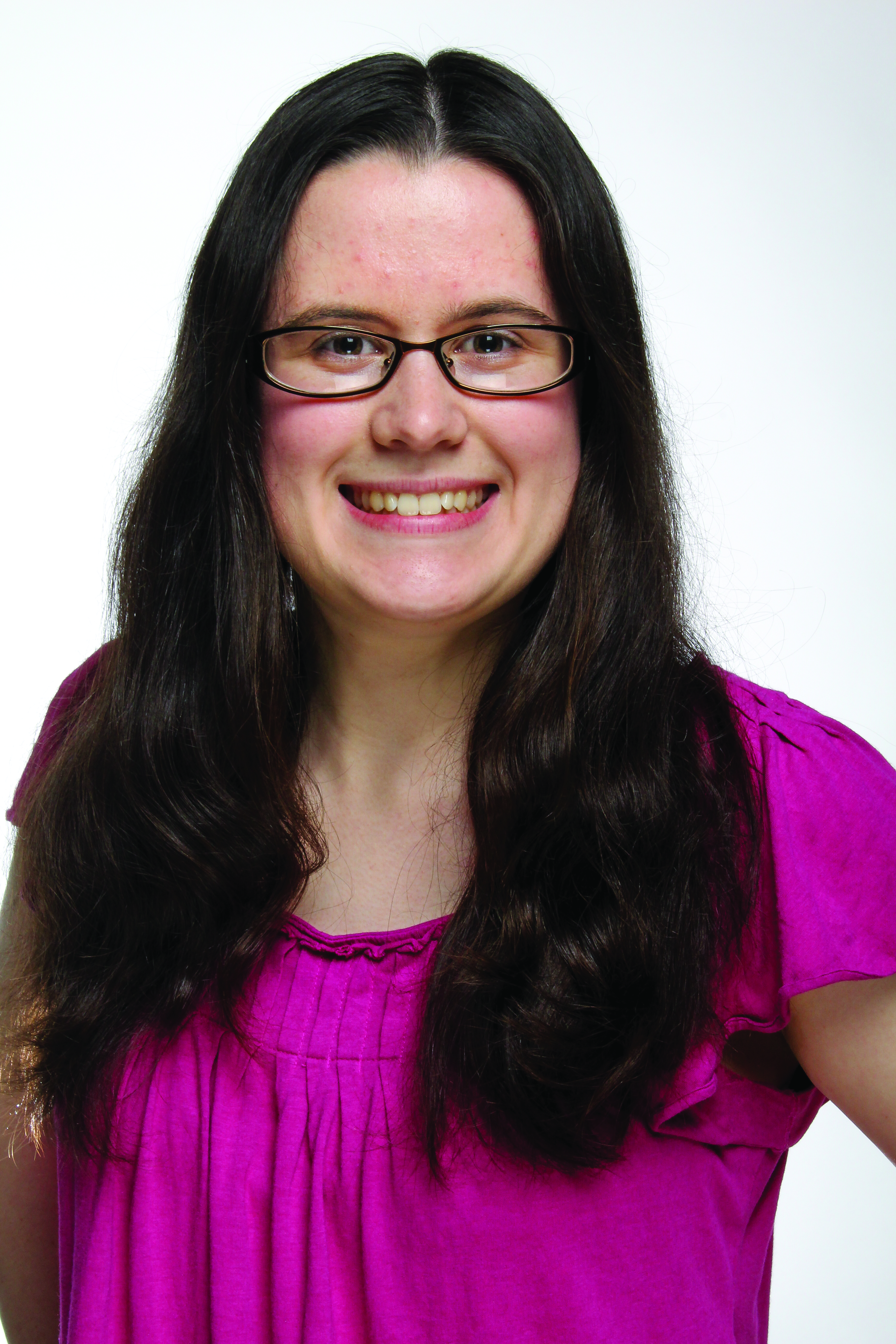 Olivia Fiebig - Chemistry
Olivia Fiebig has achieved remarkable success at Rowan University as a chemistry and physics dual major. She has worked in the physical chemistry- based research lab of Dr. Timothy Vaden since her freshman year. She has studied protein stabilities in ionic liquids as well as ionic liquid structures using a broad array of experimental and computational physical chemistry techniques. She is a co-author of three peer-reviewed publications and has presented her research at regional and national conferences. She has also spent a summer conducting research at Massachusetts Institute of Technology and plans to pursue a scientific career in physical and biophysical chemistry. She has been accepted to numerous Ph.D. programs at prestigious universities including MIT, Princeton, Cornell, Illinois, and North Carolina.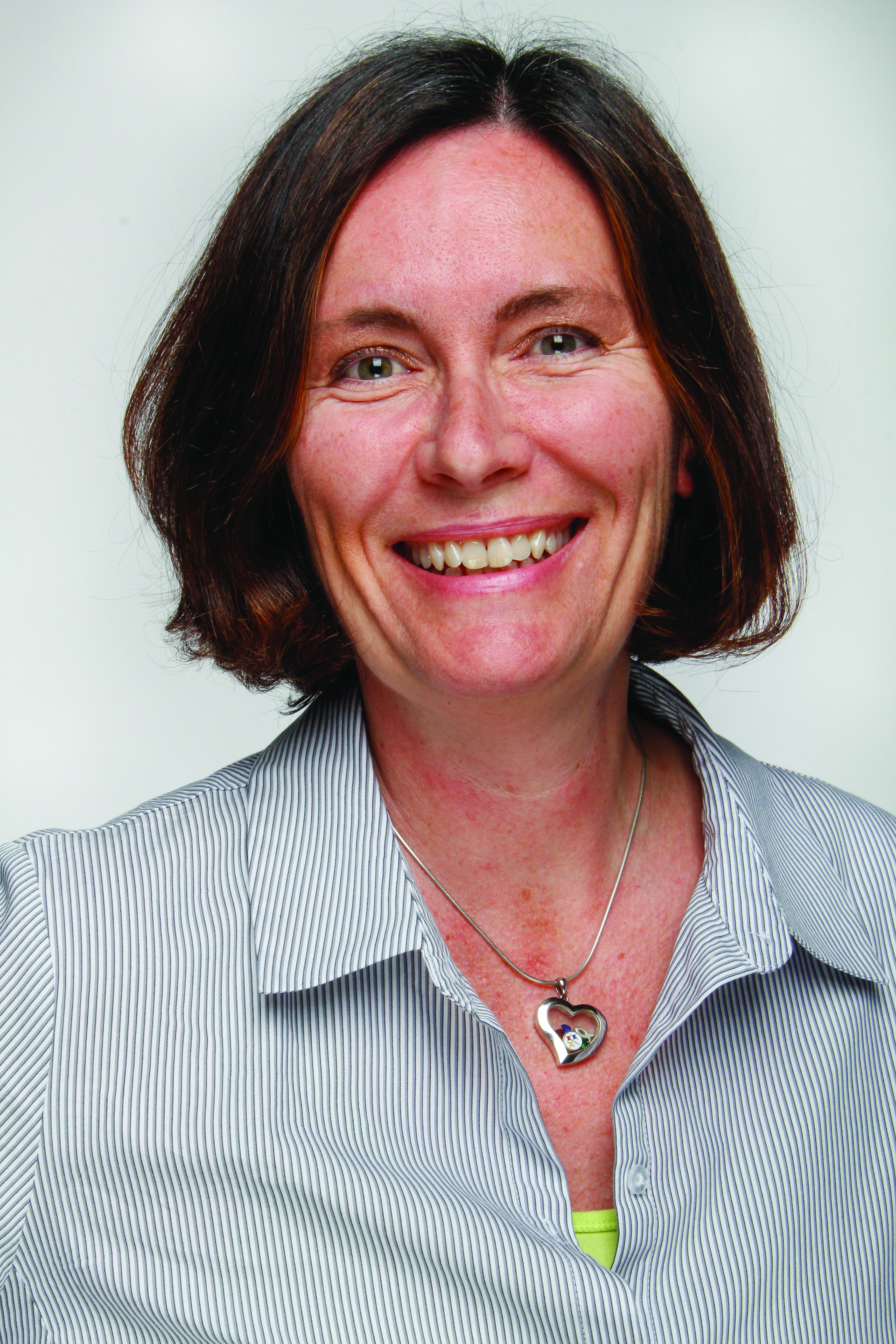 Tanya Hunter - Liberal Studies: Math/Science
Tanya is a member of Kappa Delta Pi Eta Psi Chapter. She volunteers with KDP at their
events, such as Literacy Alive. Literacy Alive is a community outreach that attracts children from neighborhoods surrounding Rowan for a night of reading, games, and fun. Tanya volunteers for the Rutgers county extension office in Cape May County as a Master Gardener. Examples of volunteer work include analyzing and investigating plant pathogens, educating children about edible herbs at county events, and assisting with plant studies in the field. After graduating, she plans to become a middle school math teacher.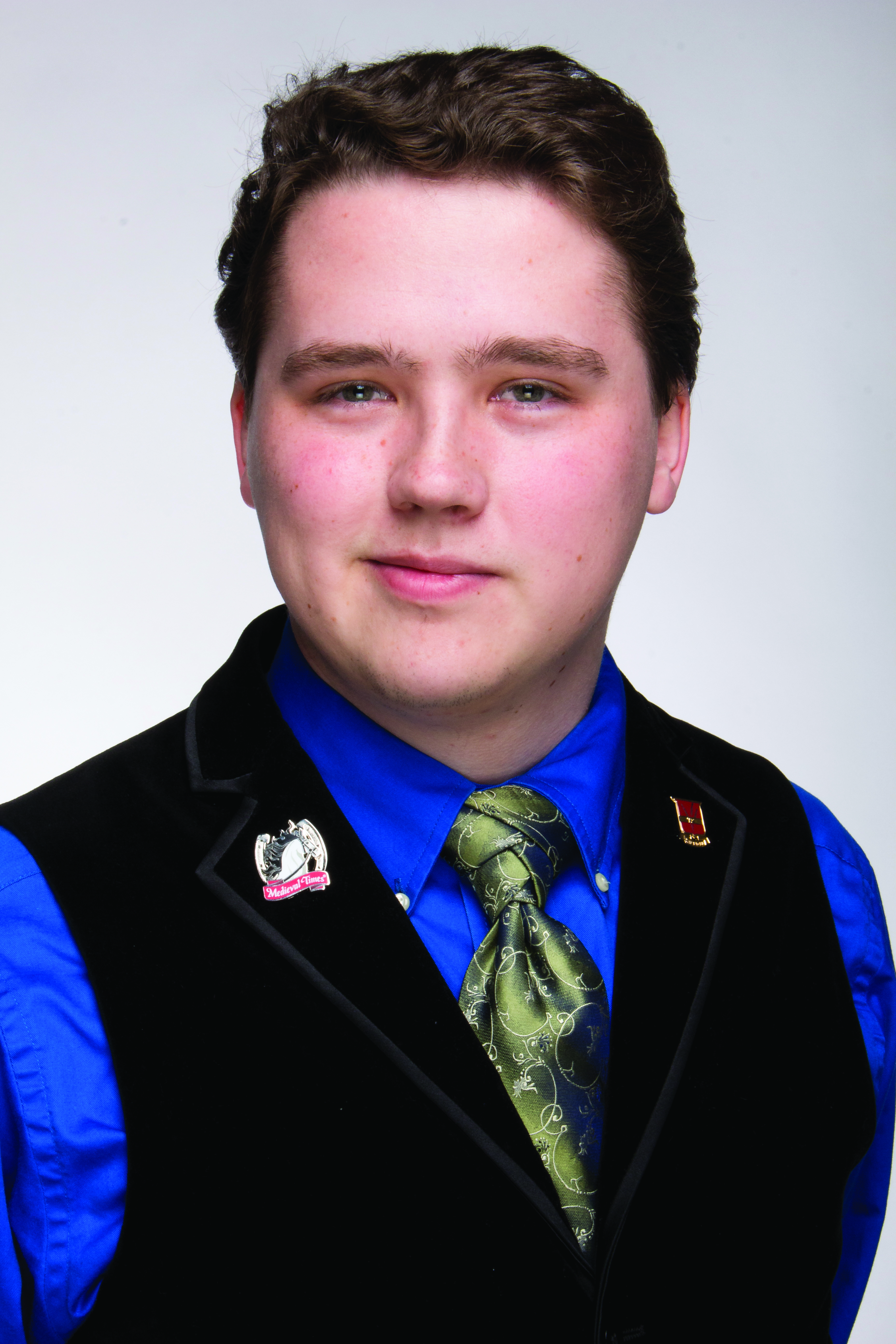 Kyron Johnson - Physics & Astronomy
Kyron transferred to Rowan from Drexel and this transition has been outstanding for both him and
the department. Kyron enjoys the small classes, the interaction with faculty members, and the fact that his 90 minute commute allows for lots of reflection and various forms of learning. In Kyron, the department has recruited an excellent student with the ability to learn quickly, work very independently, work creatively and someone we can point to with pride as his career progresses. He has worked in two labs performing at a high level in both an optics lab and a materials science lab. His goals include going to physics graduate school and finding employment in a federal research lab. He is a pleasure to be around with his old-soul habits including a love food and beverage (quality over quantity).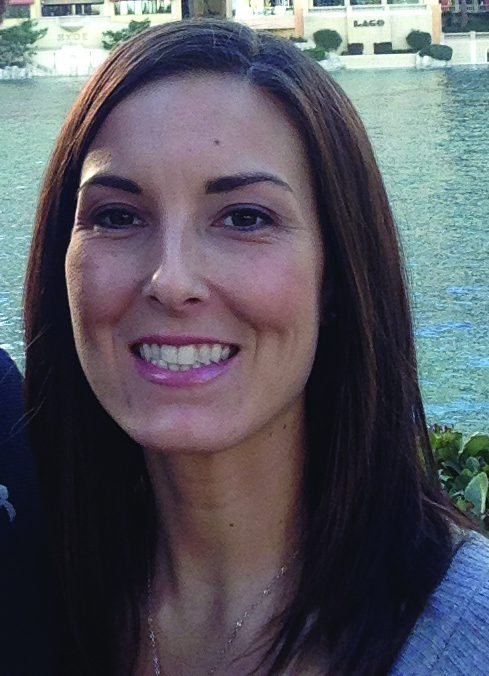 Brooke MacBride - Nursing
Brooke MacBride is a Cooper registered nurse, whose background is in emergency room and progressive care nursing. She is an Assistant Director of Nursing whose goal is to complete her bachelor degree in nursing to advance her professional career. Advancing her degree also completes her personal goal of demonstrating the benefits of education to her family, broadening her horizons, and continuing on the path of academic progression in the future.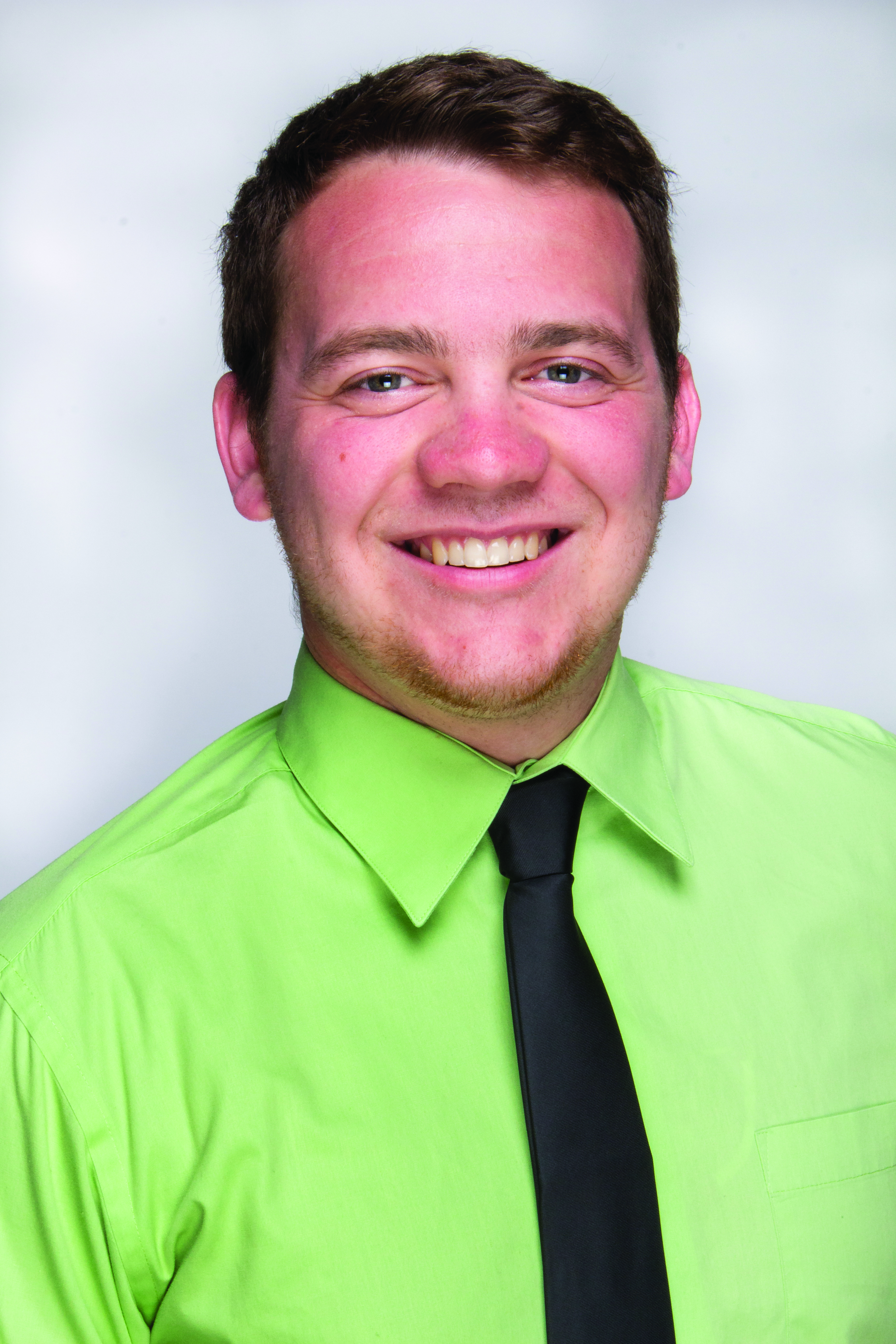 Maxwell Rambow - Health & Exercise Science 
Max is a candidate in health and physical education. He has excelled academically, and is universally liked and respected by peers and faculty. Max was an outstanding volunteer in the Adapted PE Lab, and has volunteered in many community projects. He is active in the Health & Exercise Science Club, serving as its President in fall 2015. He received the Outstanding Future Professional for the Eastern District of SHAPE America in 2015, and in 2016 received the Lilyan B. Wright Outstanding Future Professional award from NJ Association of Health, Physical Education, Recreation and Dance. Max will become an outstanding teacher and leader.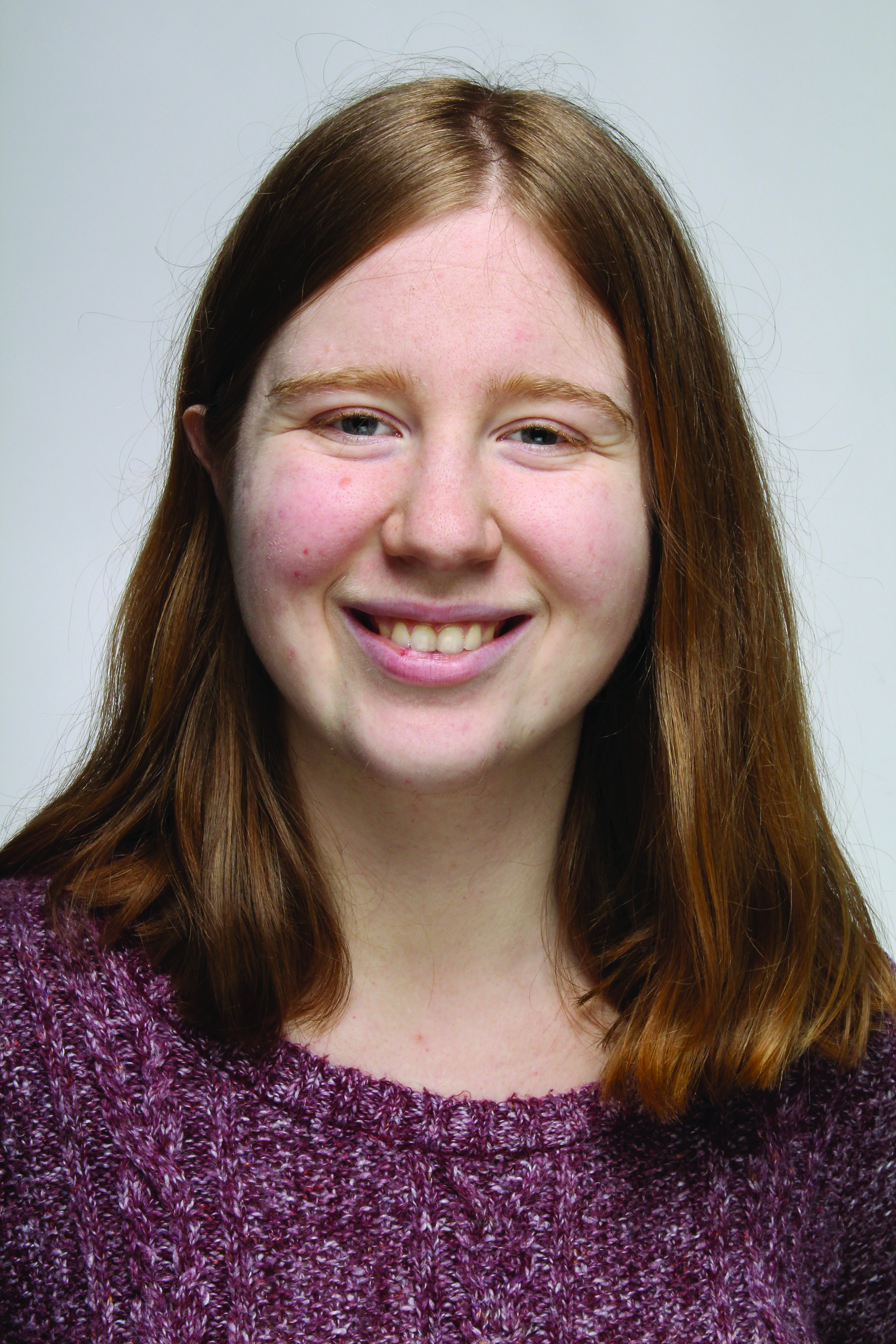 Maureen Sessa - Psychology
In her three years with the ASSeRT Lab, Maureen has presented her findings at national, local, and Rowan research conferences. Maureen has worked for the Honors Program, the Mindfulness-Based Stress Reduction Center, Helping Hand Behavioral Health, RU Tutoring Center, and Healthy Campus Initiatives. Maureen has served as a Leadership Mentor and VP of the Psychology Alliance, and is a member of Psi Chi, Student Care, and RU's Sexual Violence Committee. Maureen's previous awards include the SSSS Student Ambassador Involvement Award, Dean's List, and a Rowan Scholars scholarship. Maureen is currently interviewing for doctoral programs in clinical psychology.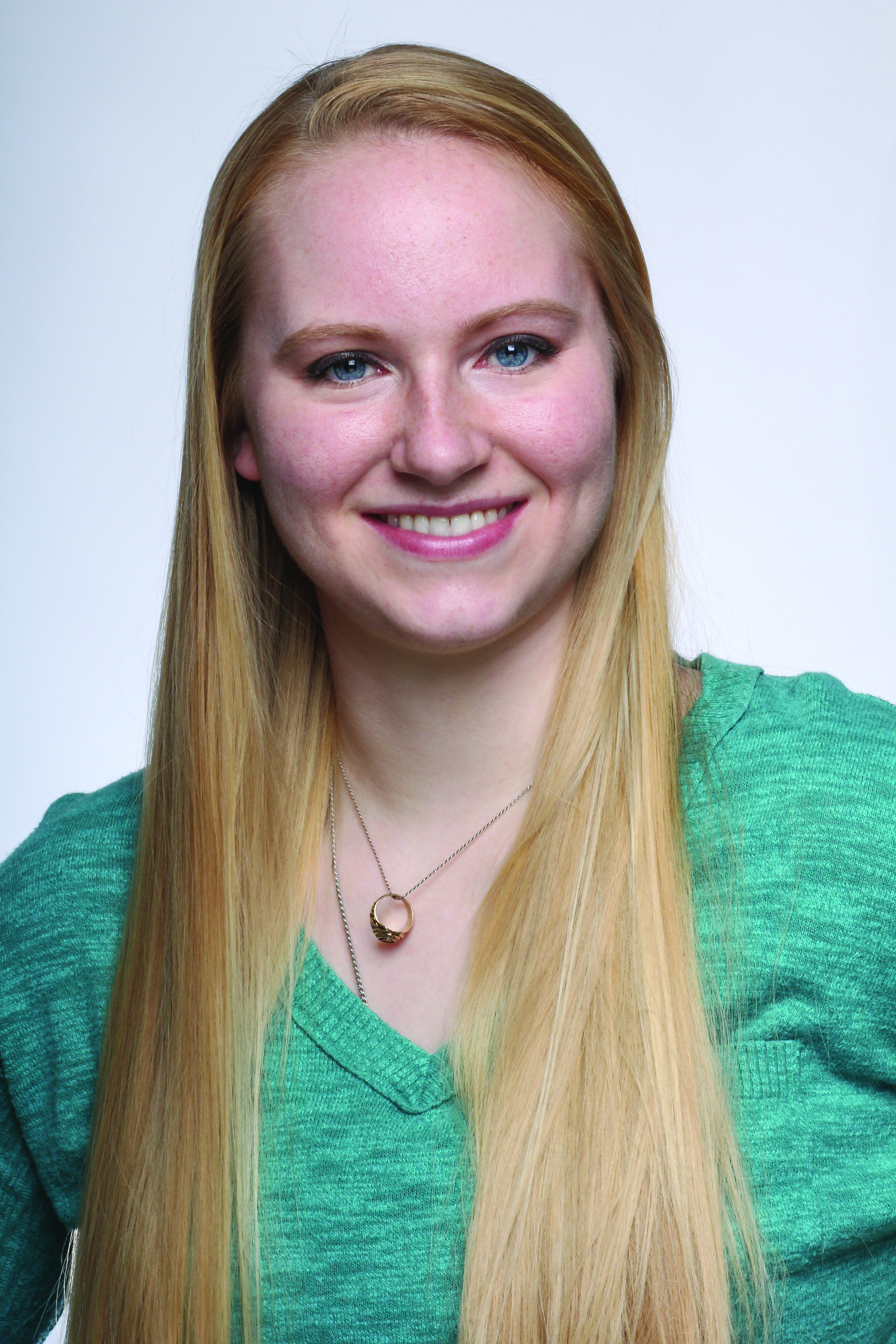 Julianne Thornton - Bioinformatics
Julianne Thornton is a highly accomplished bioinformatics and biology major who has made substantial contributions to Rowan and to the outside community. Julianne is a member of the Honors Program and has been involved in three different research experiences in the labs of Dr. Hickman at Rowan Glassboro, Dr. Markov at Rowan SOM, and Dr. Piccoli at Rutgers Camden. Her work will lead to poster presentations and to peer-reviewed publications. In addition, Julianne has earned the Girl Scout Bronze, Silver, and Gold Awards for her substantial community work and is actively involved with the Juvenile Diabetes Research Foundation. She is a member of the national honors societies Phi Theta Kappa (for two-year colleges), Tau Sigma (treasurer, for transfer students), and Sigma Alpha Lambda (for service and leadership). Julianne is planning to attend graduate school in the fall to begin work on her doctoral degree.