DOSA 2017
DOSA 2017
2017 Dean's Outstanding Senior Awards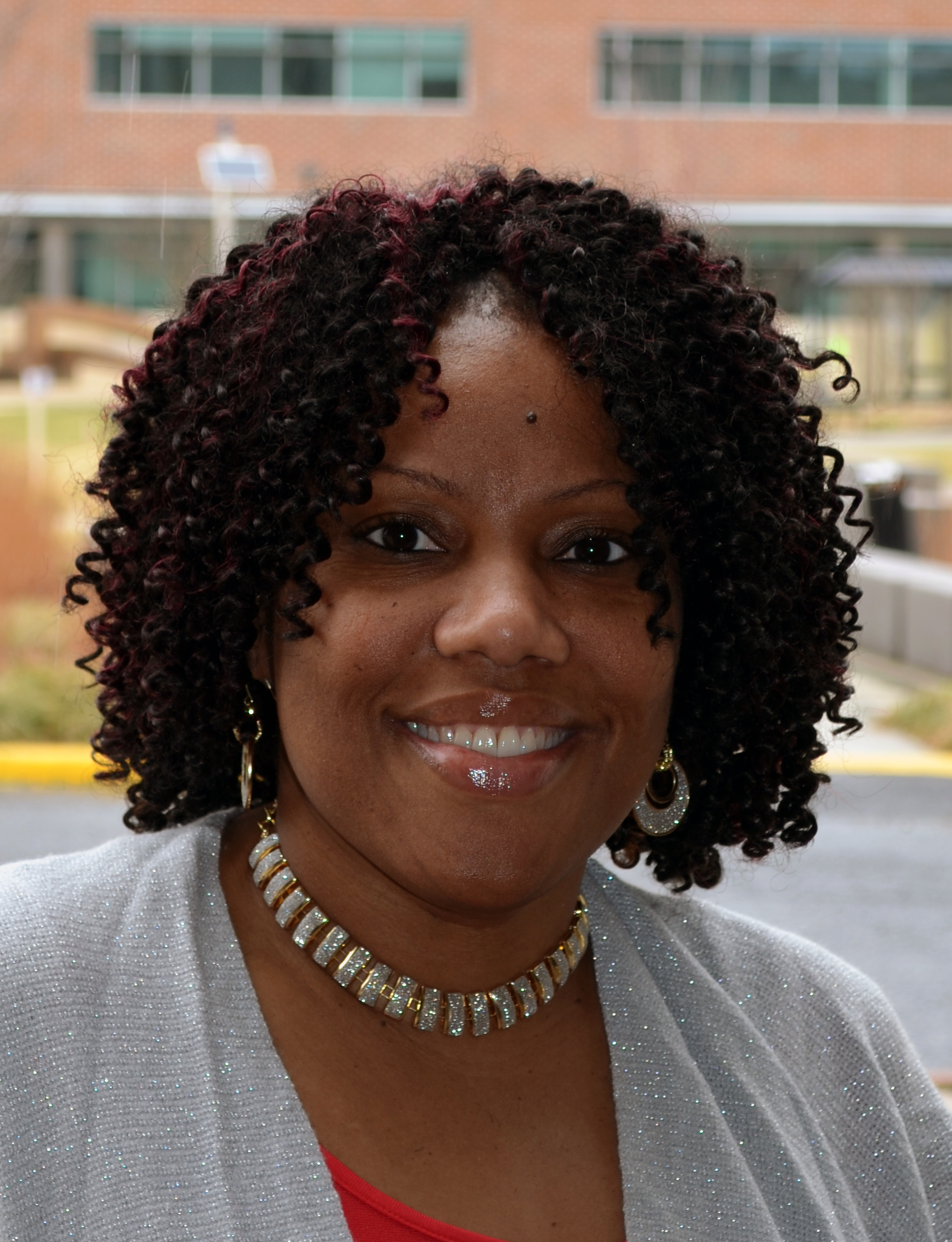 Monica Sherrie Boggan - Nursing
Monica Sherrie Boggan, a single mom and registered nurse, pursues a bachelor's degree in nursing to advance her professional career in acute care. Monica possesses a background in long-term care and works as the Assistant Director of Nursing in a long-term care facility. Advancing her degree completes Monica's personal goal of demonstrating the benefits of education to her family. She hopes to continue her academic progression in the future and serves as an example of persistence and resilience to her fellow nurses.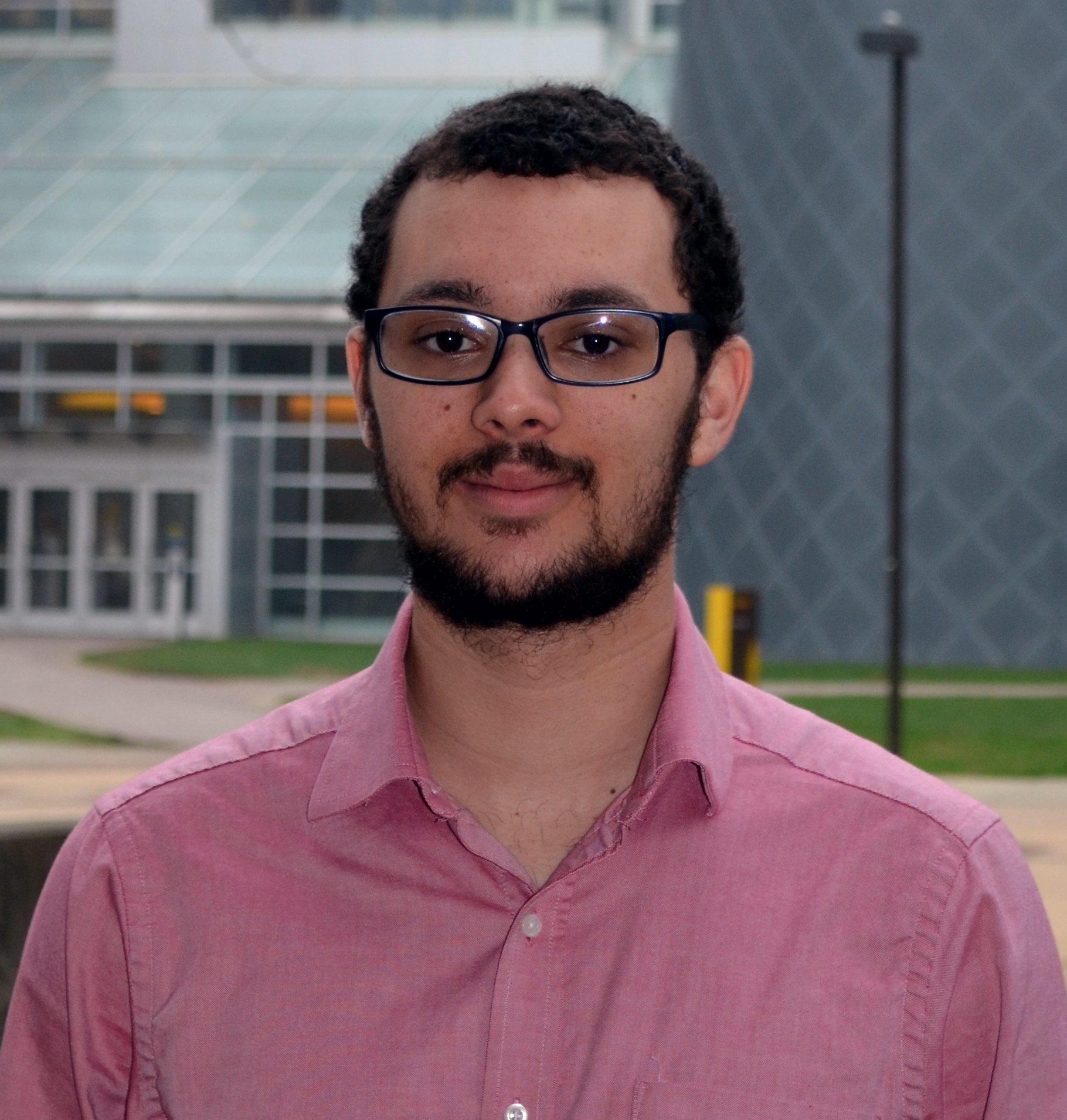 Alex Drumm - Mathematics
Alex Drumm is an outstanding student highly regarded by all of his professors in the Math department for his high mathematical maturity, sharp problem-solving skills, and deep conceptual understanding of mathematics. He is working towards a BA in mathematics. He has received the Outstanding Junior Math Scholarship, participated in the CSM Summer Undergraduate Research Program (where he did mathematics research on the construction of non-binary error-correcting codes), and presented his work at a regional conference. He also participated twice in the Putnam Mathematical Competition. Alex plans to pursue a Ph.D. in mathematics, gain industry experience, and become a university professor.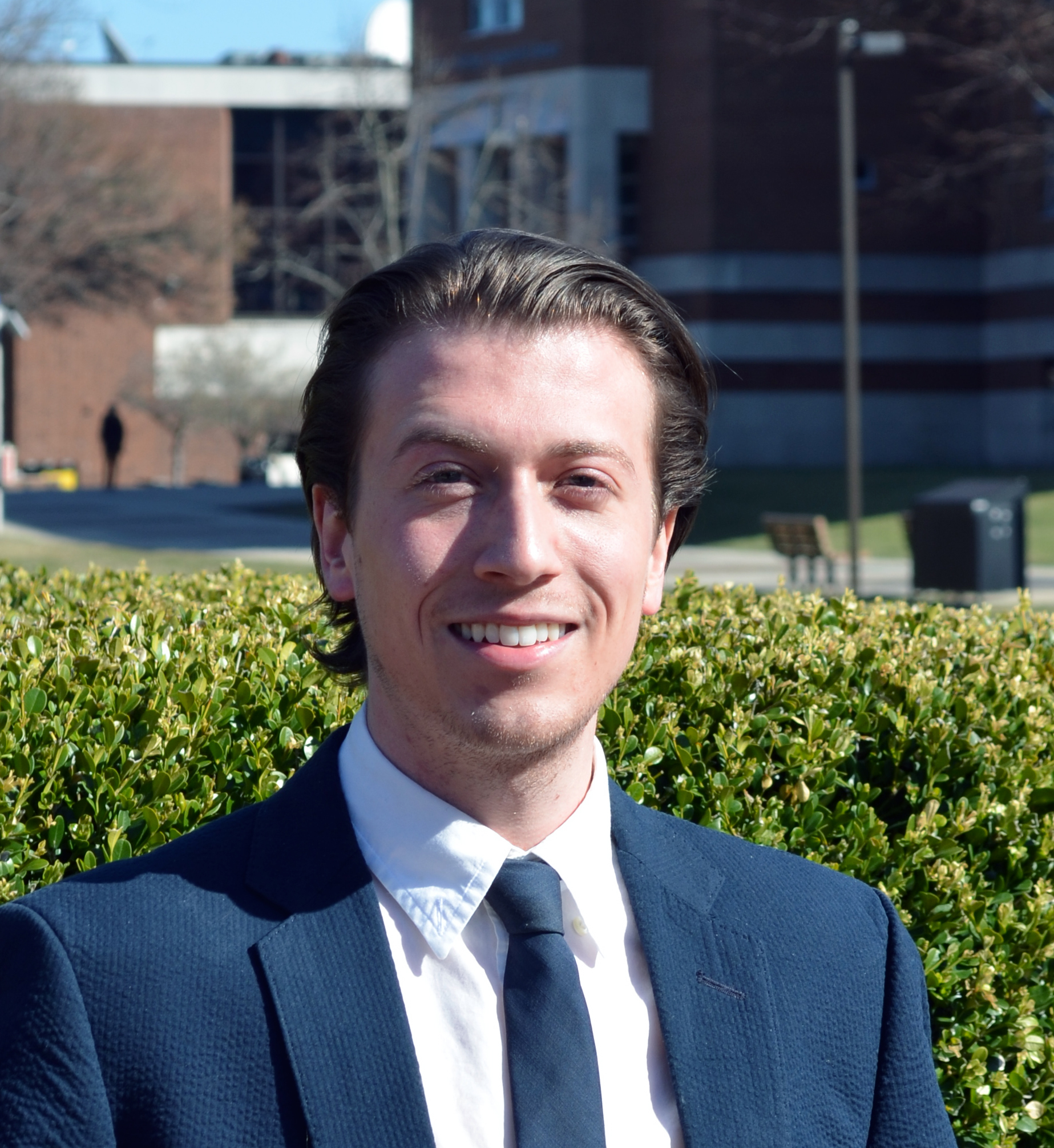 Andrew Gerber - Psychology
Senior Andrew Gerber is a standout student who makes regular and meaningful contributions to the learning environment. He will earn a BS in psychological science. As a result, he was invited to be the department's first Research Methods Learning Assistant, a position for which his previous experience as a tutor in the Writing Center prepared him. Andrew remains active in research and works on two pilot projects at the New Jersey Institute for Successful Aging, studying the experiences of older adults who have Multiple Chronic Conditions (MCCs). He has co-authored a forthcoming peer-reviewed manuscript on MCCs and currently works on a manuscript based on his grant-funded research investigating mental health among middle-aged Sandwich Generation adults.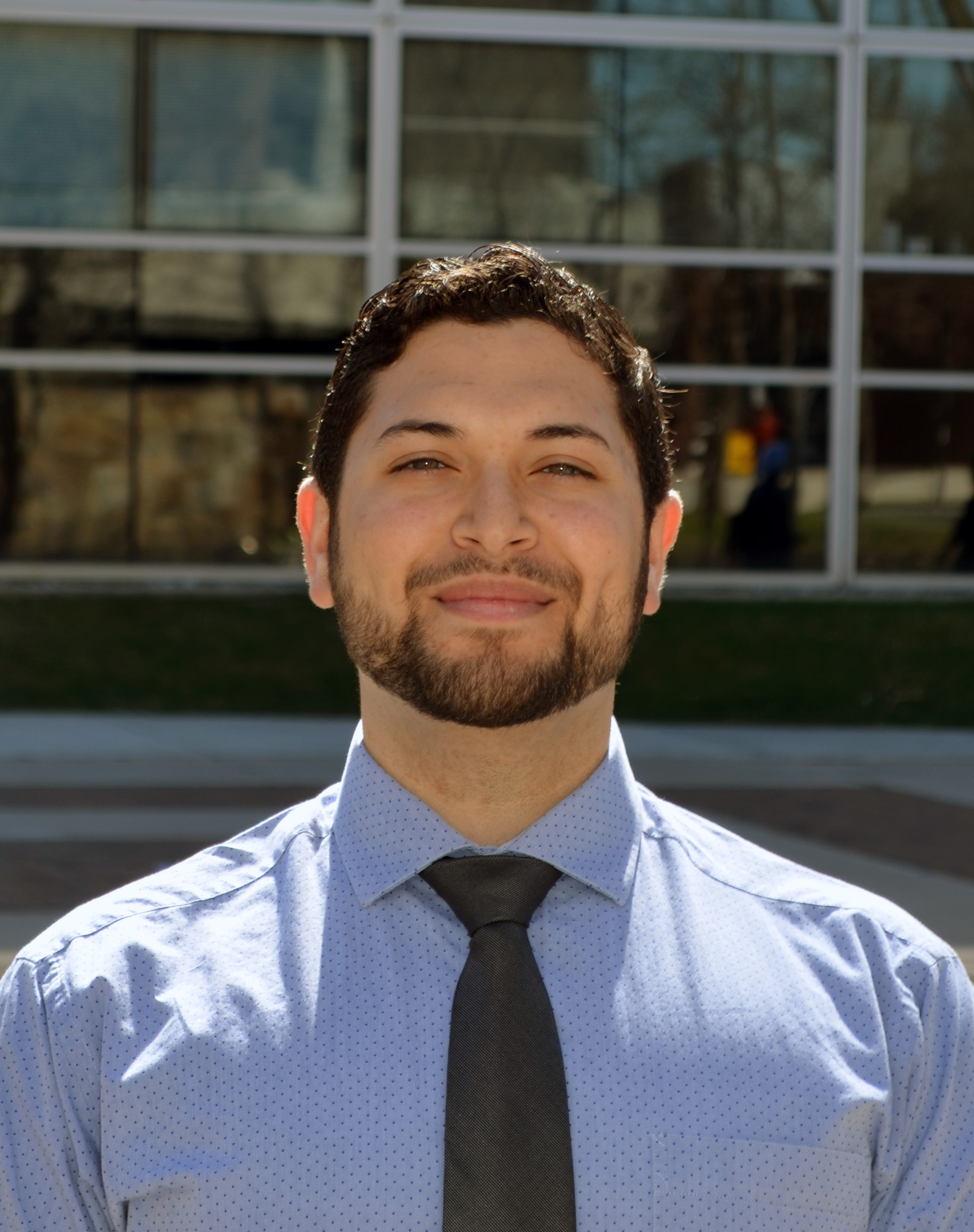 Abraham Hakim - Office of Health Professions
Abraham Hakim, a biological sciences major, exemplifies the best characteristics of a Rowan University student. Throughout his college career, he has been a passionate student leader who served on a number of campus organizations including the Pre-Health Society and MEDLIFE. Despite a slow start, Abraham made a concerted effort to succeed academically and he has proven his determination; he will continue his medical aspirations this fall at Cooper Medical School. Abraham also serves as a great student ambassador who demonstrates selflessness and the willingness to always lend a hand. He is committed to the success of his fellow Rowan peers. Ultimately, these traits will serve him well and he will have a bright future.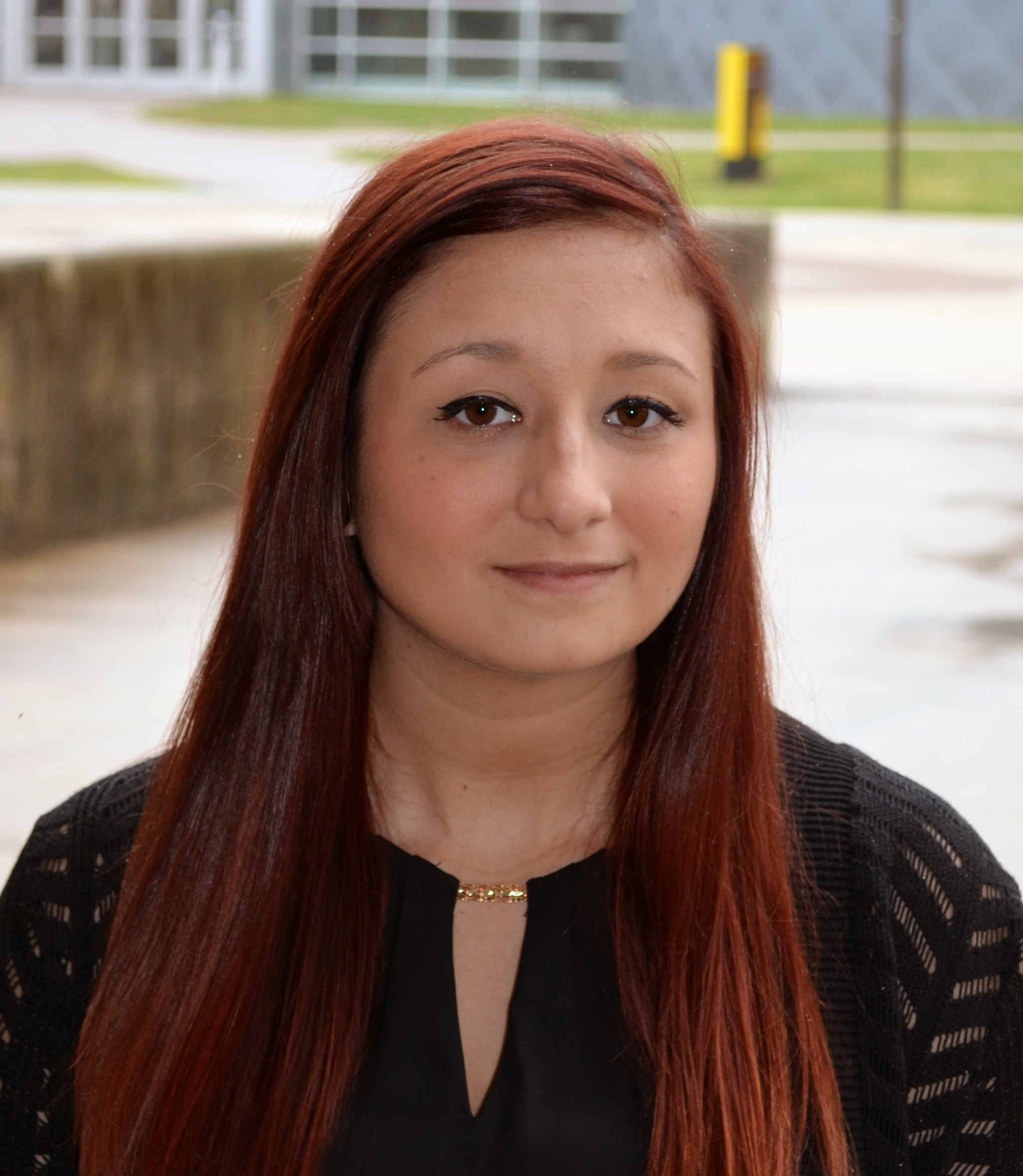 Victoria Kuhnel - Biological Sciences
Victoria Kuhnel remains an unparalleled student in her schoolwork and leadership. She is a biological sciences major with a neuroscience concentration. She has conducted research leading to multiple poster presentations at two national Animal Behavior conferences, the 2016 Calcium Signaling conference, and at regional Sigma Xi meetings. She has also completed a Research Experience for Undergraduates Program at Rutgers Newark. Victoria has represented Rowan in public outreach presentations at the Philly Science Festival, Rowan Fossil Park, and the Franklin Institute. She continues to serve the department on the board of the of the Biology Club, through service in the Tutoring Center and by working in the prep lab. Victoria is currently applying to MS/Ph.D. programs in forensic science.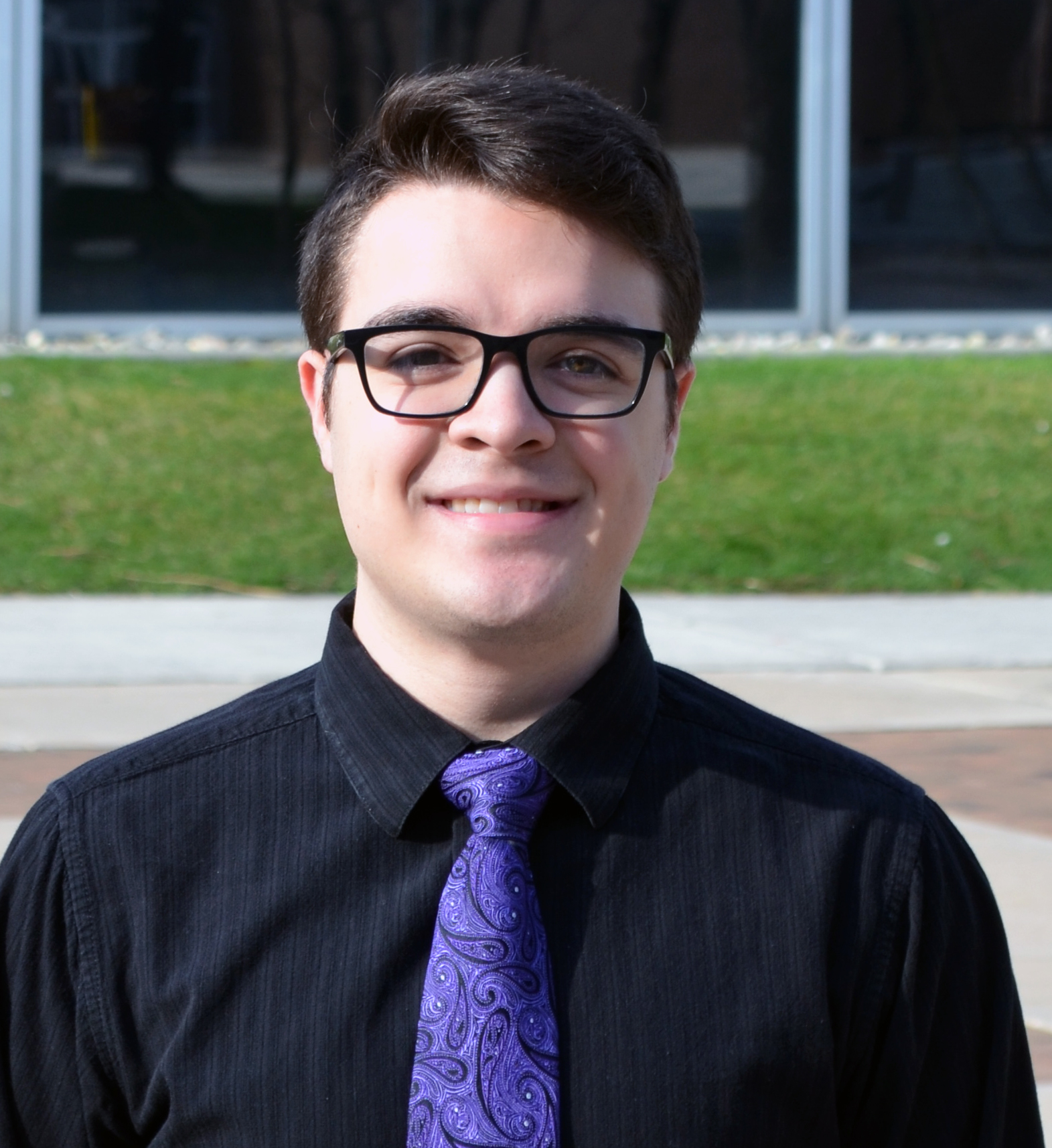 Samuel MacLeon - Bioinformatics
Samuel MacLeon demonstrates excellence in academics, research, and service to his surrounding community. He is a bioinformatics and biology double major and a member of the Bantivoglio Honors Concentration. He conducts research with Dr. Mark Hickman analyzing how gene expression responds to low oxygen. His research led to a poster presentation at an international conference and a peer-reviewed publication in the journal, G3. Samuel serves as a Rowan Admissions Ambassador and an Inspira hospital volunteer, in addition to teaching an MCAT prep class. This fall, he will begin the MD Program at Cooper Medical School of Rowan University.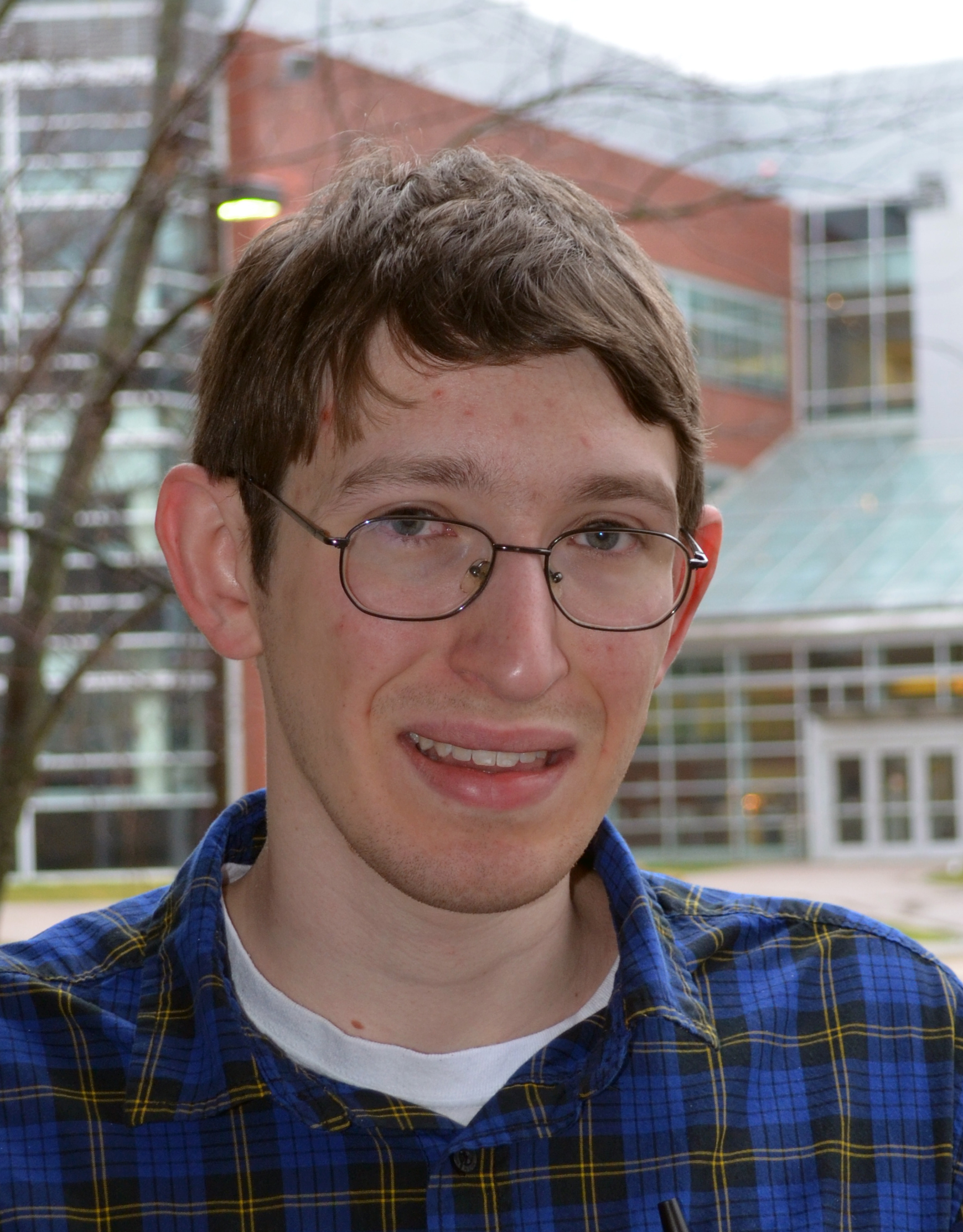 William Neuhaus - Chemistry
William Neuhaus is a chemistry major and biology minor and is a member of the Bantivoglio Honors Concentration. During the past two years of his partnership with Dr. Moura-Letts, he has co-authored two peer-reviewed publications and presented his work at the American Chemical Society's National and Regional Conferences. William has also worked on the development of new synthetic reactions for the discovery of novel therapeutics. William is pursuing a career in organic chemistry and aspires to become a professor. He is planning on attending graduate school in the fall of 2017 to start his doctoral degree.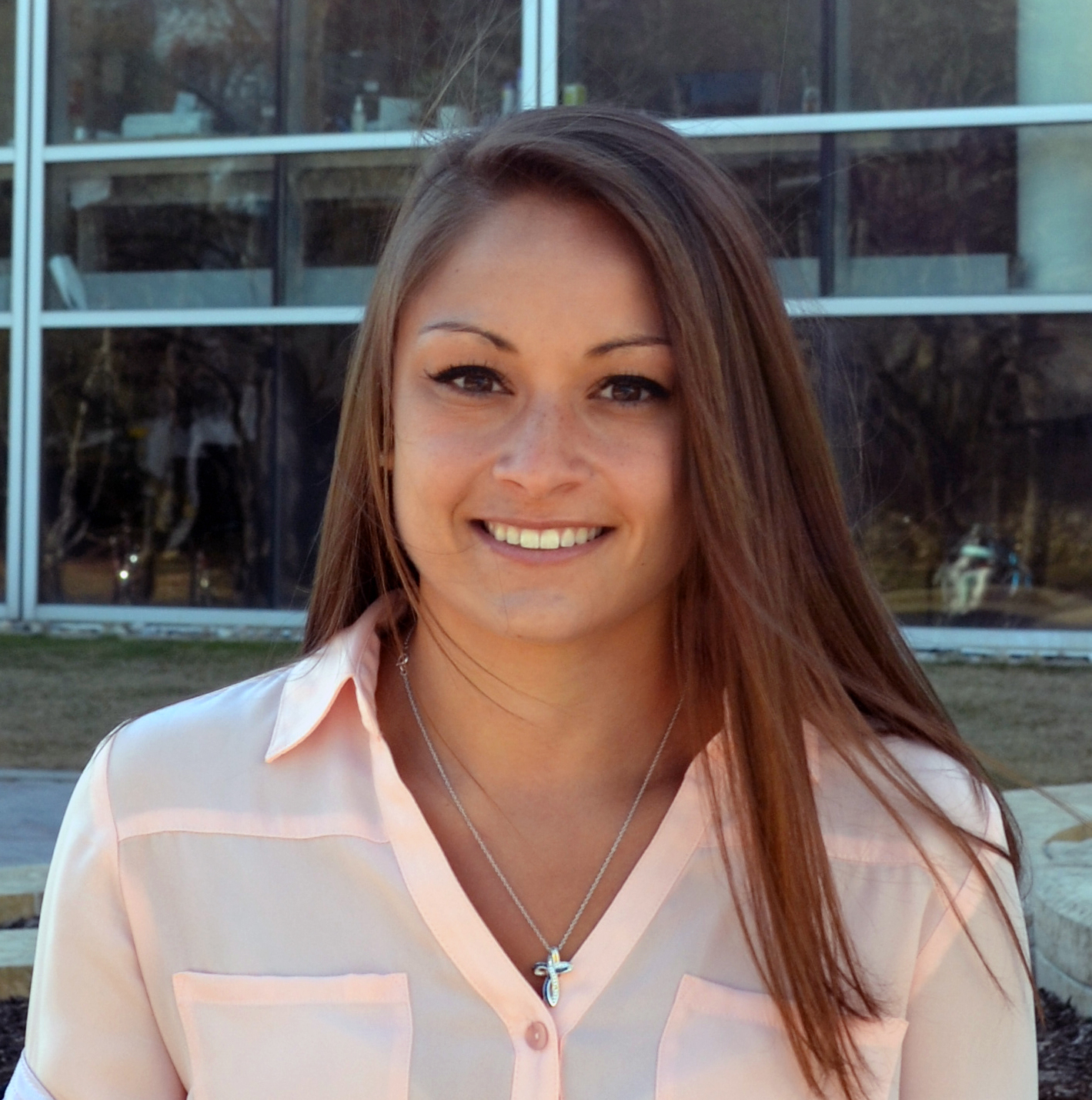 Kasey O'Leary - Biochemistry
Kasey O'Leary will graduate with a BS in biochemistry and is a member of the Bantivoglio Honors Concentration. Kasey excels academically and participated in several regional and international service opportunities. During her career, Kasey developed a novel screening method for bacterial pathogens and performed clinical research at Cooper University Hospital. As a certified EMT, she provides pre-hospital care with Gloucester County EMS. During a medical mission trip to Ecuador, Kasey had the opportunity to combine her passions for service and health care. Kasey has held several leadership roles with Rowan's Catholic Campus Ministry and served as an Admissions Ambassador. Kasey will start Physician Assistant School at the Philadelphia College of Osteopathic Medicine in June.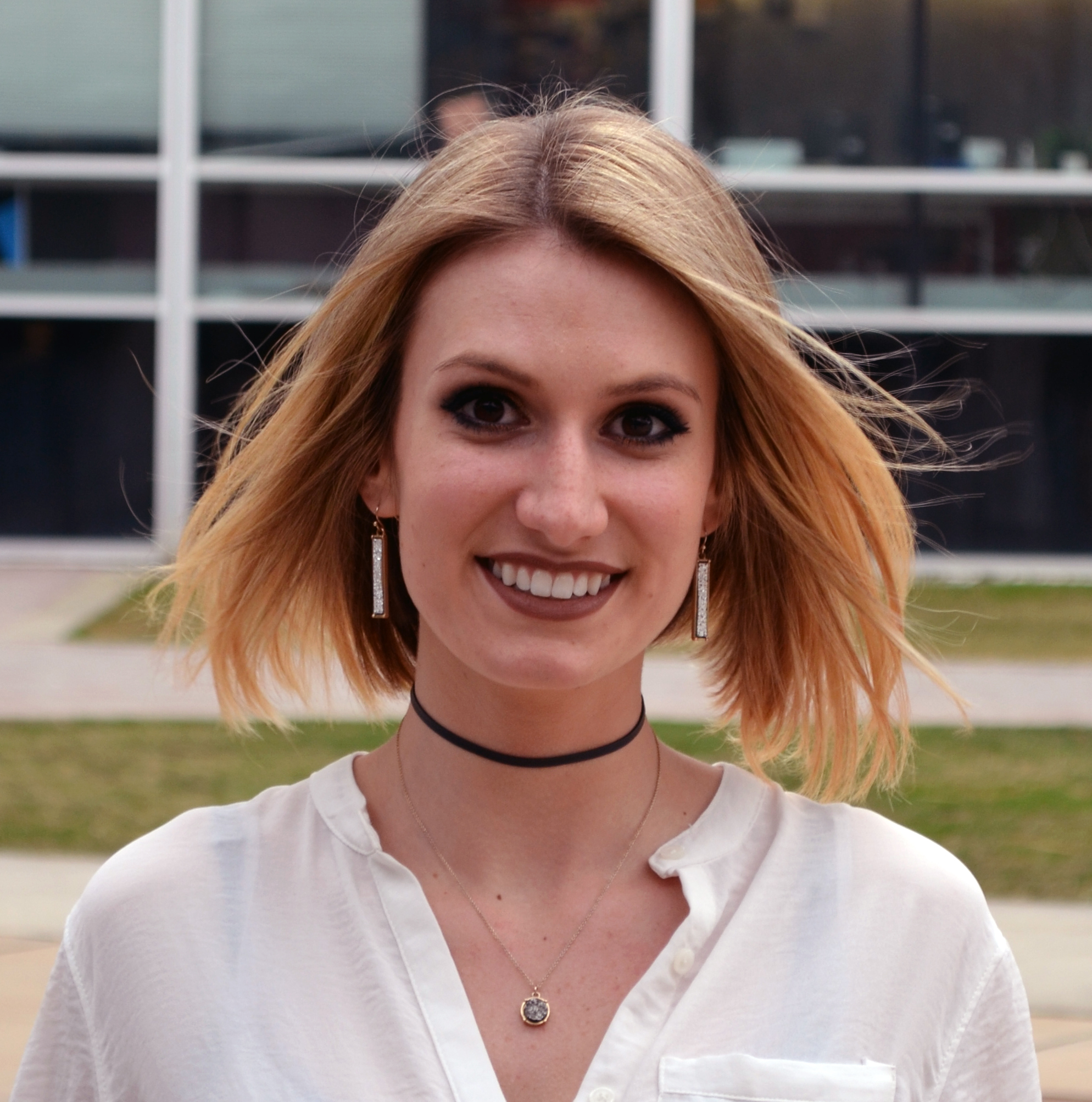 Kara Ott - Liberal Studies: Math/Science
Kara Ott, an Elementary Education major with a dual major in liberal studies: math/science, has experienced both professional and personal growth in her time at Rowan. Her professors describe her as a dedicated student; she participates in class, works hard and contributes in meaningful ways in classroom discussions and activities. Her clinical practice experiences have made a huge impact in pursuing her passion as well; interacting with veteran teachers and learning from them has given her valuable hands-on experience she looks to use in her future career. After graduation, Kara hopes to work at a Christian elementary school in South Jersey and continue to coach the varsity cheerleading squad at Cumberland Christian School.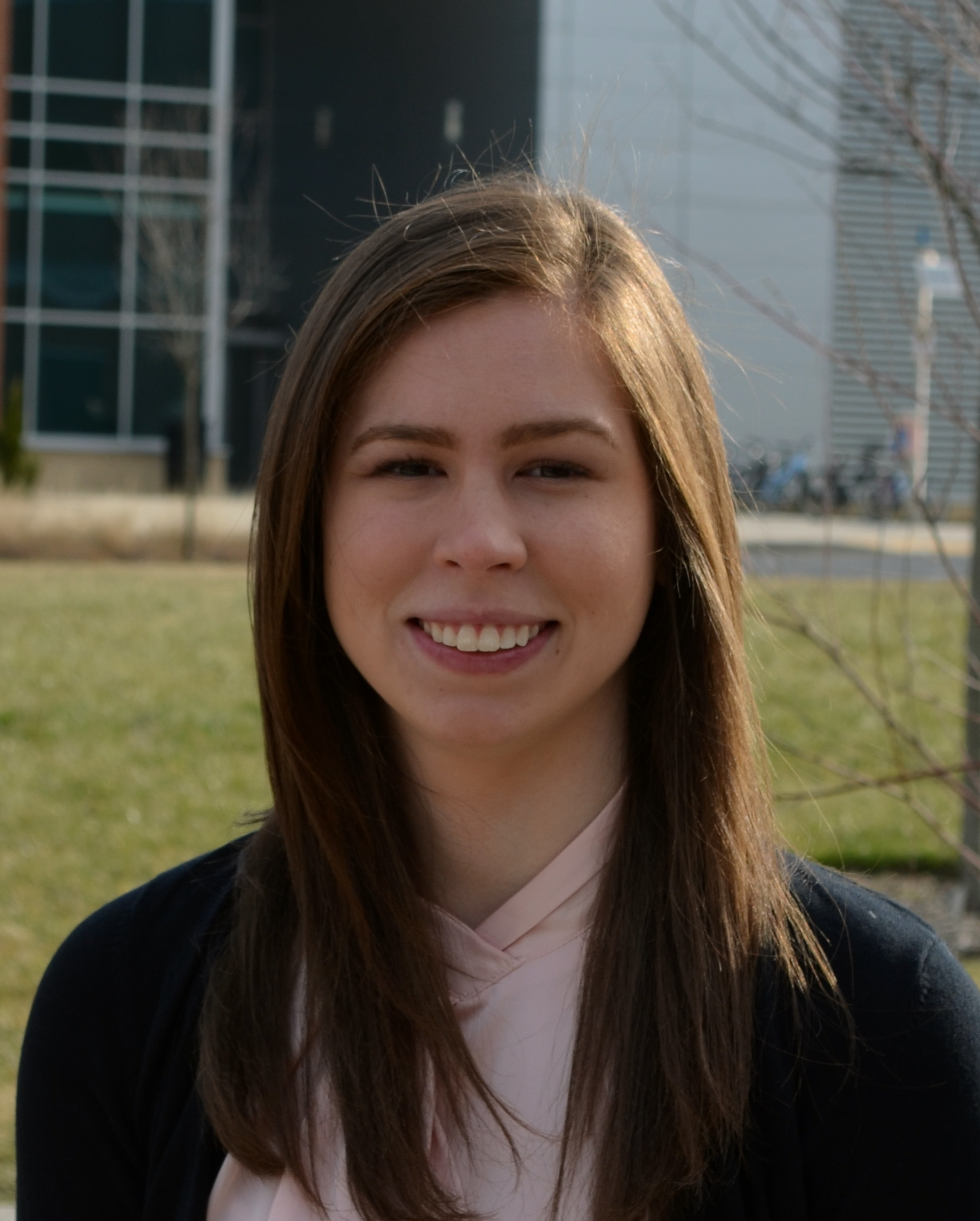 Natalie Spissell - Health and Exercise Science
Athletic training major Natalie Spissell excels as a student leader at the local, regional, and national level. In addition to her 1000 clinical internship hours and intense course load, Natalie chairs the annual Rowan University Athletic Training Club's 5K Run committee and volunteers for various charities including March of Dimes, Back to the Boro and Robin's Nest. She has served as the National Athletic Trainers' Association (NATA) District II Student Delegate for the past two years, helped plan NATA student conferences and seminars, and coordinated the 2016 & 2017 Eastern Athletic Trainers' Association Student Delegate Leadership Panel. She intends to further her education and continues to apply to graduate schools across the country.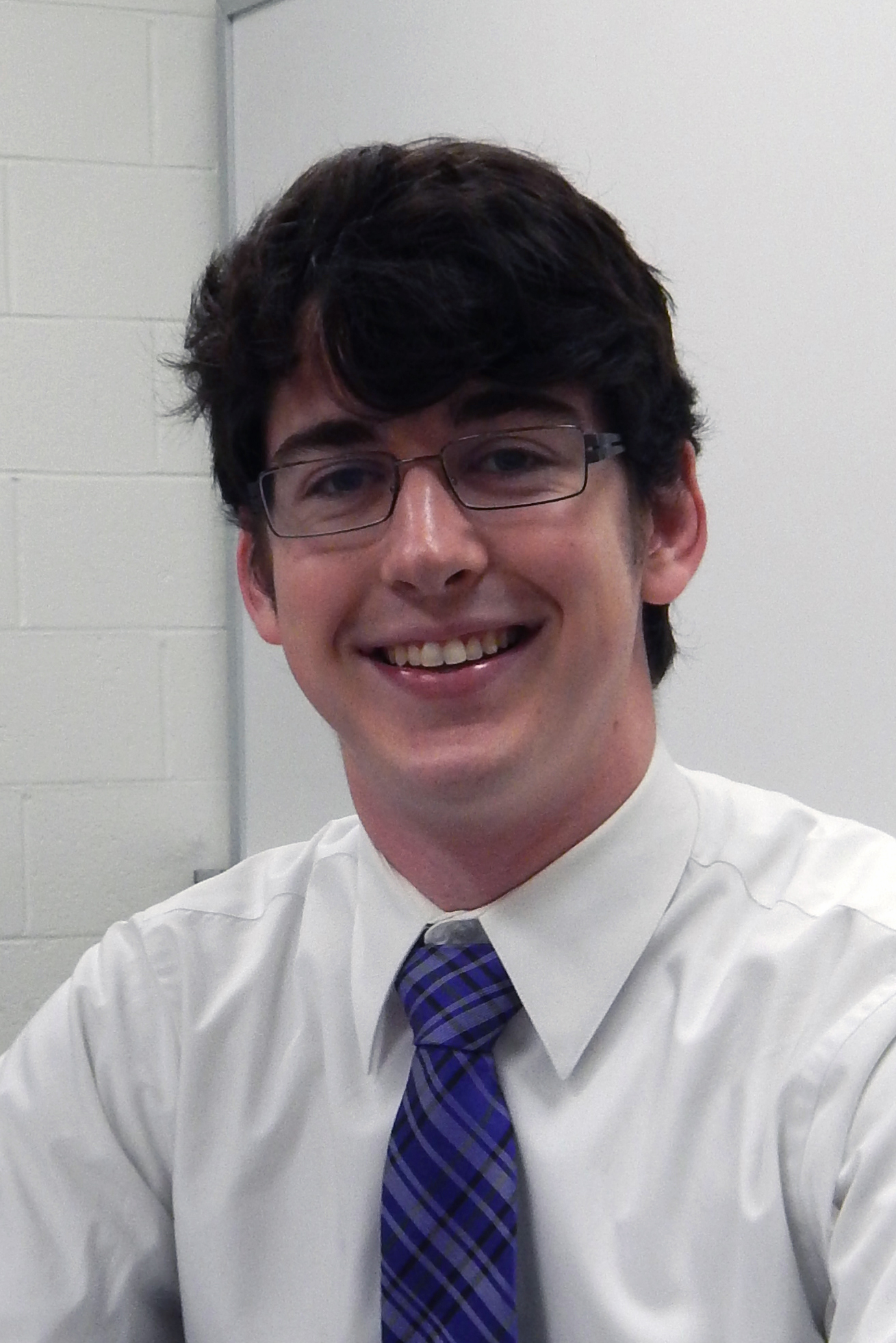 Nicholas Weintraut - Computer Science
Nicholas Weintraut advances the discipline of computer science to classmates, peers, and the community. He is in the accelerated program with the goal of a masters degree and a math minor. He has continually maintained a high standard of academic excellence. He helped pilot the Learning Assistants (LA) Program as the first LA and was instrumental in its success. Nick is also a highly effective departmental tutor. He was awarded a prestigious Research Experience for Undergraduates opportunity at Harvey Mudd College working on recurrent neural networks to learn musical features of jazz solos. He has also actively served as the president of the Association for Computing Machinery and vice president of Upsilon Pi Epsilon Honor Society.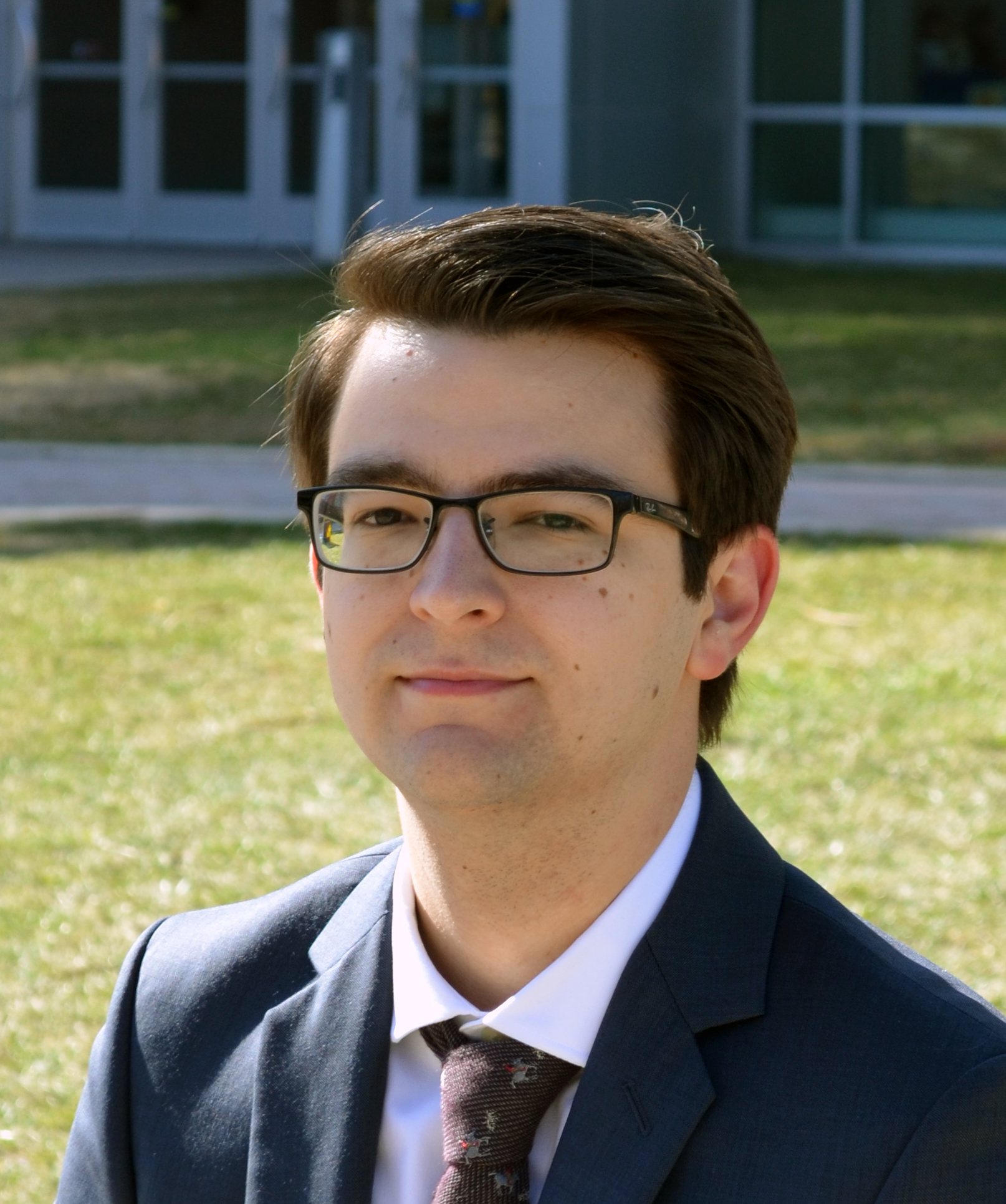 Sean Zimmerman - Physics & Astronomy
Physics student Sean Zimmerman can be described as "eager to understand" with good analytical and critical thinking skills. He is working towards a BS in physics and minors in mathematics and computer science. He has accomplished exemplary research for several faculty members including Drs. Sam Lofland, Michael Lim, and David Klassen in addition to completing a Research Experience for Undergraduates Program at Princeton University. Sean also works as a physics learning assistant, tutor, and serves as an active member of the Physics Club and his high school demo-show outreach events.