Student Awards
Student Awards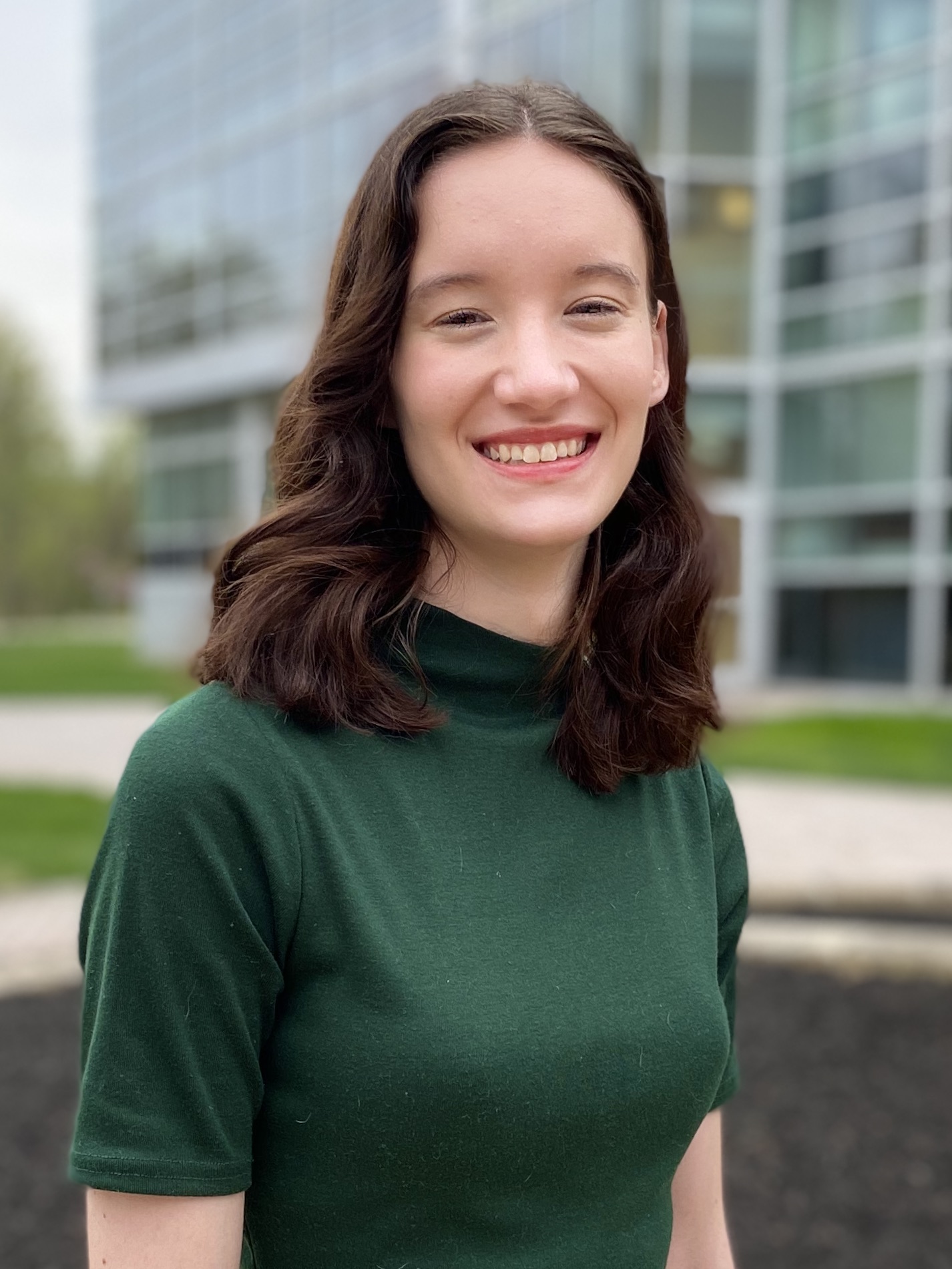 Sarah Bingham
Michael Miller Medallion
Sarah Bingham is graduating with a Bachelor of Science in Chemistry, a minor in French, and a Bantivoglio Honors concentration. Sarah has an outstanding academic record and has been doing undergraduate research in organic synthetic chemistry with Dr. Gustavo Moura-Letts since 2018. She has also taken a leadership role through research mentoring and has two manuscripts in preparation. In addition to chemistry, Sarah has a keen interest in fine art and archaeology and plans to use her knowledge of organic and analytical chemistry to pursue a graduate degree in art conservation.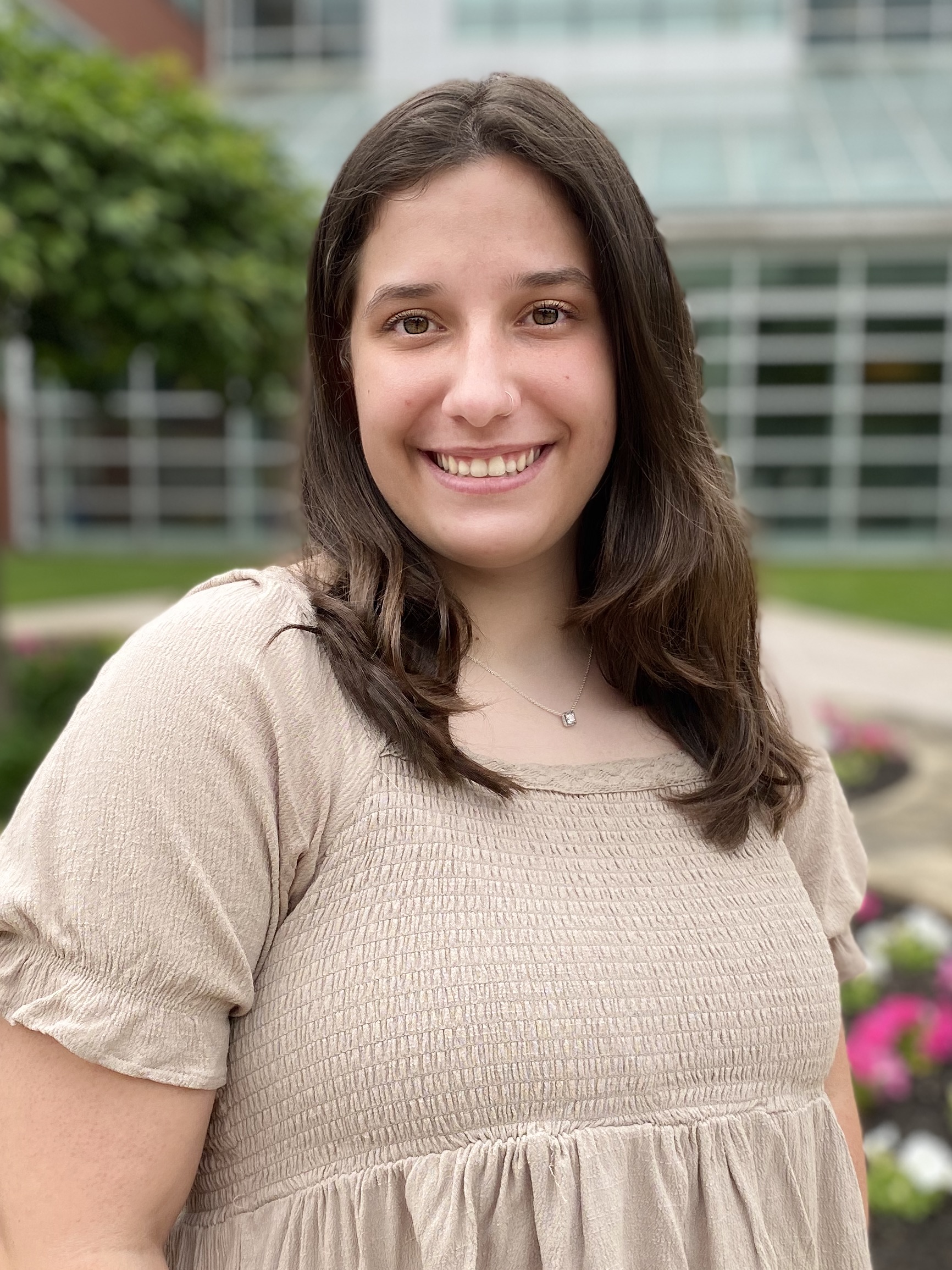 Alexis Zimmer
Edward W. Morley Award for Excellence in the Art of Measurement
Alexis Zimmer is a junior chemistry major from Franklinville, NJ. She has worked in Dr. Grinias's research group, working to characterize novel column materials in order to improve method development procedures in high-performance liquid chromatography (HPLC). After graduating from Rowan University, Alexis plans on pursuing graduate studies in analytical chemistry.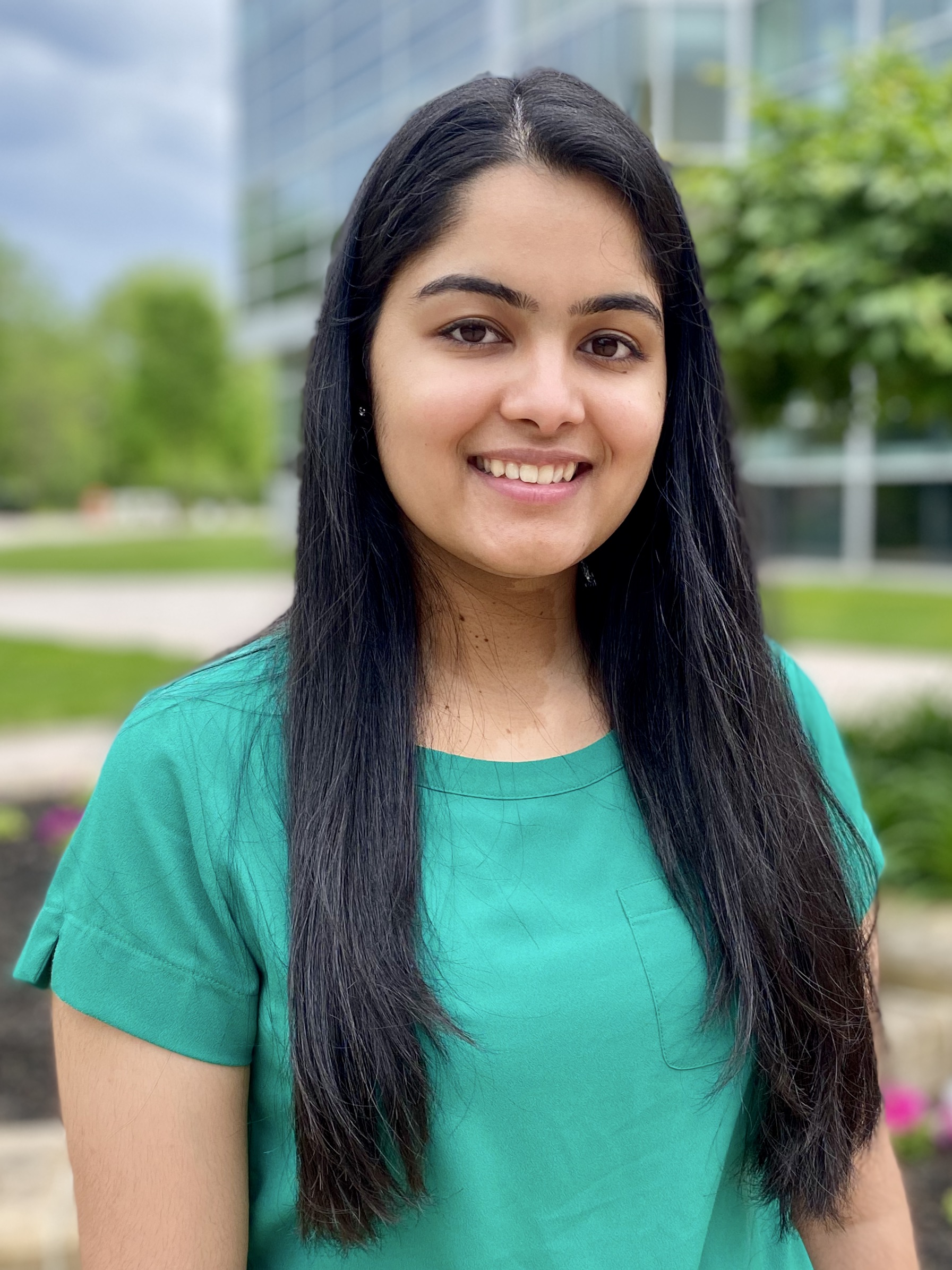 Roshani Patel
ACS Physical Chemistry
Roshani Patel is graduating with her Bachelor of Science in Biochemistry. She has minors in neuroscience, pre-medical studies, and psychology, and is also a member of the Bantivoglio Honors College. While at Rowan, Roshani has excelled in the classroom and in the research lab. She is a member of Dr. Vaden's biophysical chemistry research lab where she studies different proteins and ionic liquids. This research team's most recent publication entailed studying the unfolding structure of the protein azurin in the presence of different TMG amino acid ionic liquids. Upon graduating, Roshani plans to further her education by attending medical school.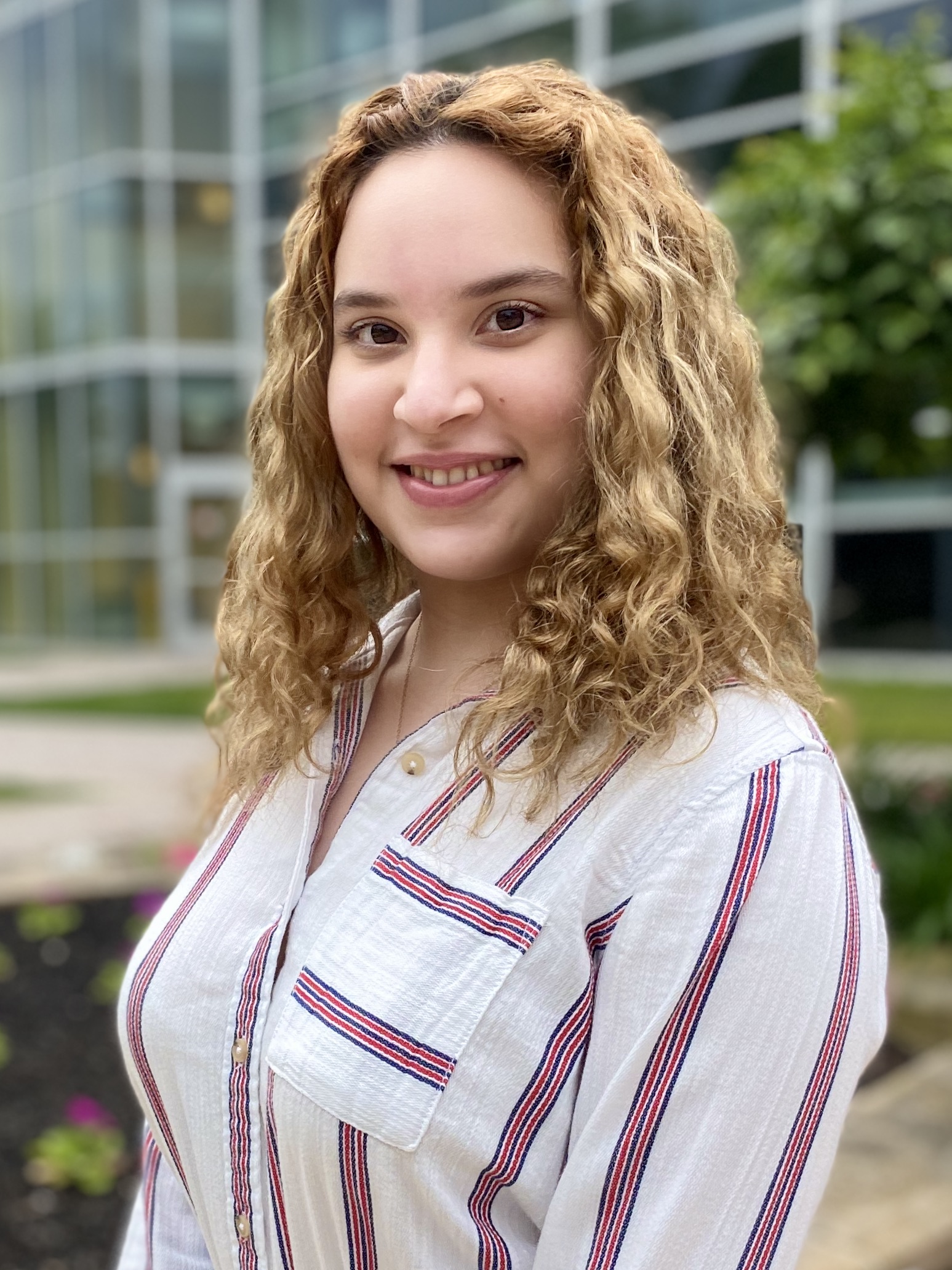 Ariana Olivares
ACS Organic
Ariana Olivares is graduating with a Bachelor of Science in Chemistry and a minor in French. She has been a member of Dr. Gustavo Moura-Letts's research group since 2018, working in organic synthesis. Ariana will be attending Columbia University pursuing a Masters in Neuroscience.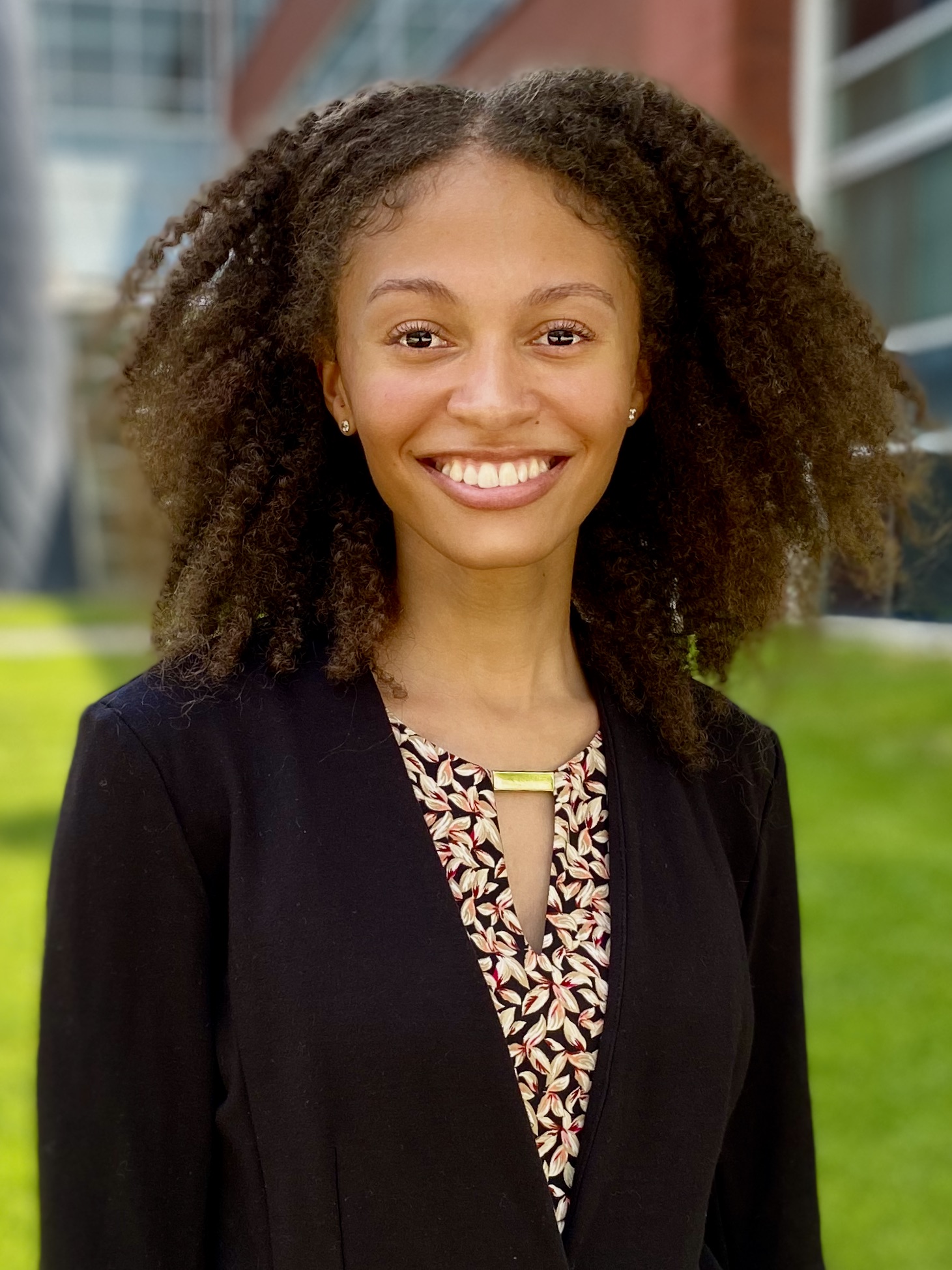 Maya Foster
Mark & Barbara Chamberlain Research Award
Maya Foster is graduating with her Bachelor of Science in Chemistry. Maya started doing undergraduate research at Fox Chase Cancer Center in 2017 as a student in the Immersion Science Program, then started the CURE fellowship in 2018. Her research is focused on developmental and cancer biology, and she has a peer-reviewed publication in Biology Open. During her senior year at Rowan University, she was accepted into Molecular Biology PhD programs at Princeton University, the University of Pennsylvania, Weill Cornell Medicine, and Rutgers University. She has accepted her offer from the University of Pennsylvania and will be pursuing a PhD in Cellular & Molecular Biology.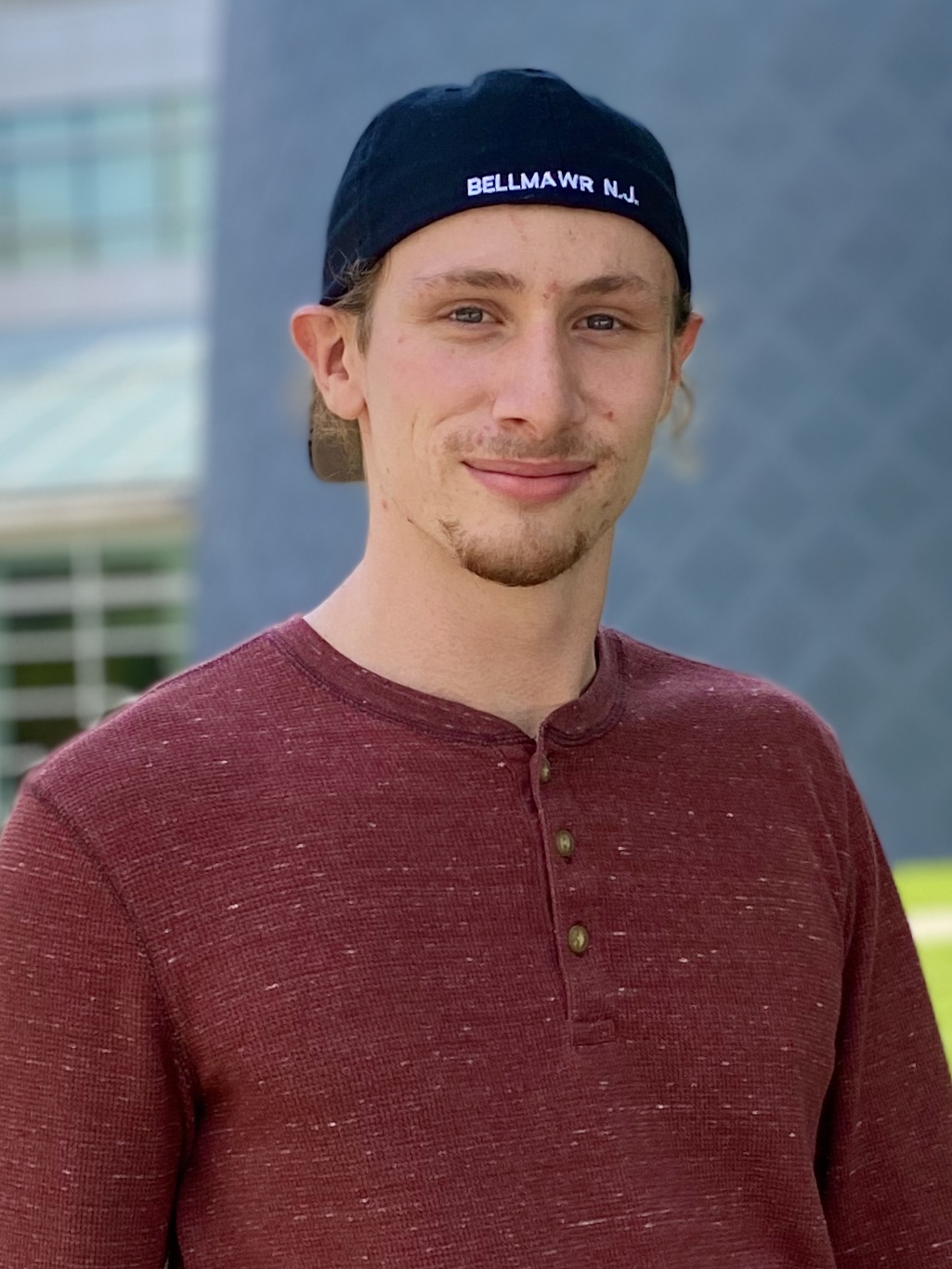 Thomas Delmonte
American Institute of Chemists Chemistry Award
Tom Del Monte is a senior Chemistry Major at Rowan University. Tom has a rigorous passion for science in both the classroom and the research laboratory. While at Rowan, he has worked in Dr. Pilarz's Chemistry Learning Assistant program in the Chemistry department. He is currently working in Dr. Subash's research laboratory focusing on the synthesis and development of novel pharmaceutical derivatives. Tom plans to continue to do research at Rowan, while pursuing an additional bachelor's degree in Physics in the upcoming semester and applying for the Master's in Pharmaceutical Sciences program. Tom plans to pursue a Ph.D. in Materials Science following his time at Rowan.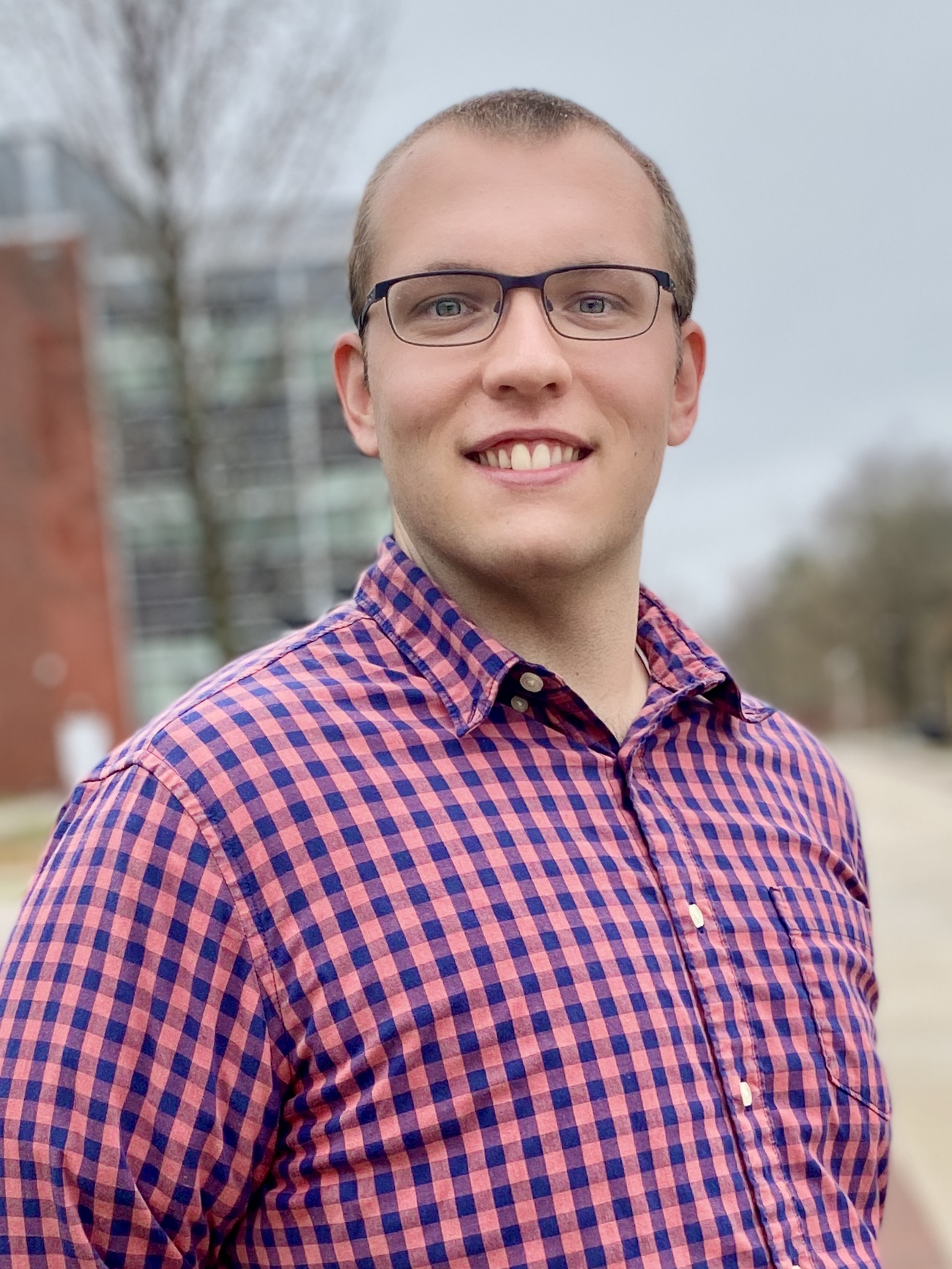 Joshua Davis
Deans Outstanding Student Award Chemistry
Joshua Davis is graduating with a B.S. in Chemistry. Joshua has been a critical member of the Grinias Lab research team. He has published multiple papers in the areas of chemical analysis, especially focused on the development of low-cost, miniaturized measurement tools. For this work, he was recognized as one of four outstanding undergraduate researchers in the country by the Eastern Analytical Symposium in 2020. Joshua also was part of  Rowan team of scientists and engineers that provided 3D-printed personal protective equipment (PPE) to front-line workers during the early days of the COVID-19 pandemic. He will be pursuing a Ph.D. in analytical chemistry at Florida State University in fall 2021.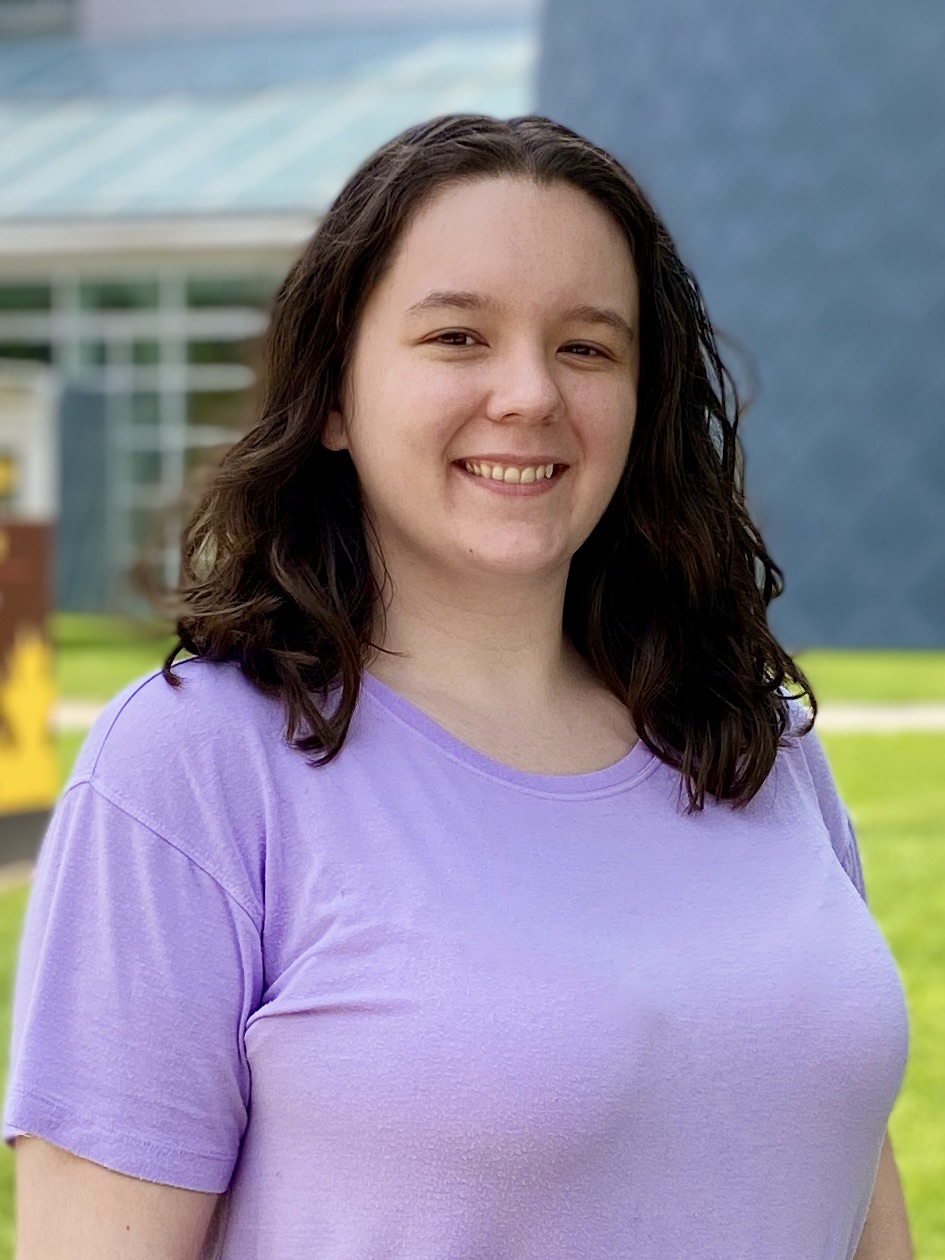 Samantha Calvez
ACS Analytical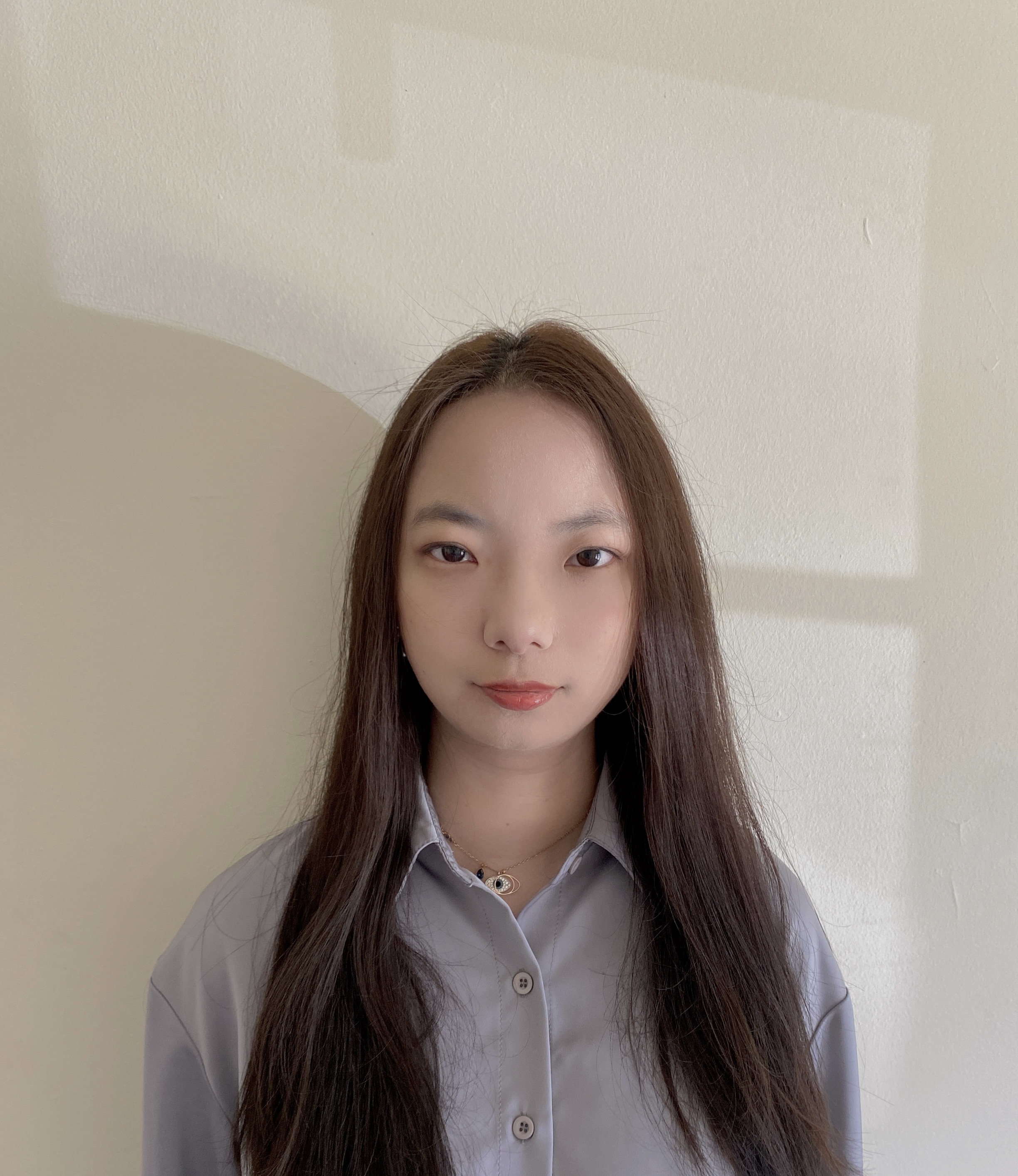 Wanying Wei
ACS Inorganic Award
Wanying Wei is a senior student who majors in Chemistry at Rowan University. She has been a member of Dr. Ping Lu's research group for one and a half years. Her research has focused on the material science of nanomaterials, to develop a simple method for eco-friendly and sustainable fabrication of the nanomaterials and to explore the application of nanomaterials in the fields of environment and health. Wanying plans to pursue research in inorganic chemistry and to continue her studies at Rowan University for a master's degree in Pharmaceutical science.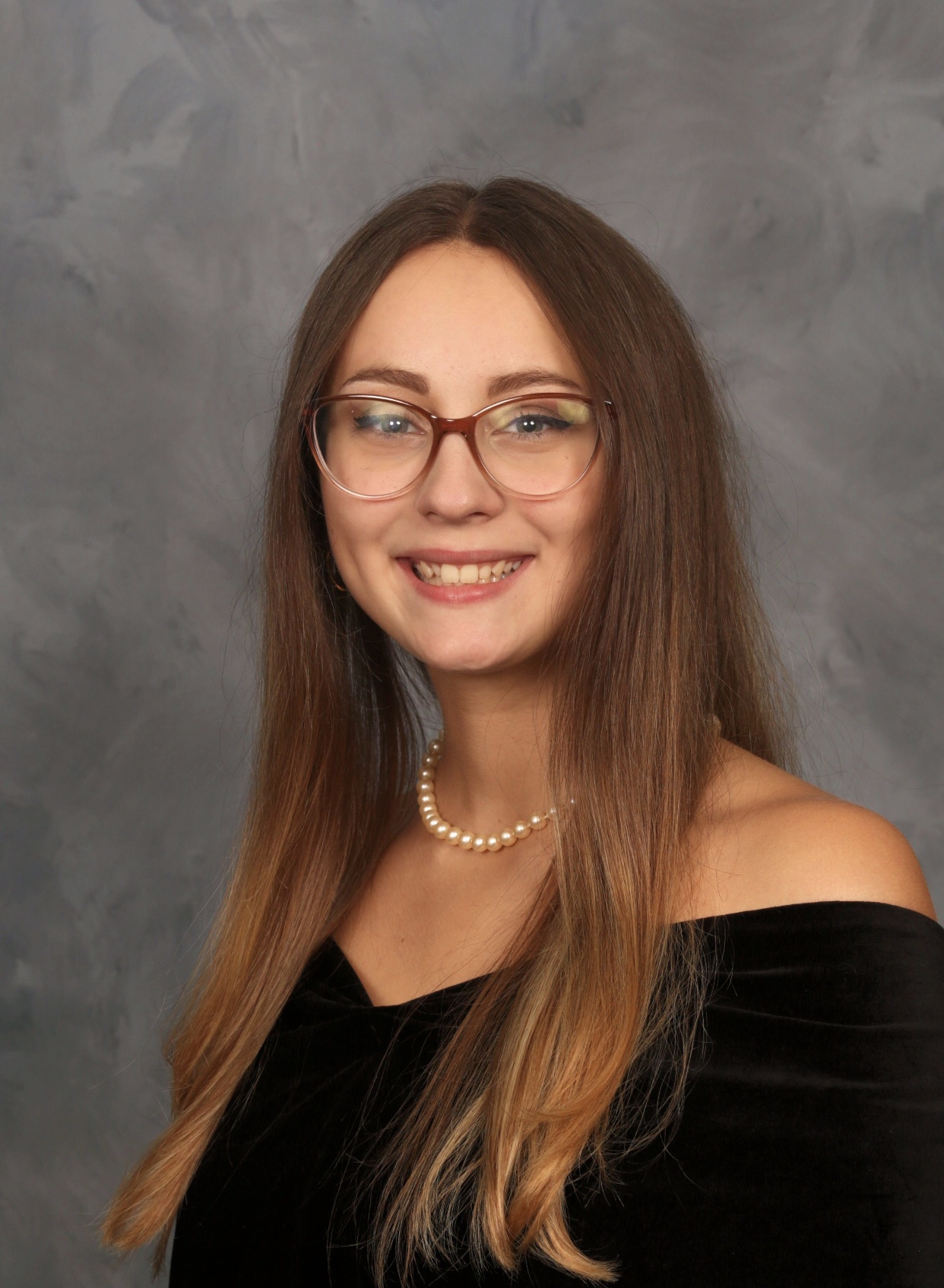 Jacquelyn DePierro
American Institute of Chemists Biochemistry Award
Jacquelyn DePierro is graduating with a Bachelors of Science in Biochemistry and a Biological Sciences minor. She is also a member of the Honors Concentration. During her time at Rowan, she researched under Dr. Keck in his pharmacology laboratory. For the summer of 2020, she was accepted into the Molecular Pharmacology Summer Undergraduate Research Program at the University of Pittsburgh. Currently, Jacquelyn is working as a research technician in the Biochemistry and Molecular Biology department at Thomas Jefferson University. Her research primarily is focused on developing an antagonist to bitter taste receptors. In the future, Jacquelyn plans to get her Ph.D. in pharmacology.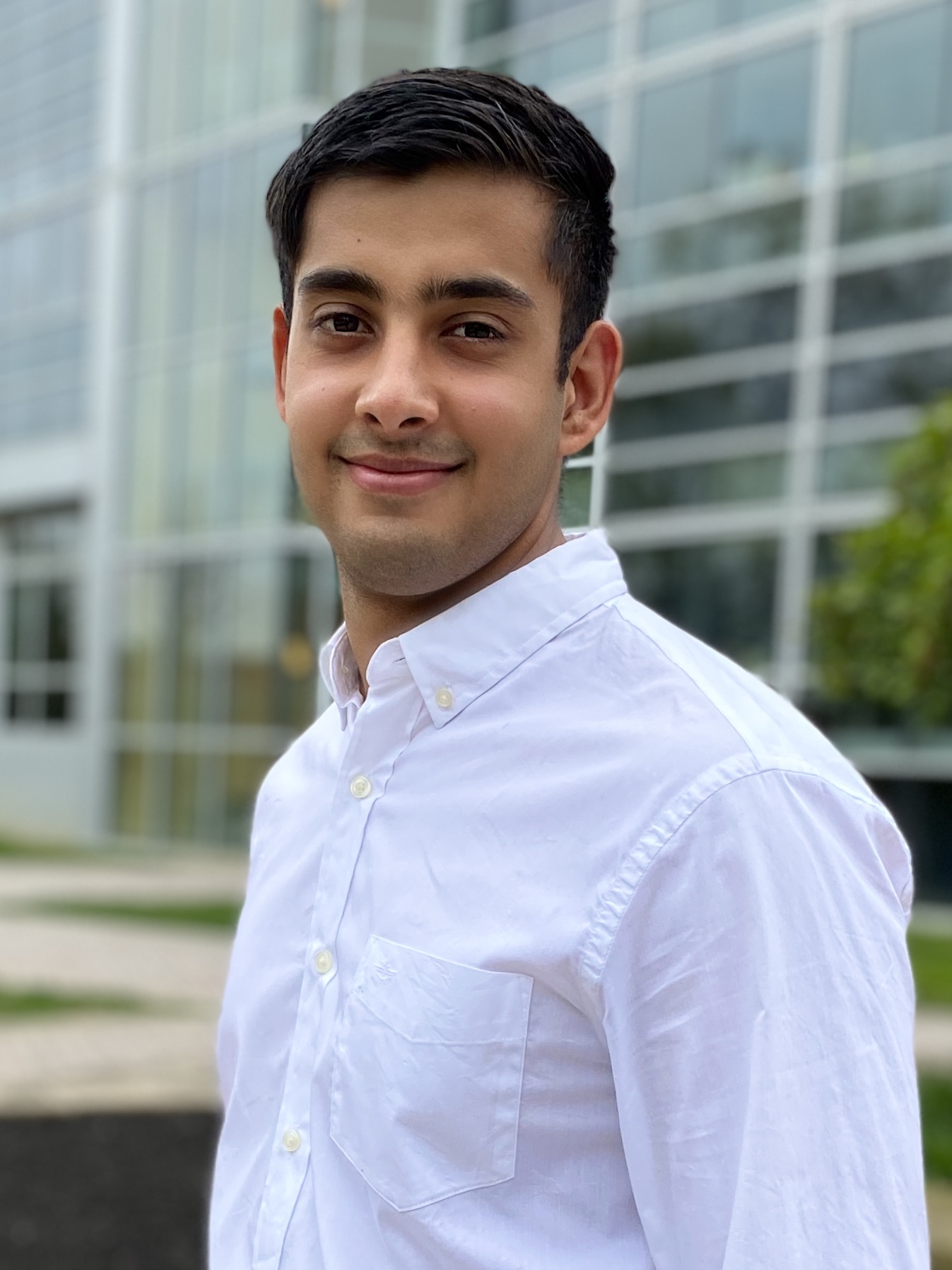 Gurvir Singh
Mark & Barbara Chamberlain Professional Award
Gurvir Singh is graduating with a Bachelor of Science in Biochemistry. Gurvir excels at balancing work, research, and academic coursework. He is a valued member of Dr. Timothy Vaden's research laboratory and has co-authored a published manuscript based on his research project. Gurvir is also in the Princeton Army ROTC program. He will be attending Lehigh University in Fall 2021 to pursue a Ph.D. in Biochemistry.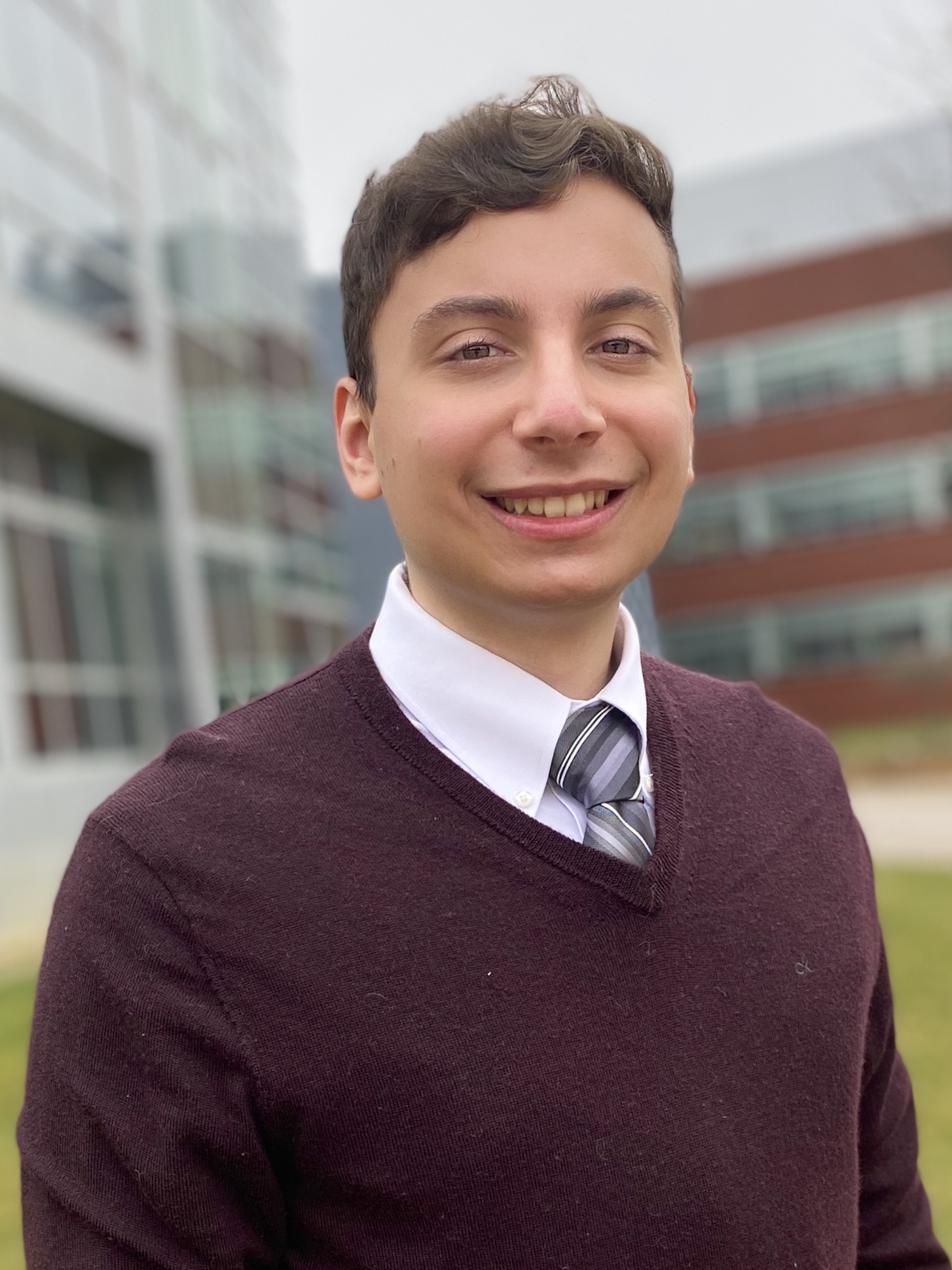 Frank DiGiorgio, Jr.
Deans Outstanding Student Award Biochemistry
Frank DiGiorgio, Jr., is graduating with a B.S. in Biochemistry, an Honors Concentration, and a Certificate of Undergraduate Study in Spanish. Beyond his classroom success, Frank has taken on numerous leadership roles, including Community Service Chair of the Rowan University Pre-Health Society and President of the Rowan University American Chemical Society Club. He has prepared for medical school by working as an emergency department volunteer, but his future success as a physician is clear to anyone familiar with his excellence in research. Frank joined the Keck Lab in spring 2018 and established himself as an enthusiastic, invaluable team member with a quick grasp of scientific concepts and a knack for collaborative work. Within a year, Frank organized a large, diverse team of undergraduate researchers who appreciated his superb organization and willingness to help. DiGiorgio is a co-author on one recent peer-reviewed publication and several more nearing completion. Further, he has presented his research work in a variety of forums. Frank's abilities bode well for his future as a physician and community leader. He will be attending Rowan University's School of Osteopathic Medicine.
Erin Gray
New Jersey Institute of Chemists Student Awards
Kayla Green
South Jersey ACS Award