Certificate Programs
Certificate Programs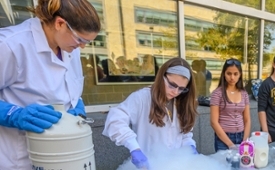 Industrial Chemistry
This certificate is intended for students who wish to understand chemical industry procedures and practices generally employed in pharmaceutical drug development.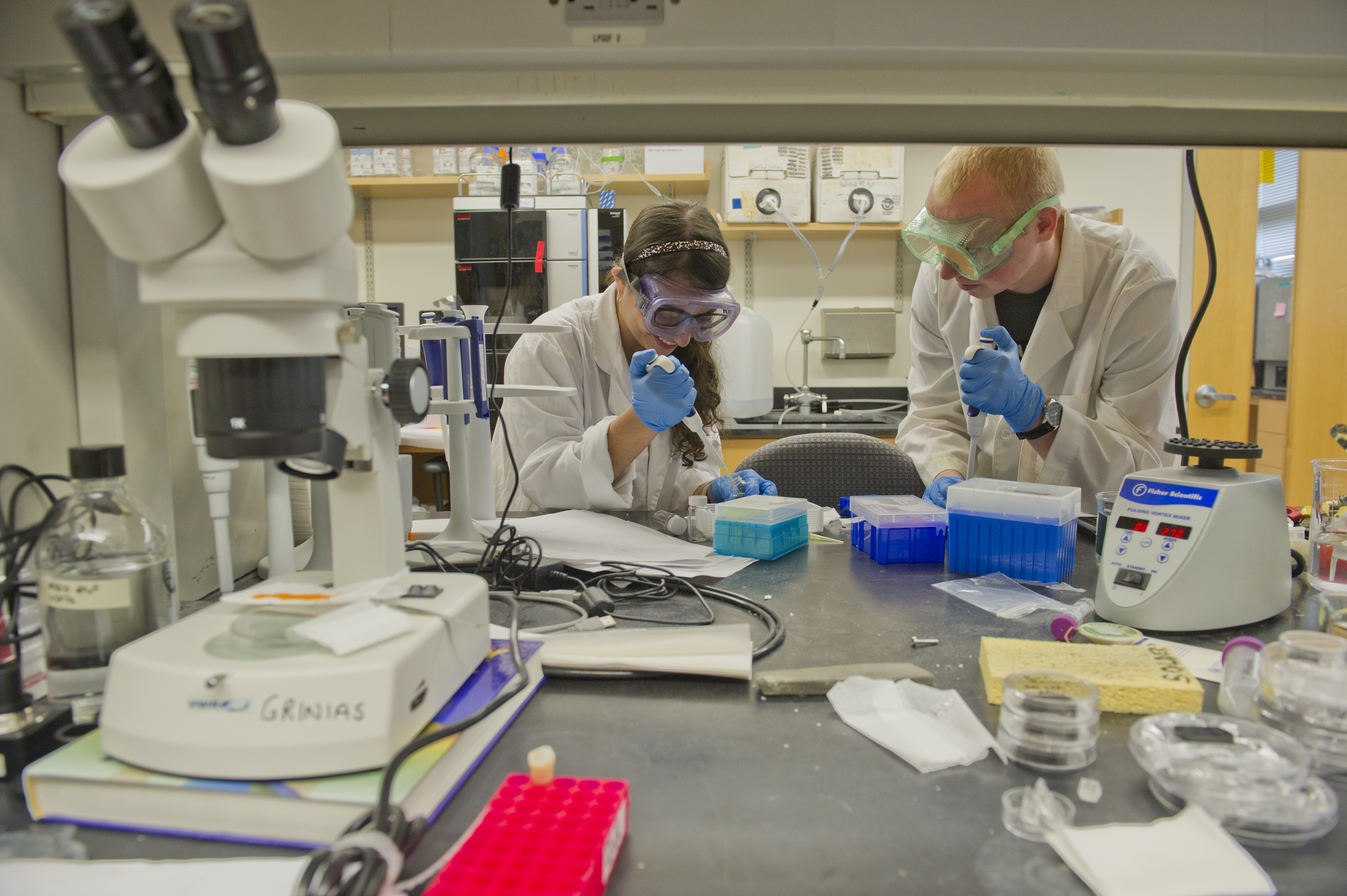 Cannabinoid Chemistry
This certificate will train students in the fundamental and underlying science necessary for the analysis of cannabinoids and cannabinoid related materials.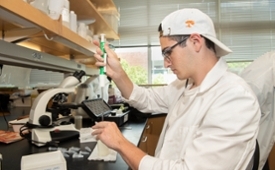 Pharmaceutical Sciences
The Certificate of Undergraduate Study (CUGS) in Pharmaceutical Sciences provides a sequence of courses that combine chemistry and biochemistry topics of relevance to the study of pharmaceutical design, synthesis, testing, and analysis.