Students
Students
Rowan Computer Science students have many resources for both extracurricular and curricular activites. Follow the links below to learn about what is offered to Rowan CS students.
Clubs and Activities
ACM: Association for Computing Machinery is a club that helps bring together CS Students and work on fun projects.
ACM-W: ACMW formed this past summer and their goal is to get more women in CS!
UPE Honors Society: Upsilon Pi Epsilon is an Honors Society that recognizes academic excellence in Computing and Informatics Disciplines.
Cybersecurity Club: Cyber Security Club is a club for those who are interested in cybersecurity and want to advance their cybersecurity careers.
Employment Programs
Rowan Co-Op Program: CS students can gain valuable experiential learning by working a full-semester in a technical position at one of our coop industry partners.
Internship and Job Resources: Students are encouraged to broaden their horizons by taking internships and other job opportunities!
CS-Jobs: A list of jobs for CS students available on and off campus.
Student Resources
Policies: Links to all of the different policies students must adhere to in the Computer Science department.
Alumni Resources: Find out what resources are available to you as an Alumni of Rowan Computer Science.
Learning Assistants: Learn about our Learning Assistants program, and how they enrich classrooms with active learning.
Rowan New Student Guide: A must-see guide for any new CS student at Rowan. Includes information about contacts, handy software, and other important topics.
Faculty Recommendation Form: Fill out this form to directly request a recommendation from any professor.
Duo: Learn how to set up and effectively use Duo Authentication.
GAANN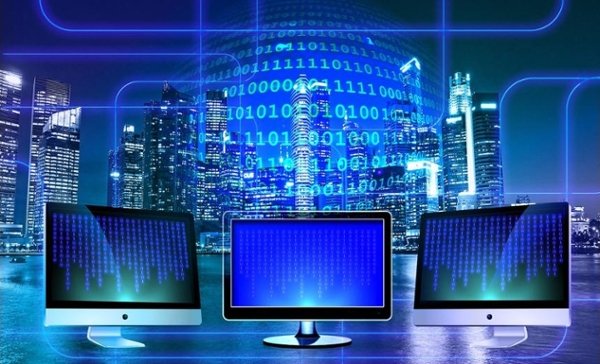 The CS Department has been awarded a grant from the U.S. Department of Education's Graduate Assistance in Areas of National Need program. The program provides fellowships to graduate students pursuing either an M.S. degree in Computer Science or Data Analytics with a focus on Artificial Intelligence or Cybersecurity. To learn more, visit the official Rowan University GAANN website here.